Viviane Sassen — Hot Mirror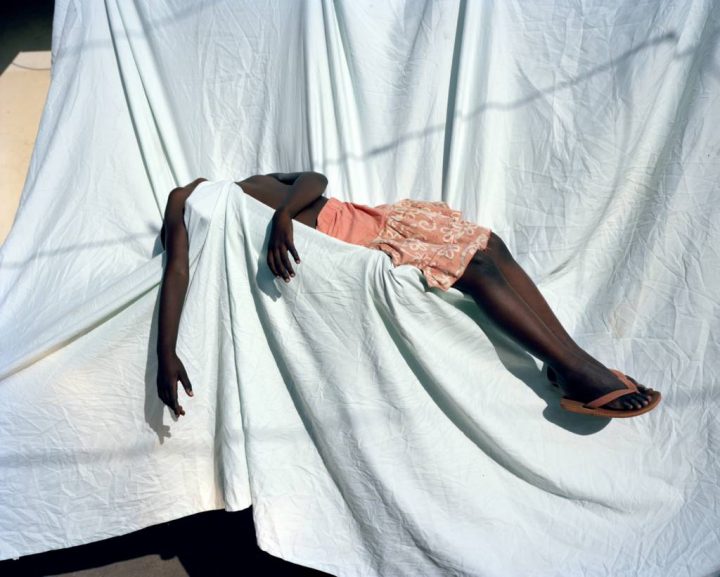 ©Viviane Sassen, Belladonna, series Parasomnia 2010. Courtesy of Stevenson Gallery, Cape Town, South Africa
Words by Ben Perdue
The surrealism-inspired photographer's new 'image-poems' combine landscapes with collage at The Hepworth Wakefield.
A sense of the surreal is what sets Viviane Sassen's fashion photographs apart. Her unexpected compositions, use of colour and simple love of light lend editorial stories a fine art edge. And it's the unconventional beauty of her approach that inspired The Hepworth Wakefield to present an exhibition of the Dutch photographer's work this summer, timed to coincide with its Lee Miller and Surrealism in Britain show; a strange and remarkable double-bill, dedicated to the influential arts movement that connects both women.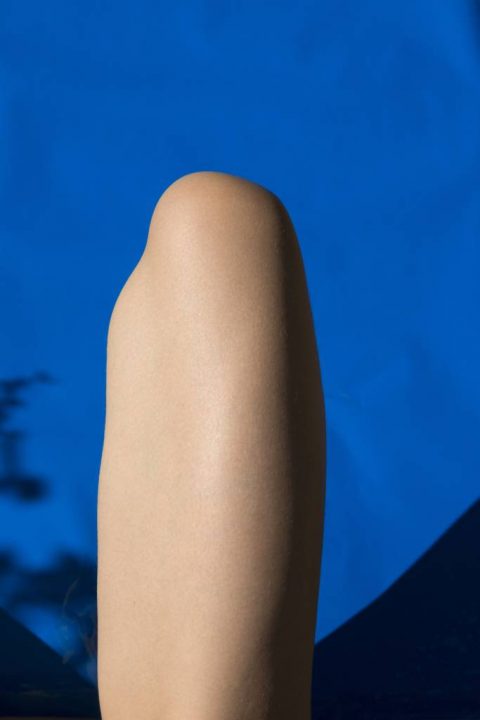 ©Viviane Sassen, Untitled from Roxane II, 086, series Roxane II 2017. Courtesy of Stevenson Gallery, Cape Town, South Africa
Viviane Sassen: Hot Mirror combines images from previous collections with a new series of landscapes shot on holiday with her family in Namibia, experimenting with mirrors and coloured perspex in the sand dunes. Collages feature throughout – in keeping with the surrealist undercurrent – and are used by Sassen to create shifting narratives that treat pictures like words. Sequences of images become sentences in 'image-poems', and as their order is shuffled or overlaid, the story they tell changes too. It makes navigating the space an immersive experience that deepens further when watching her dreamlike film of mirrored moments, Totem, updated with a new cut for the exhibition.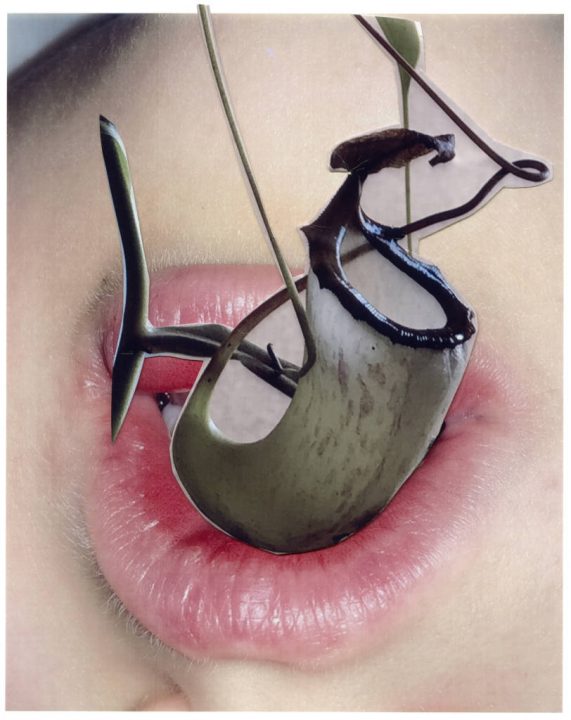 ©Viviane Sassen, Nepenthes Alata, series Mud and Lotus 2017. Courtesy of Stevenson Gallery, Cape Town, South Africa
To commemorate such a groundbreaking show, The Hepworth Wakefield reunited Sassen with iconic Amsterdam-based book designer, Irma Boom, for the accompanying catalogue. Having worked together on the beautiful black-on-black, foil-covered folder of prints and pamphlets that made up UMBRA, released in 2014, it was a relationship the gallery were keen to extend. For Hot Mirror, published by Prestel, she breaks up Sassen's mythical pictures with snippets of the photographer's own writing, setting each shot in context with a glimpse into its conception.
"It's important that the books accompanying our exhibitions are creative projects in themselves that draw on the talents of the most important designers working today."
Lauren Barnes, Curator at The Hepworth Wakefield
"We are excited that the book is not a typical exhibition catalogue, but instead an artistic collaboration between Viviane Sassen and Irma Boom," explains Lauren Barnes, Curator at The Hepworth Wakefield. "It's important that the books accompanying our exhibitions are creative projects in themselves that draw on the talents of the most important designers working today. Bold in their vision and sensitive in their responsiveness to artists and their work. So we're delighted with the book for Viviane's show."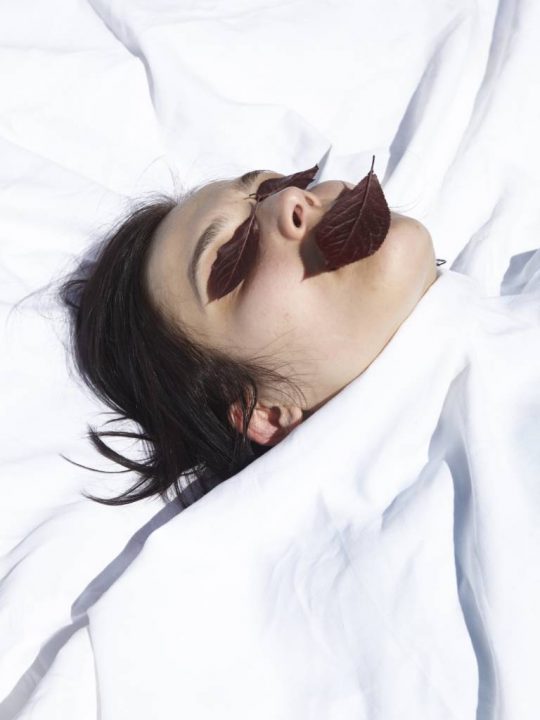 ©Viviane Sassen, Inhale, series Parasomnia 2011. Courtesy of Stevenson Gallery, Cape Town, South Africa
Ben Perdue is a fashion and culture writer and editor based in London. He has contributed to publications including AnOther Man, SSENSE, 032c, Arena Homme+ and GQ Style. @benperdue