Collier Schorr — In Front of the Camera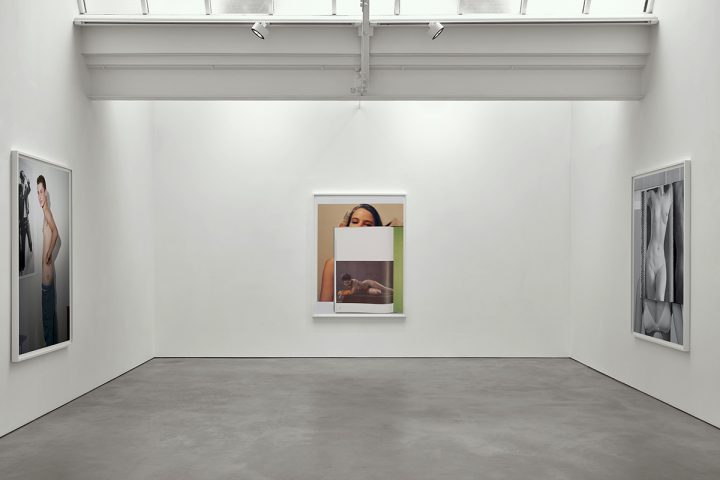 Aug-2018 culture
New York artist Collier Schorr only photographs women, even when it's a man in front of her camera.
Patter Places — How to Retreat with Your Aesthetics Intact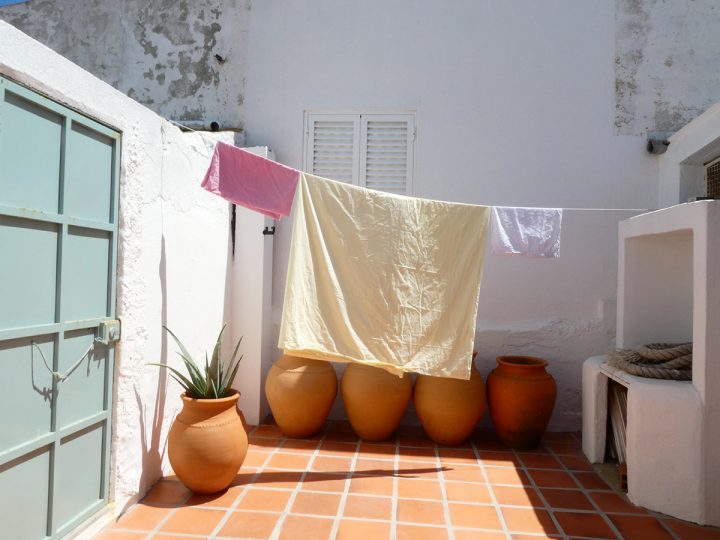 Jul-2018 travel
Miramar in Portugal, a "temporary home" created by André Saraiva, has solved a problem - it's made getting away from it all a far more tasteful proposition.
Viviane Sassen — Hot Mirror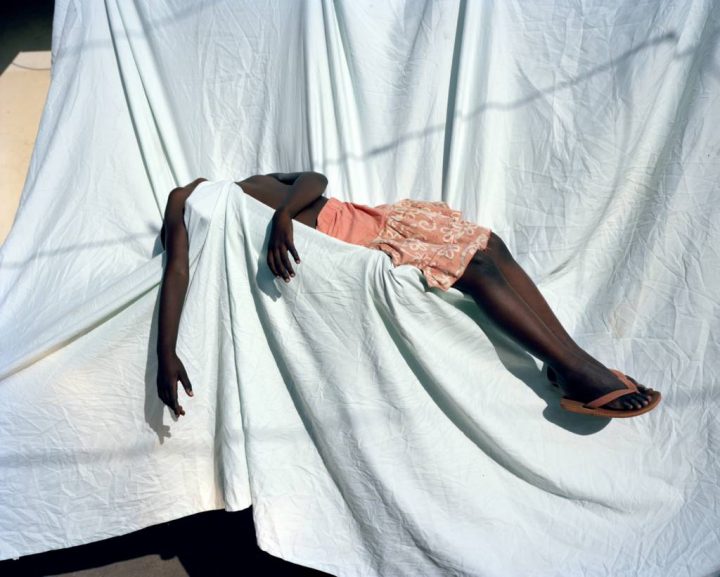 Jul-2018 culture
The surrealism-inspired photographer's new 'image-poems' combine landscapes with collage at The Hepworth Wakefield.