A Moment with Our Legacy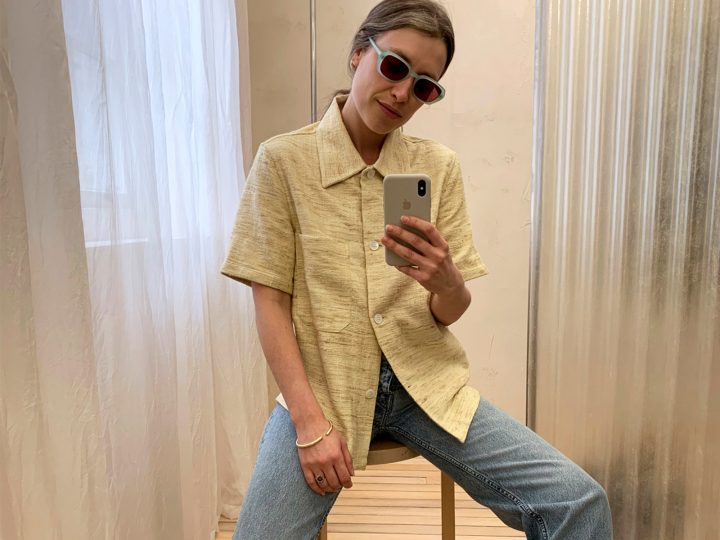 Sep-2019 style
An edit of six favourite looks, straight from the fitting room of the new Our Legacy women's store.
Patter Places — How to Retreat with Your Aesthetics Intact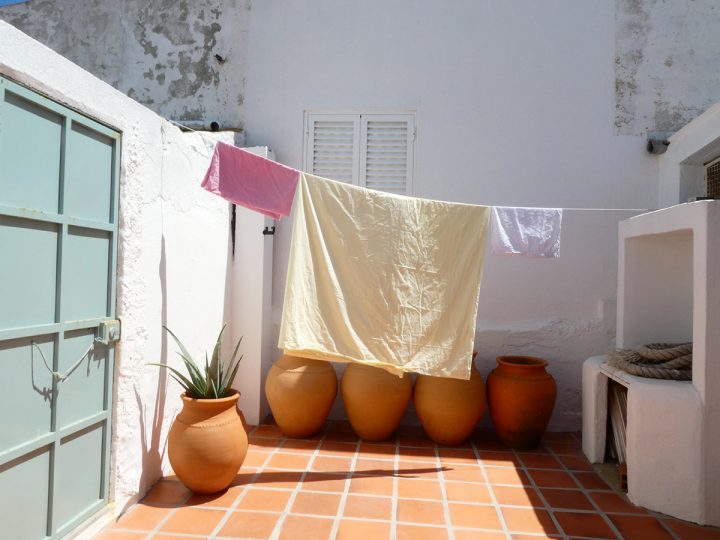 Jul-2018 travel
Miramar in Portugal, a "temporary home" created by André Saraiva, has solved a problem - it's made getting away from it all a far more tasteful proposition.
Solo Diner — The Joys of Eating Alone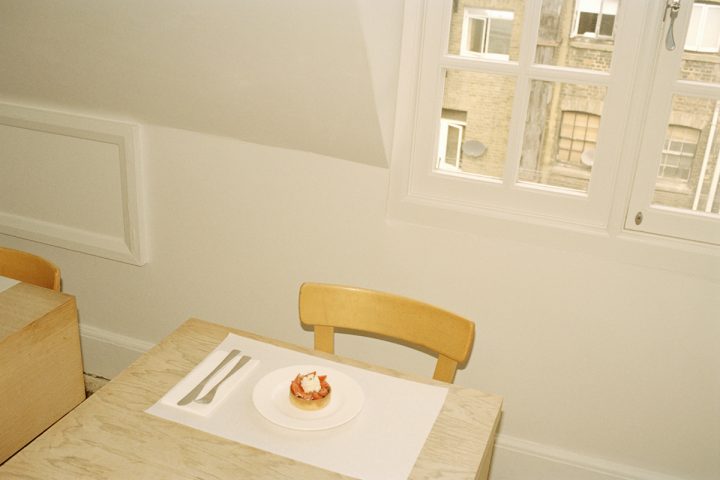 Mar-2019 travel
We visit three wonderful London restaurants ideal for the solo diner.