A Spanish Love Affair — Loewe and Craft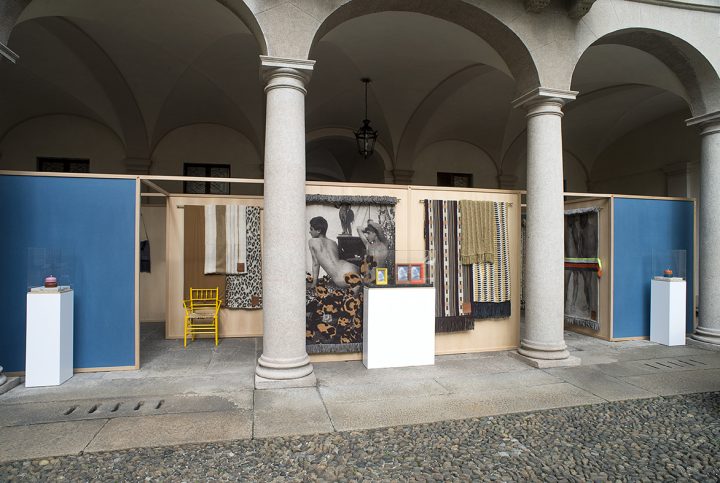 May-2018 culture
In anticipation of the Design Museum exhibition this May in London, we look at the work of the Loewe Craft Prize finalists and discuss why the Spanish house continues to lead the conversation in contemporary craft.
Label to Love — Sara Lanzi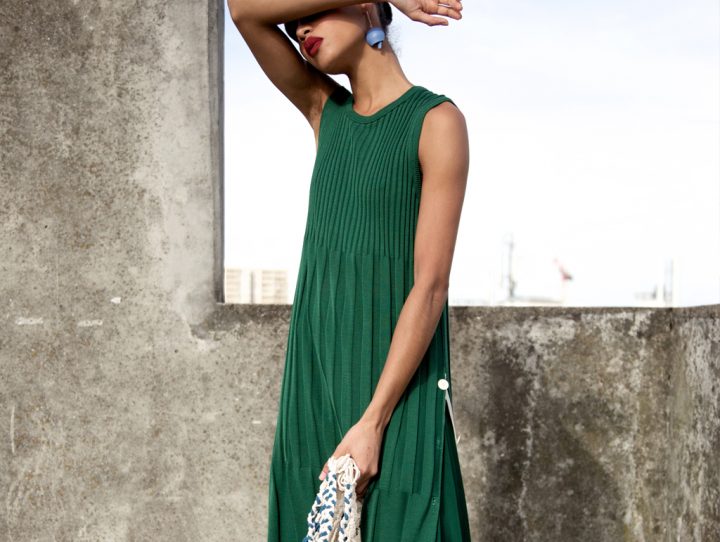 May-2018 style
Meet designer Sara Lanzi, the understated Italian whose cultured label caught the eye of Rei Kawakubo.
Comfort Station — Six Ways to Dress a Bed This Spring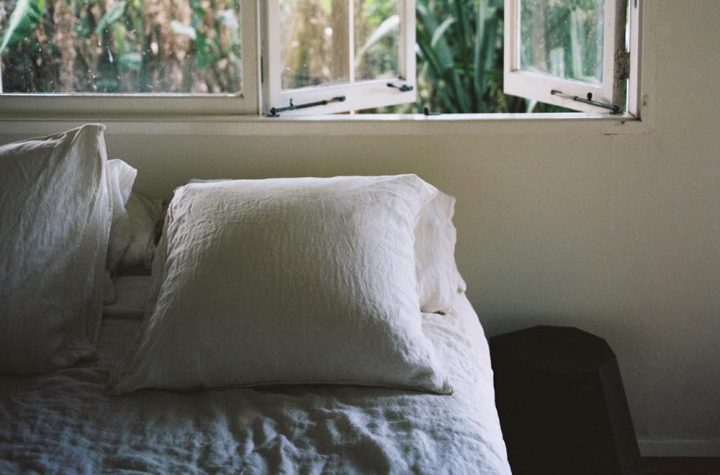 May-2018 interiors
So much more than just a place to crash; give your bed the attention it deserves.