Low Intervention — The Most Modern of Wine Shops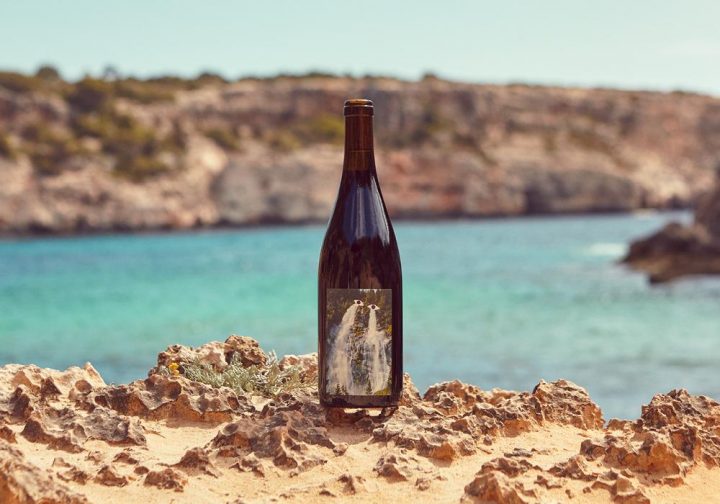 May-2020 culture
New digital bottle shop Low Intervention has democratised access to emerging organic wines from incredible makers. Natural wines are pure, kinder to the planet and possibly better for your health — delivered monthly, direct to your door.
Peak Performance — Style Enhancing Sportswear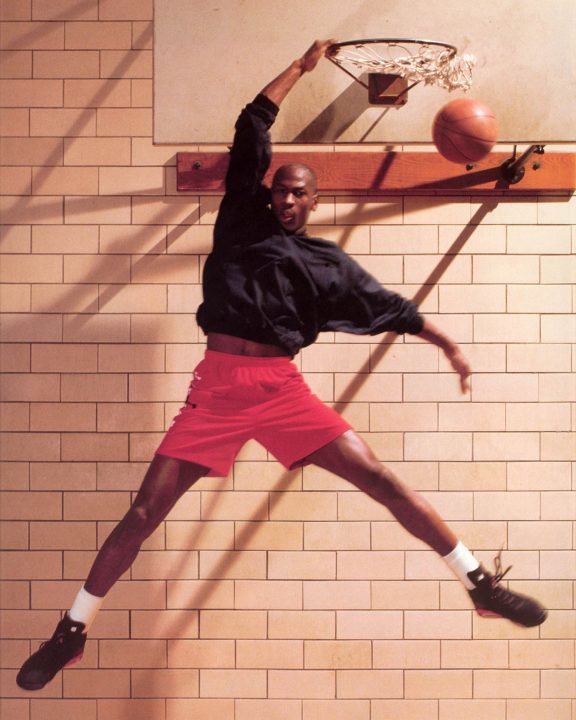 Jun-2020 style
To help stimulate some positive neurochemicals, we have edited a selection of sportswear items to accompany your daily training schedule.
Details that Count — Cups and Mugs to Elevate the Everyday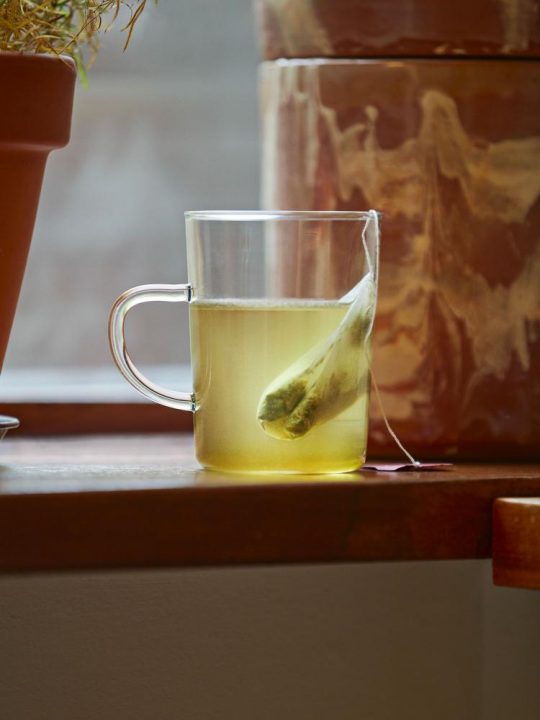 May-2020 interiors
As many of us spend more time at home, the daily rituals we once unconsciously undertook have become more meaningful. Cups of tea and coffee are punctuating these days and they deserve an elegant vessel.