Basic Considerations — How to Wear Corduroy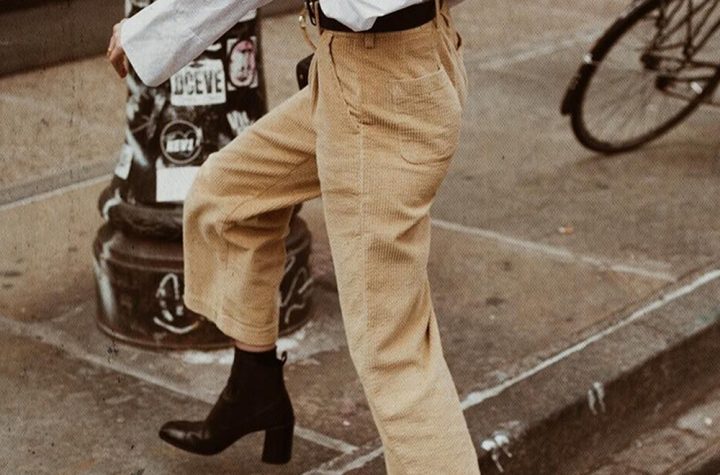 Nov-2018 style
Forget all the tired tropes about corduroy and its loose association with geography teachers; this fabric is sumptuous and should be treated with the same age-old affection as its cousin denim. 
Patter Playlist — 05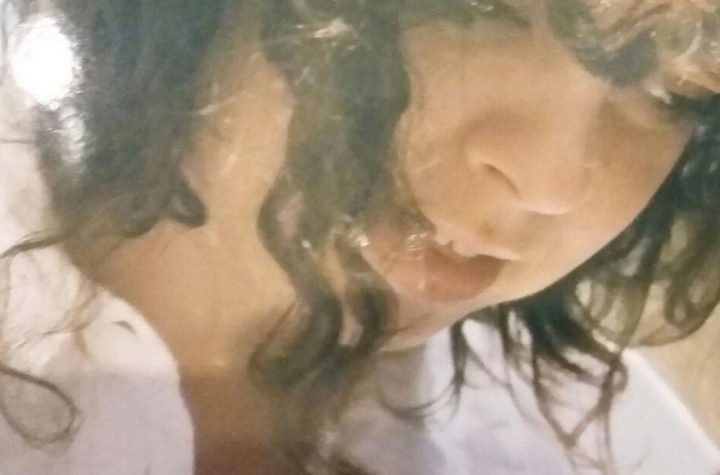 Oct-2018 culture
For autumn new music from British musician Tirzah sits alongside intoxicating R&B vocals from Syd tha Kyd of LA band The Internet.
Travel List — Marrakech by Holly Hay
Oct-2018 travel
Our regular rundown of places to discover and things to do in the world's most vibrant cities, compiled by the women we love.