Items to Consider — Birkenstock x Jil Sander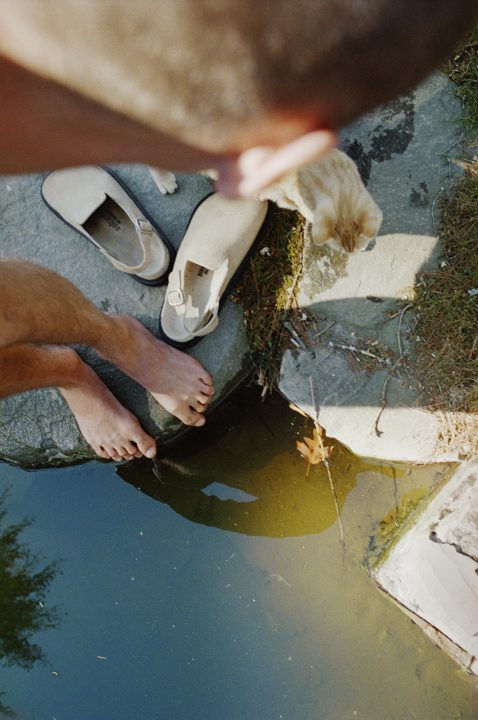 Jun-2021 style
This new collaboration brings comfort and pleasure to our favourite new way of dressing.
P(l)atter Recipe 2 — Banana-Ricotta Pancakes with Buckwheat, Hazelnuts and Jam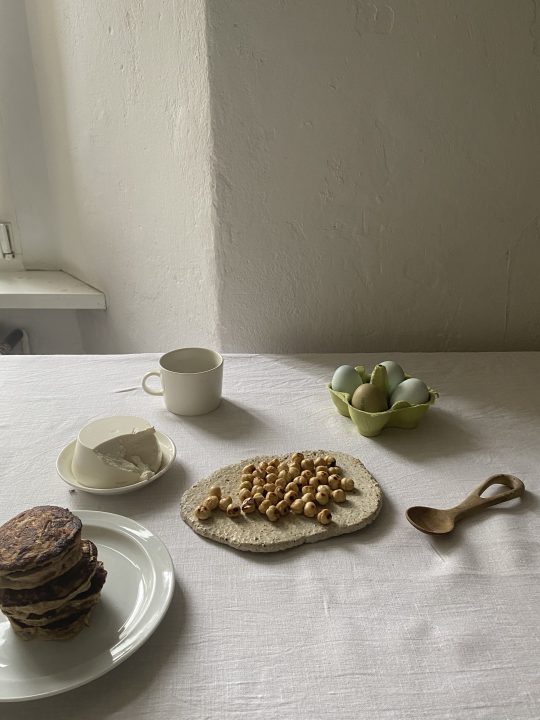 Mar-2021 food
An everyday-proof recipe born out of a morning spent curiously foraging the fridge. This indulgent dish is ideal for a slow weekend morning, combining high-quality ingredients with mouth-and-mind blending textures.
Patter Places — A Countryside Retreat with Modern Appeal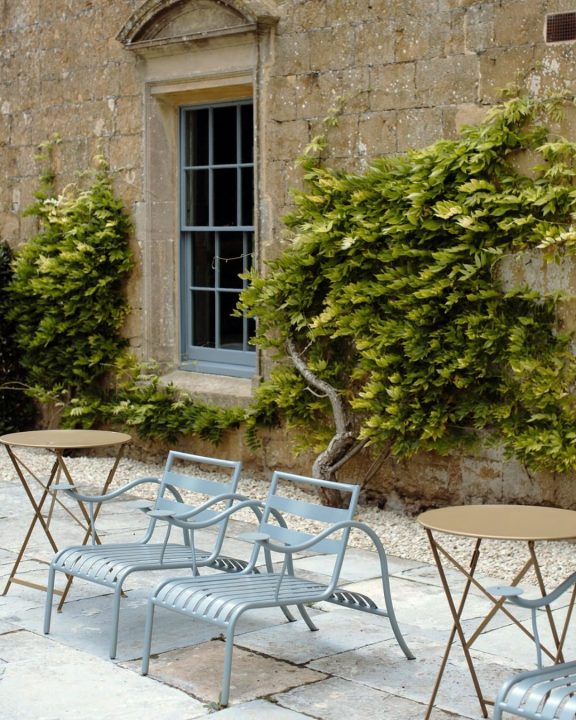 Feb-2021 travel
With a view to the near future, we look locally to The Newt in Somerset - a serene setting - transforming our expectations of the rural experience.