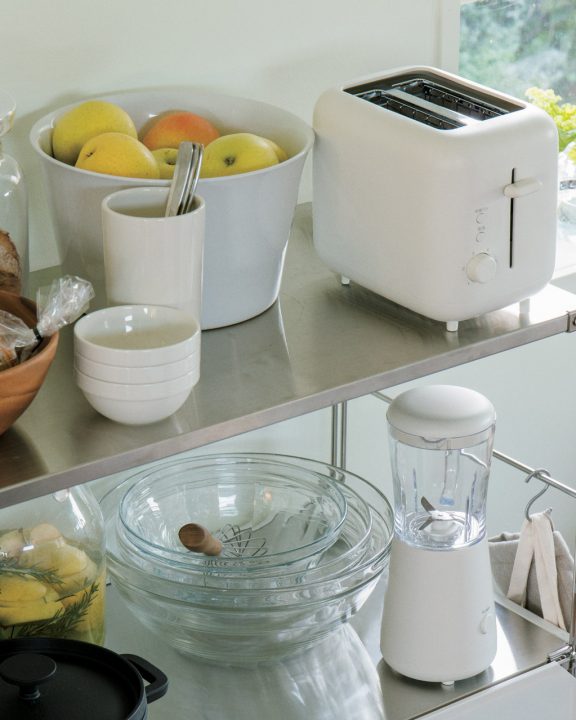 1 / 9
MUJI
—
TONE OF VOICE STRATEGY COPY DEVELOPMENT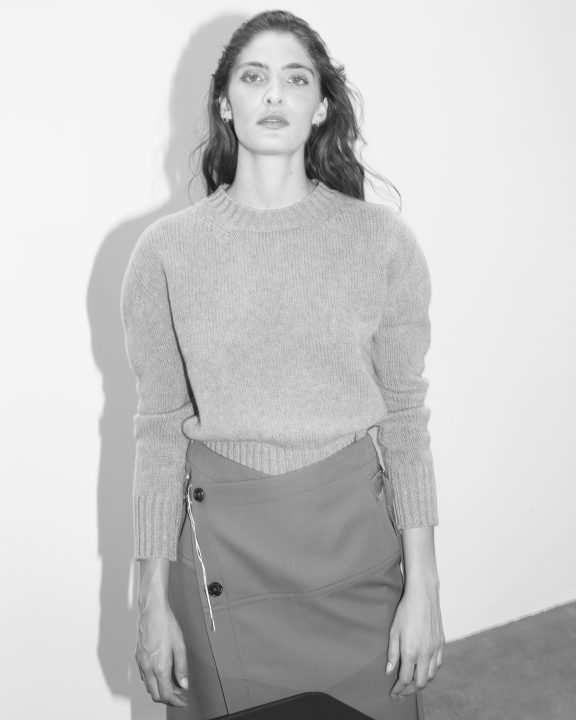 2 / 9
&DAUGHTER
—
CONTENT STRATEGY ART DIRECTION BRAND BOOK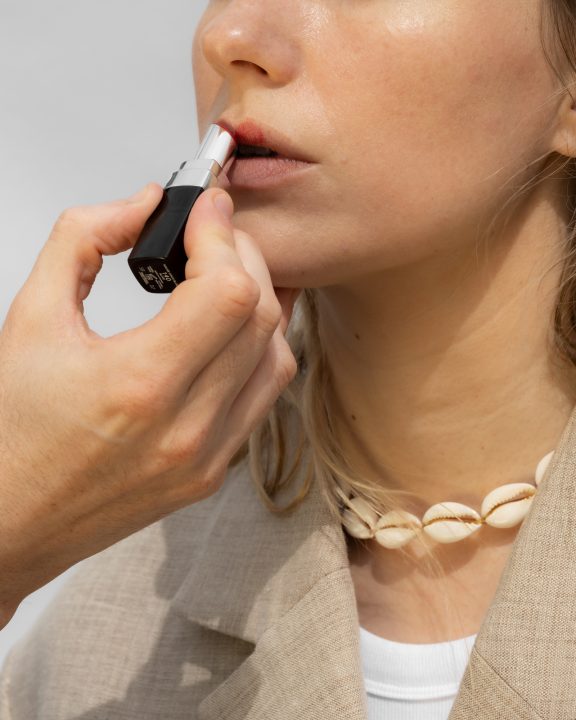 3 / 9
CHANEL BEAUTY
—
CONTENT PARTNERSHIP ART DIRECTION COPYWRITING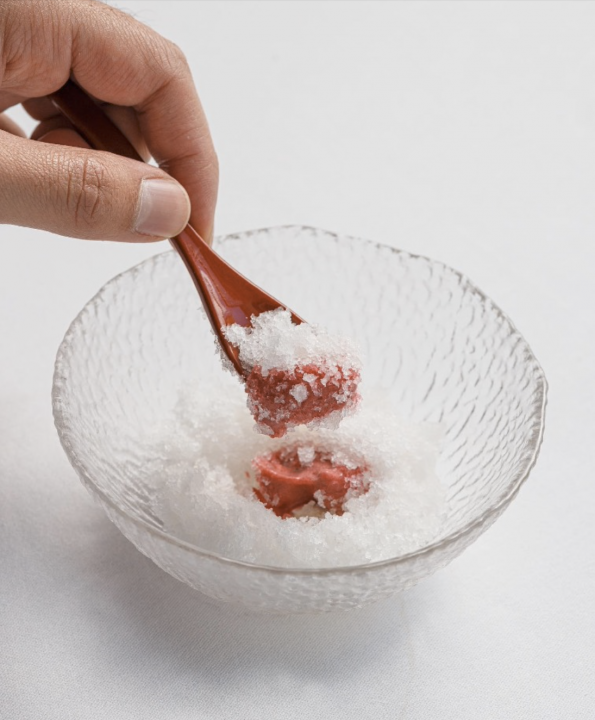 4 / 9
THE CLOVE CLUB
—
TONE OF VOICE STRATEGY CONTENT STRATEGY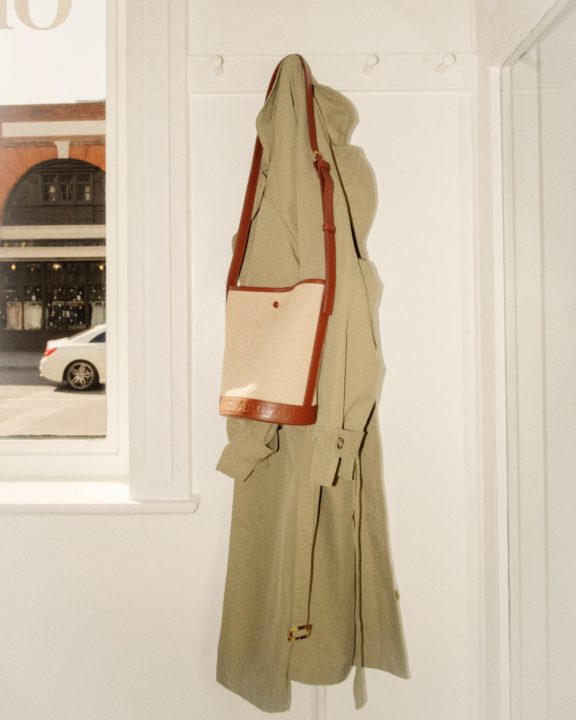 5 / 9
A.P.C.
—
CONTENT PARTNERSHIP ART DIRECTION COPYWRITING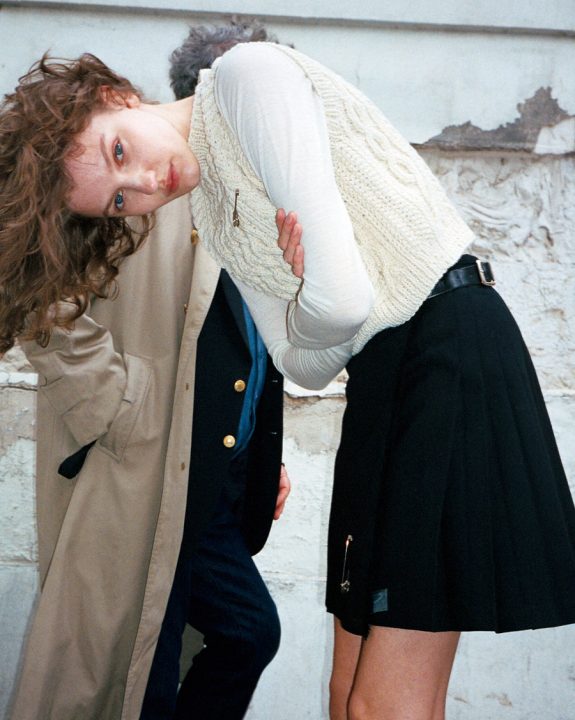 6 / 9
LE KILT
—
CONTENT STRATEGY CONTENT DEVELOPMENT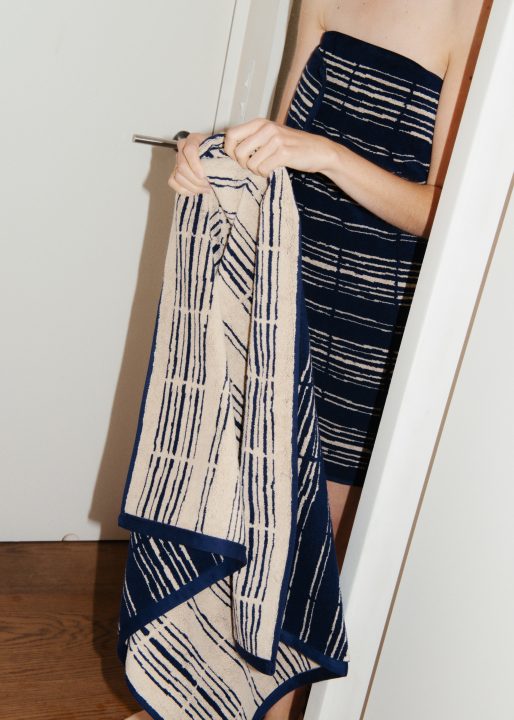 7 / 9
AUTUMN SONATA
—
ART DIRECTION BRAND & CONTENT STRATEGY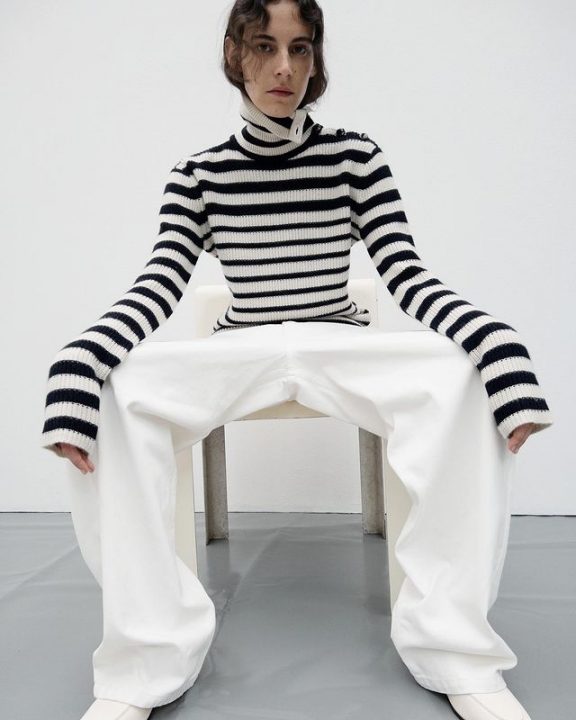 8 / 9
THERE BESIDE
—
CONTENT, TONE OF VOICE STRATEGY VARIOUS CLIENTS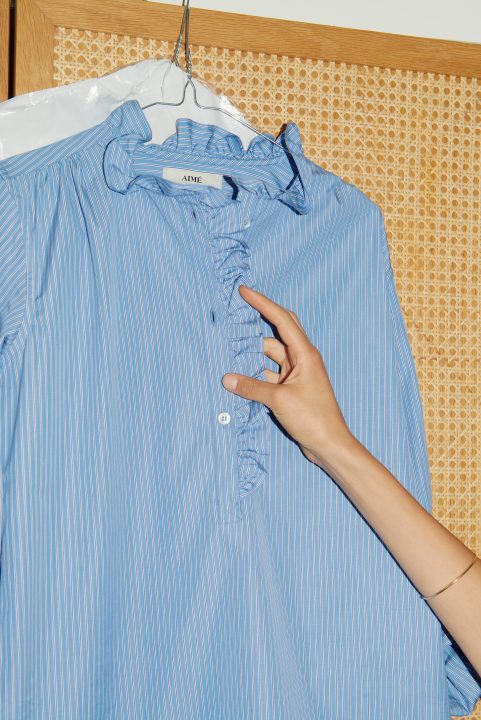 9 / 9
AIMÉ
—
BRAND & CONTENT STRATEGY TONE OF VOICE STRATEGY ART DIRECTION
Patter Studio creates imagery and words that connect with emerging moods to cause a shift in perception.
What we do
We produce content strategies, ways of speaking, and imagery that embody our client's values and purpose. Our work deepens the connection between the customer and the brand, driving commercial progress. We are experts in the interconnection of content and the ecommerce experience.
OUR SERVICES
— Content strategy
— Tone of voice strategy
— Art direction
— Content partnerships
We are interested in how a sensitive use of the digital space can elevate the experience of content, informing more thoughtful purchasing decisions.
SELECTED CLIENTS
A.P.C.
Aimé
Chanel Beauty
COS
The Clove Club
The Design Museum
Ferian
Glossier
Hato Studio
Kitri
Le Kilt
MUJI
Powell Tuck Associates
ThereBeside
Sunspel
&Daughter
WHO WE ARE
Founded by Ellie Hay in London, 2017. Ellie has worked for WGSN and Whistles, she has contributed to publications including AnOther, Dazed Digital and The New York Times T Magazine as well as lecturing at UAL.
Our contributing team includes renowned industry writers, photographers, stylists, designers, and casting directors; Laura Simone Bradley, Abi Corbett, Lauren Cochrane, Simon Kinneir, Jacob Lillis, Ben Perdue, Maisie Skidmore, Zsuzsanna Toth, Claire Walsh and Ianthe Wright.