Modern Matters — Margaret Howell at the Tate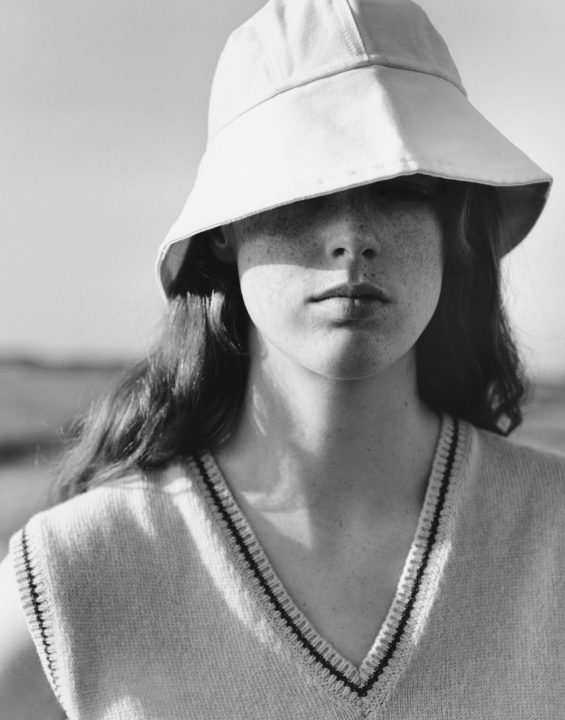 Margaret Howell MHL Campaign SS18 Photographed by Theo Sion
The iconic British designer curates a selection of her favourite functional objects for the Tate Edit store.
Words by Ben Perdue
Anyone who shops at Margaret Howell knows just how tight the selection of homeware is that sits alongside her collections in-store. A perfectly focused pick of beautiful functional objects that complements the stripped-back refinement of Howell's own designs. Throw in the mid-century furniture, minimalist shelving and skylights at her Wigmore Street store, for example, and it's no surprise the space feels like somewhere you've swiped through on The Modern House. She understood the power of creating aspirational homes full of iconic things you can shop long before it became a retail trend. And her new residency as guest curator for Tate Modern's 'Tate Edit' store pays testament to that.
"Pared-down, calm, reflective, it is a gem of minimalism - a perfect place to display a selection of my favourite design."
Margaret Howell
"Tate Modern is an outstanding example of large scale design and conversion," says Howell. "But in its own way Tate Edit is just as impressive. Pared-down, calm, reflective, it is a gem of minimalism – a perfect place to display a selection of my favourite design." Launched in November 2016, Tate Edit is as far removed from the traditional gallery gift shop as you can get, stocking an exclusive range of contemporary products handpicked by a renowned designer. Previous guest editors include product and furniture designer Jasper Morrison, and Momoko Mizutani of Momosan Shop in Hackney, whose featured objects included limited edition prints, hand-crafted homeware and miniature ceramics.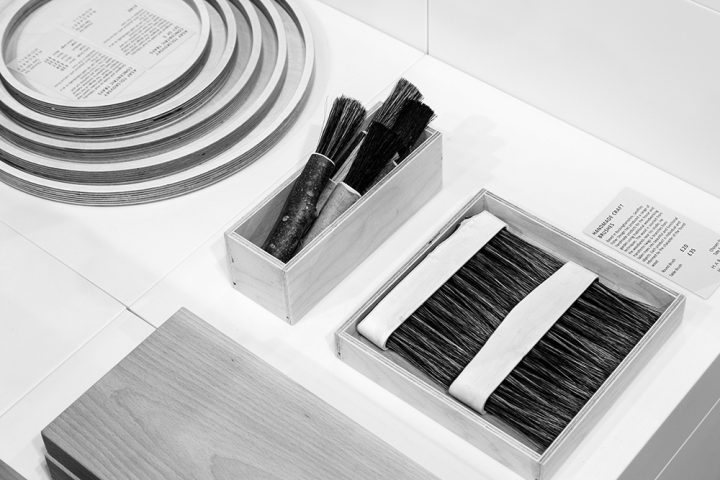 Margaret Howell for Tate Edit
Housed in an understated retail space designed in collaboration with architects Herzog & de Meuron, located by the riverside entrance on the ground floor, Howell's selection feels like a further exploration into finding the perfect expression of everyday elegance. From pure Irish linen tea towels and heavy duty cooking aprons, to Robert Welch cutlery, her familiar household products have all been elevated – are all timeless design classics. You can even buy specially blended Margaret Howell tea. All on show next to a capsule collection of functional fashion pieces including artist's smocks, Japanese glassware and Ercol furniture. Available at the Tate Modern and online at shop.tate.org.uk from 27 April.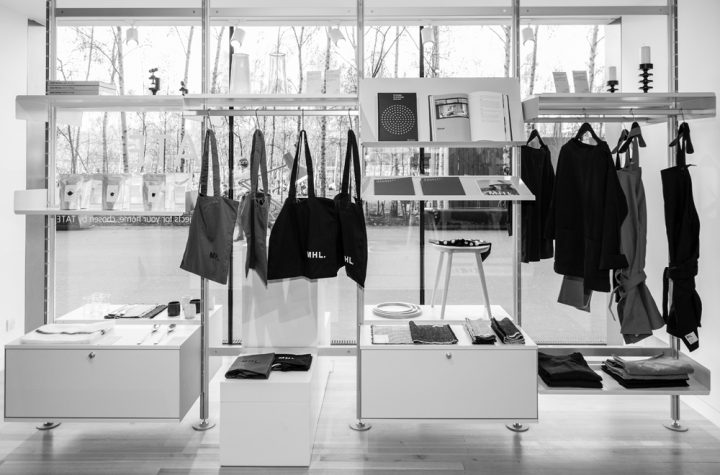 Window display at Tate Modern, Margaret Howell for Tate Edit
Ben Perdue is a fashion and culture writer and editor based in London. He has contributed to publications including AnOther Man, SSENSE, 032c, Arena Homme+ and GQ Style. @benperdue