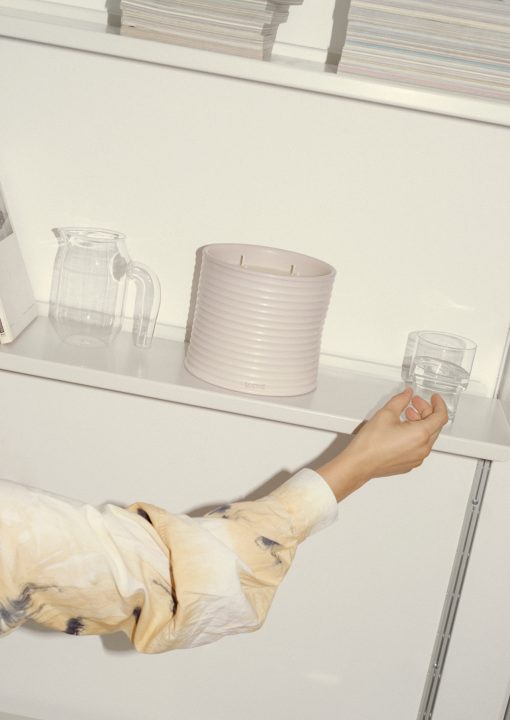 Re-energise Your Home With Loewe's New Earthy Scents
Sep-2020
Loewe's thoughtful approach to candles honours craft, environment, and our connection to nature. A refreshing move away from single-use status candles and a surefire way to cleanse our hardworking homes.
Patter x Nalgene — Your Everyday Water Bottle
Aug-2020
Introducing our small batch of Patter x Nalgene water bottles, created using the original 1970s Wide Mouth 1 Litre design. An essential everyday item, built to last a lifetime. All profits donated Mind—a charity for better mental health.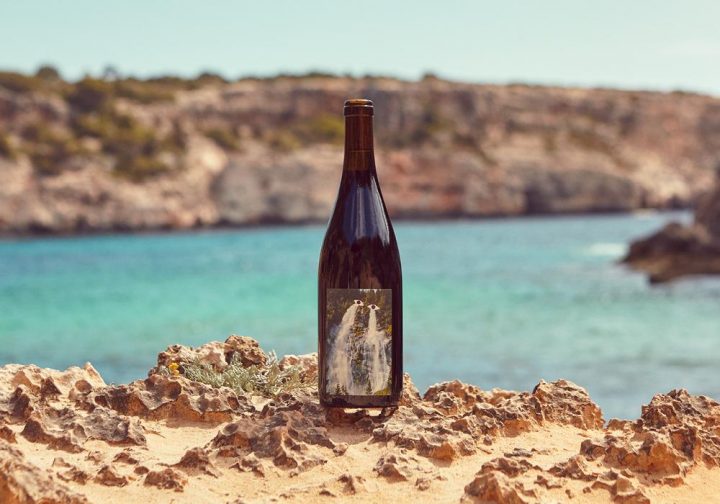 Low Intervention — The Most Modern of Wine Shops
May-2020
New digital bottle shop Low Intervention has democratised access to emerging organic wines from incredible makers. Natural wines are pure, kinder to the planet and possibly better for your health — delivered monthly, direct to your door.