Things to Go See — Art Shows for Autumn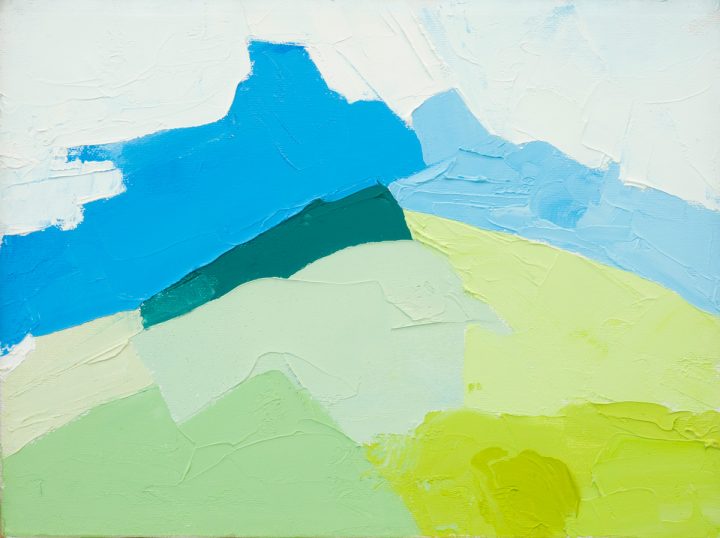 Etel Adnan – Mount Tamalpais (2000)
Words by Lucy Wilkinson
From the brilliant Etel Adnan (1925-2021) at New York's Guggenheim to Anni and Josef Albers in Paris and Anthea Hamilton in London — we highlight four joyous shows to visit across three cities this autumn. 
Etel Adnan: Light's New Measure, Guggenheim (Until 10 January 2022)
The poet, novelist, journalist, and artist Etel Adnan was born in Beirut in 1925. She grew up speaking Arabic and Greek at home, and was educated in French and English. In the late 1950s, while working as a philosophy professor in Northern California, Adnan began to express herself in a new language of painting. While her writings have been unflinching in their critique of war and social injustice, her visual art is focused on her faith in the human spirit and the beauty of the natural world.
"Her works play the role the old icons used to play for people who believed. They exude energy and give energy. They shield you like talismans. They help you live your everyday life."
Simone Fattal on Etel Adnan
The modest canvases which are included in Adnan's current exhibition at the Guggenheim are luminous abstractions of the view of Mount Tamalpais from her home in Sausalito, California. They show this landscape's numerous iterations, shapeshifting with the light and weather, continually dancing between figuration and abstraction.
Guggenheim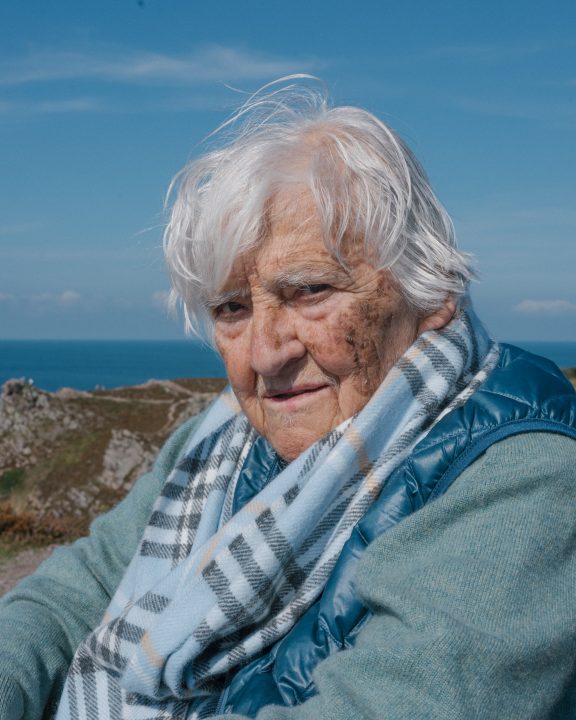 Etel Adnan by Olivia Arthur for The New Yorker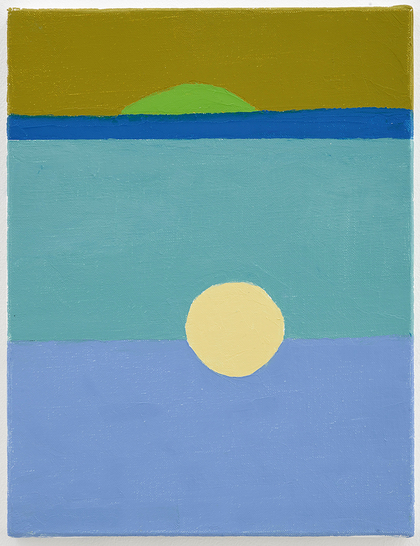 Etel Adnan — Untitled (2014)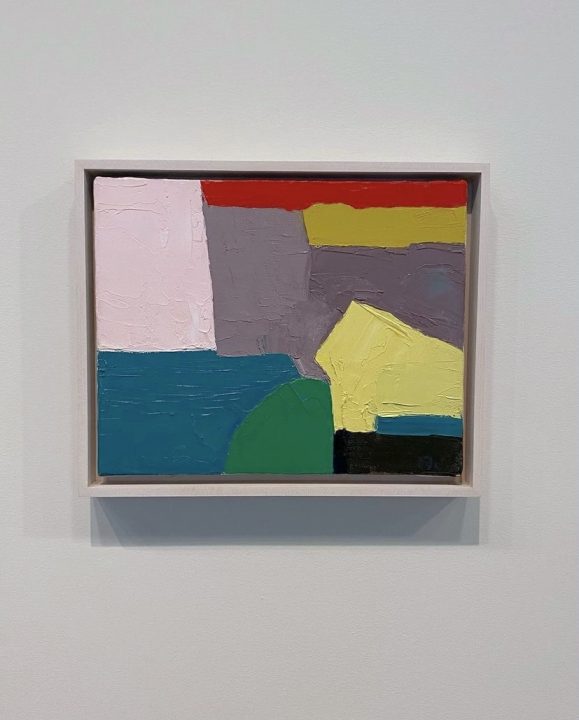 Etel Adnan at the Guggenheim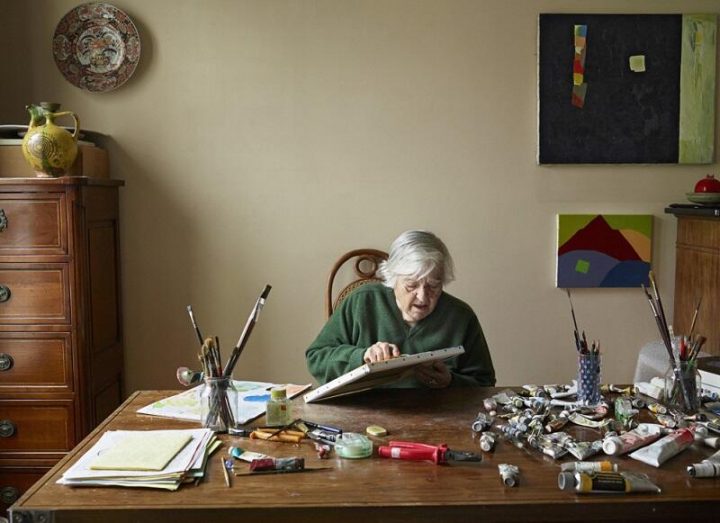 Etel Adnan
Anni and Josef Albers, Musée d'Art Moderne de Paris (Until January 2022)
Anni and Josef Albers were lifelong artistic adventurers and among the leading pioneers of twentieth-century modernism. The couple met in Weimar in 1922 at the Bauhaus — a new teaching institution which transformed modern design and emphasised the connection between artists, architects and craftspeople. The Albers' had an extraordinary relationship and while they never directly collaborated on artwork beyond Christmas cards and Easter eggs, they consciously fostered one another's creativity. This exhibition brings together their rich output during their time at the Bauhaus, Black Mountain College and travels throughout the Americas — illustrating their lifetime of love and shared artistic values.
Musée d'Art Moderne de Paris
Anni Albers Photographed by Josef Albers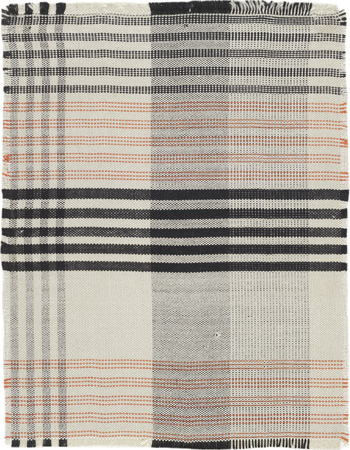 Anni Albers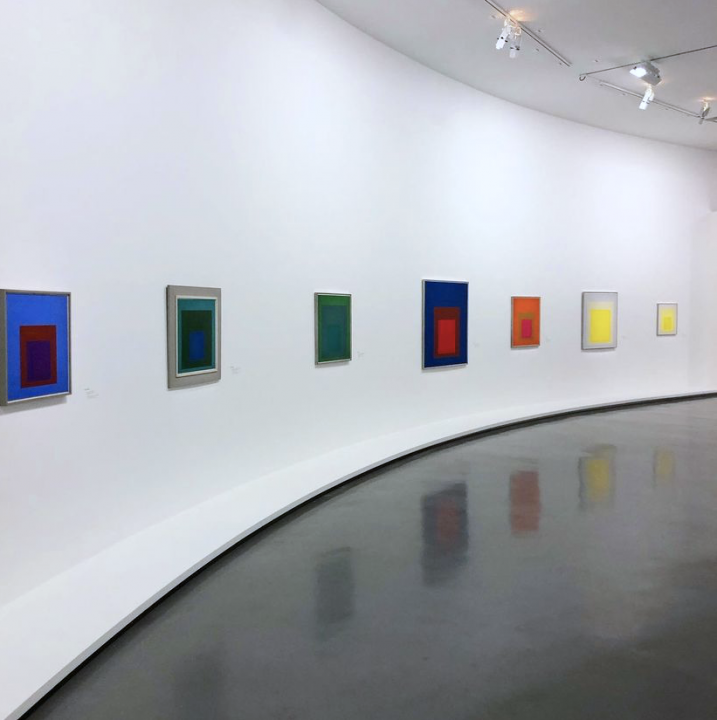 Anni and Josef Albers, Musée d'Art Moderne de Paris
Ettore Sottsass: The Magical Object, Centre Pompidou (Until 3 January 2022)
Centred around a reconstruction of Ettore Sottsass' seminal exhibition 'Landscape for a Fresh Planet' in Stockholm in 1969 which presented his monumental stacked ceramics, this new show brings together more than 1000 works. It spans Sottsass' first creations from the 1940s which reflect the artist's early interest in the avant gardes of Cubism and Neo-plasticism through to his founding of the Memphis group in 1981 and all in-between — furniture, interior wares, ceramics, jewellery and photography. On a recent trip, we rediscovered Georges on the top floor of the museum — head there afterwards for a dining experience Sottsass would have approved of.
Centre Pompidou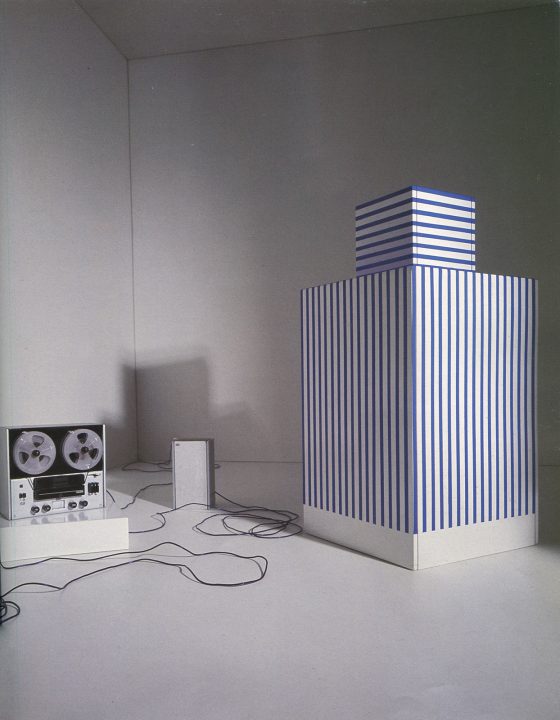 Ettore Sottsass, Superbox Model (1966)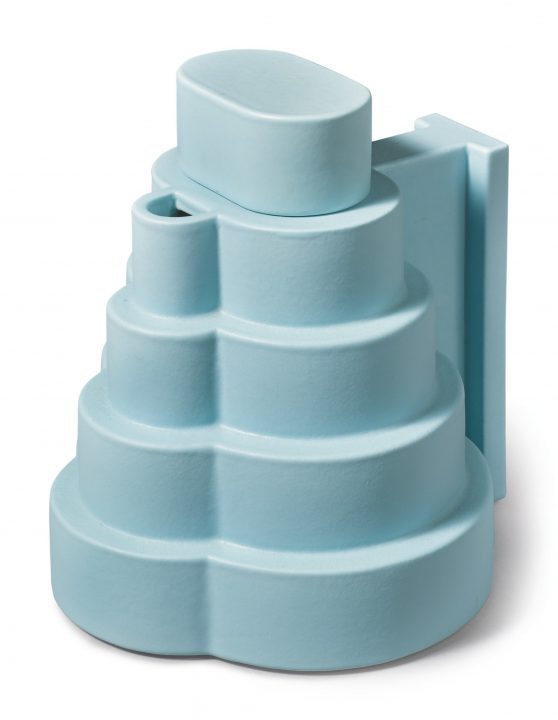 Ettore Sottsass, Lapis Lazuli Teapot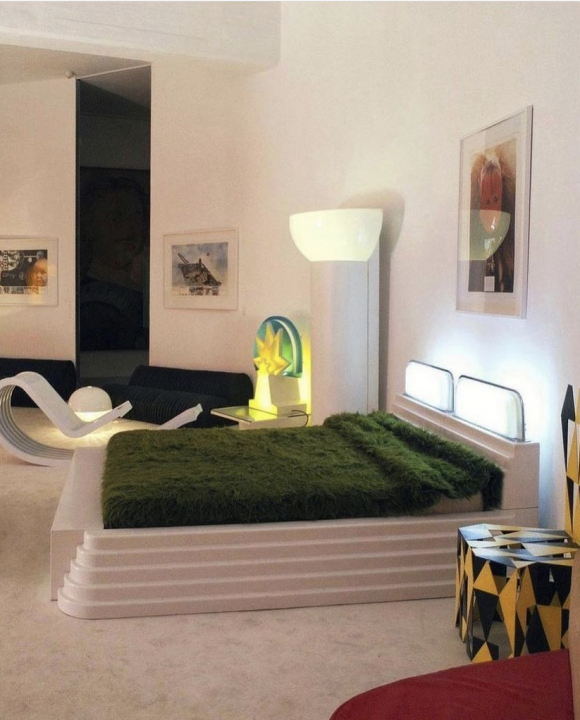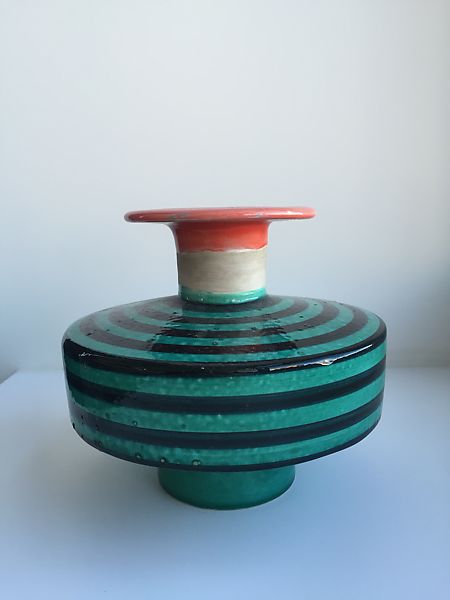 Ettore Sottsass, Rocchetto or Reel (1959)
Anthea Hamilton: The Garden, Studio Voltaire Permanent Commission
After extensive redevelopment, Studio Voltaire has re-opened its doors to the public. The updated space now includes additional artist studios, a cafe and the first permanent House of Voltaire shop — a favourite gifting go-to. Forming a new public entrance, Anthea Hamilton has created a garden which is an artwork itself. As a long term resident of the local area, Hamilton was inspired by vernacular gardens of South London. Designed to be used by visitors, local residents and onsite artists, the planting scheme combines ornamental flowers and shrubs with edible plants primed to evolve over the seasons. Organic surfaces and tactile features are given a formal structure with raised beds, pergolas and umber tiled walkways. Details such as the cast cauliflower water feature or south entrance gate designed by Nicholas Byrne are nods to Hamilton's wider practise. When visiting, don't forget to take a toilet break —artists Joanne Tatham & Tom O'Sullivan were also commissioned to create really fun bathrooms.
Studio Voltaire
Anthea Hamilton, The Garden at Studio Voltaire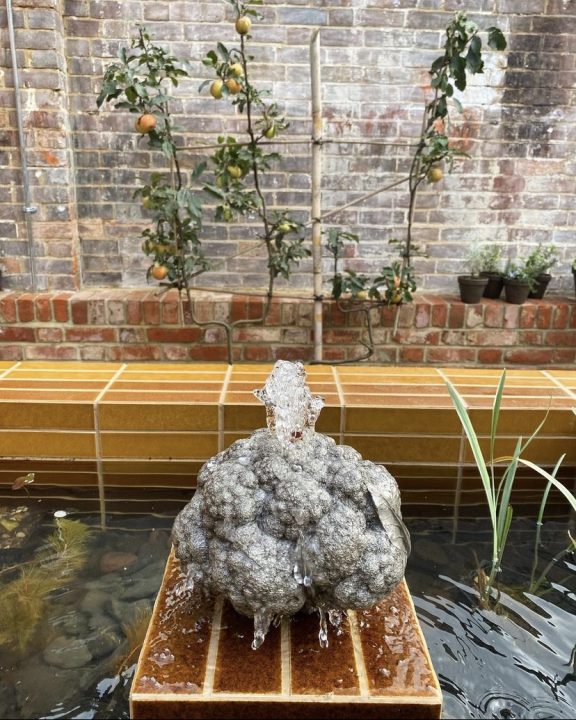 Anthea Hamilton, The Garden at Studio Voltaire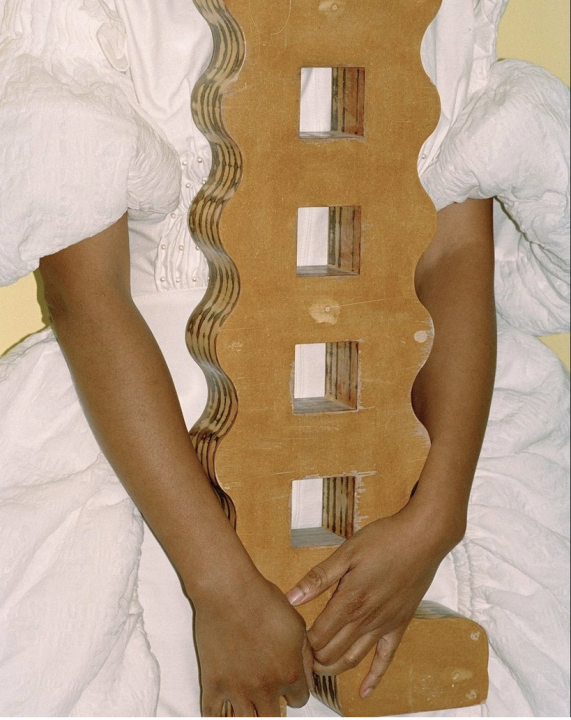 Anthea Hamilton Image via MARFA Journal 4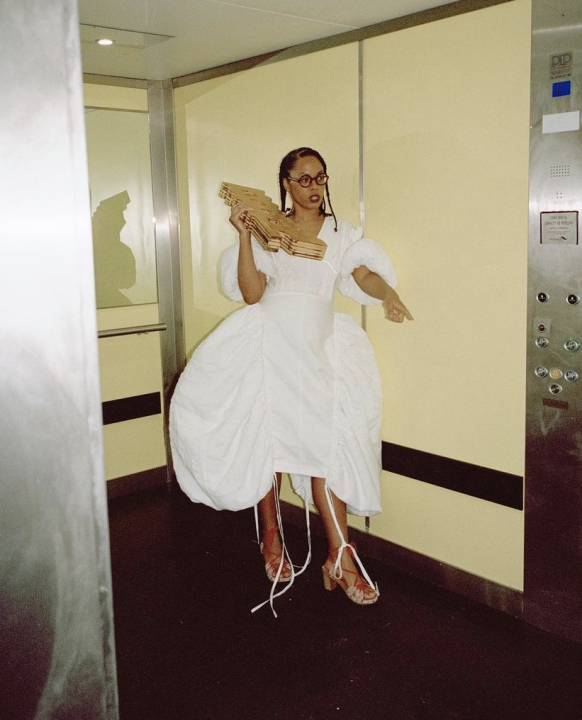 Anthea Hamilton Image via MARFA Journal 4
Lucy Wilkinson is arts editor at Patter, previously at the Lisson Gallery she now works for renowned artist Phyllida Barlow in Camberwell, London. @lucycwilkinson