Things to Go-See — 3 Shows for Spring
Words by Lucy Wilkinson
With commercial galleries open once more and museums due to welcome visitors from mid-May, we highlight three exhibitions that you need to see — many of the works on show are rarely exhibited and should not be missed.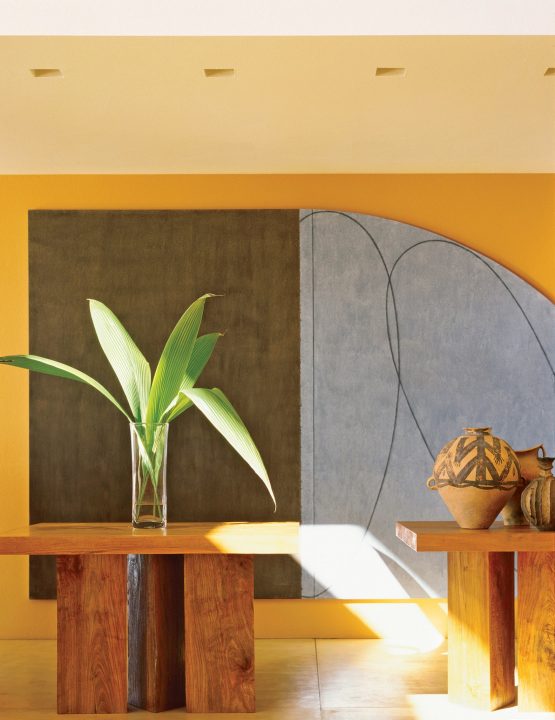 Robert Mangold, 1997 — Architectural Digest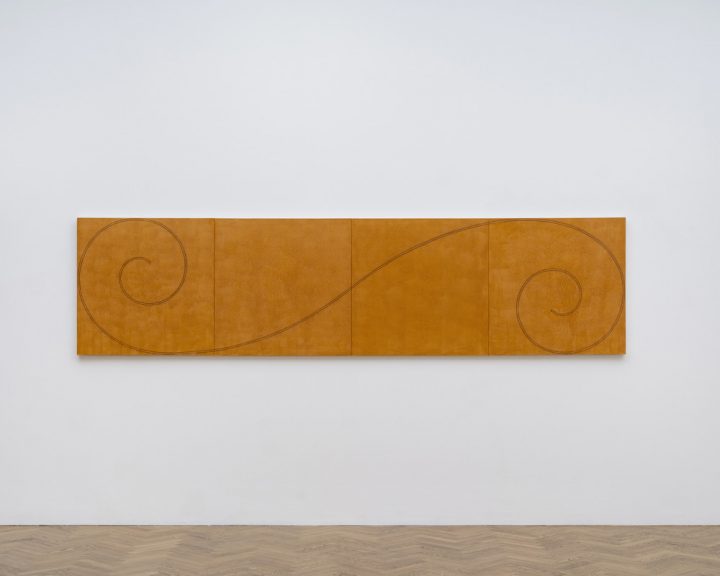 Robert Mangold, Curled Figure XXII, 2002
Robert Mangold, Painting for Three Walls, 1979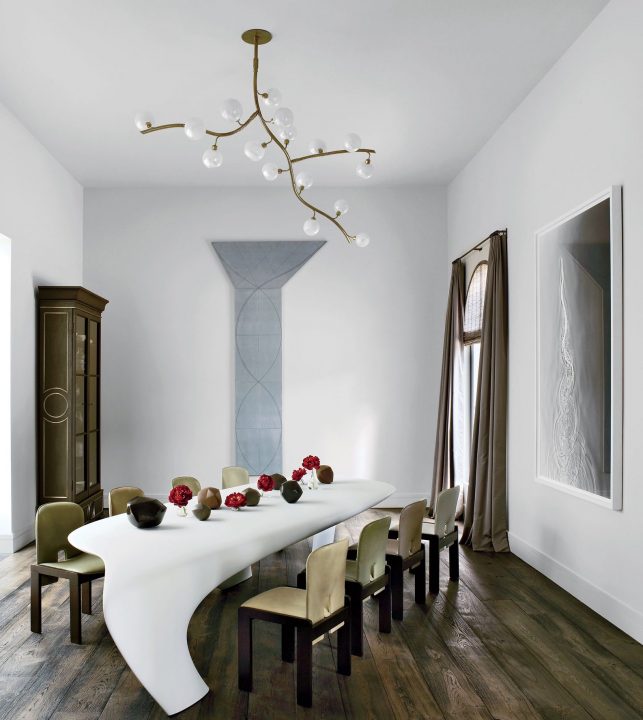 Robert Mangold, Column Structure in Californian Home via Architectural Digest Archive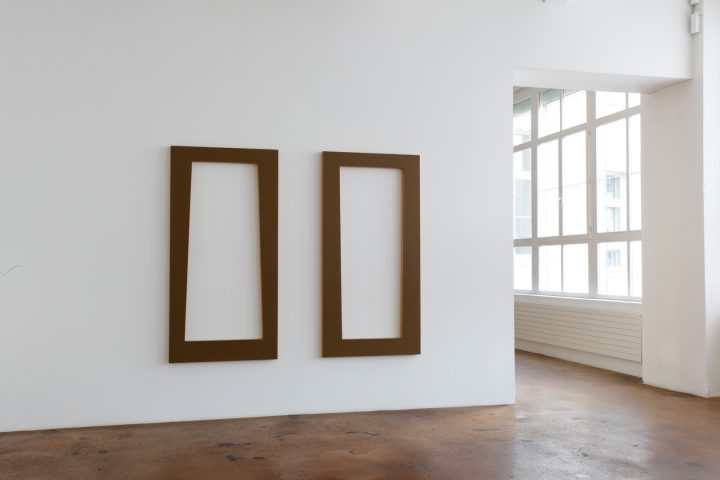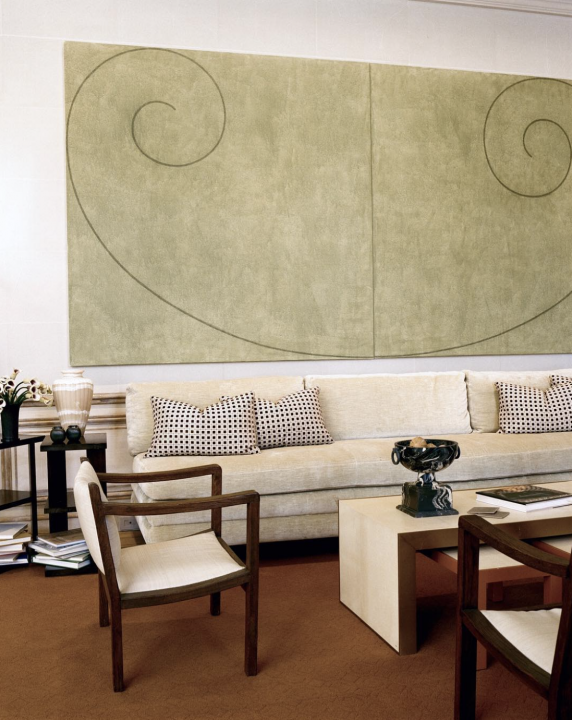 Robert Mangold: A Survey 1981-2008, Pace Gallery
Robert Mangold has spent his career combining the classic elements of composition — shape, line, and colour — to create abstract paintings of architectural scale, drawing graphite lines on planes of subtle colour. Known as Bob to his friends, Mangold's career began around the same time that he met fellow reductivists Sol LeWitt and Robert Ryman at MoMA where they all worked as exhibition guards. In the early 1960s, MoMA famously hired emerging poets, writers and painters during this time — the museum paid fair union wages and their opening hours suited those who needed time outside of the working day to pursue their own practices. They were ironically nicknamed the 'Bowery Boys', often visiting each others studios, sharing attitudes and hanging out at Moishie's deil.
Mangold and his wife Sylvia later moved to rural upstate New York, where they have lived since the early 1970s. His work has continued to be clear and direct — making Mangold one of the few artists who have sustained an unwavering position throughout their entire career, all six decades of it. It is perhaps this defiance against the conventional notion of artist growth as to why Mangold's work often goes un-exhibited — thank you to Pace for correcting this in their powerful survey of timeless paintings made between 1981-2008.
On view from April 12th—May 22nd at Pace Gallery, 6 Burlington Gardens, London — schedule your visit here.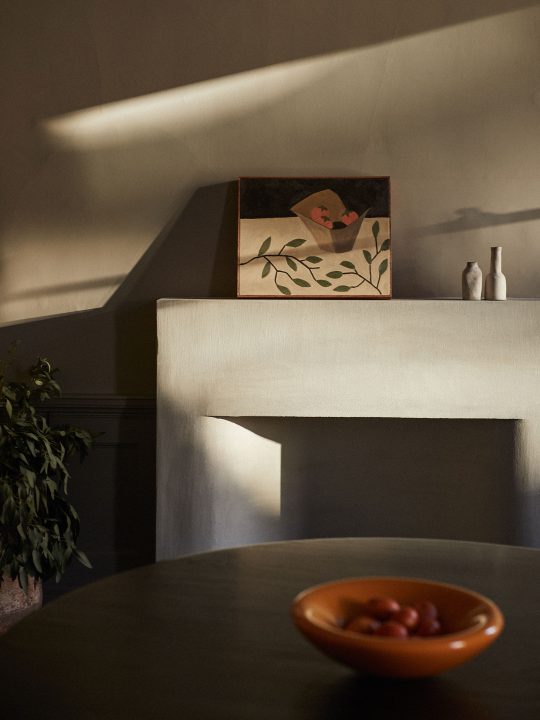 Gateways by John Zabawa, Francis Gallery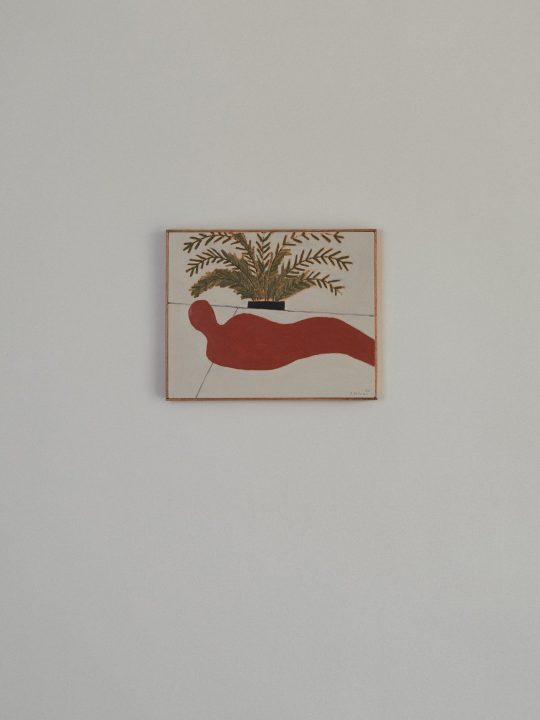 Gateways by John Zabawa, Francis Gallery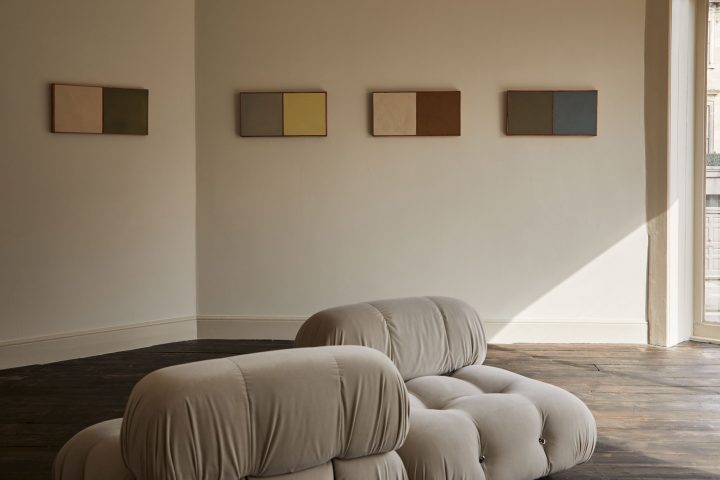 Gateways by John Zabawa, Francis Gallery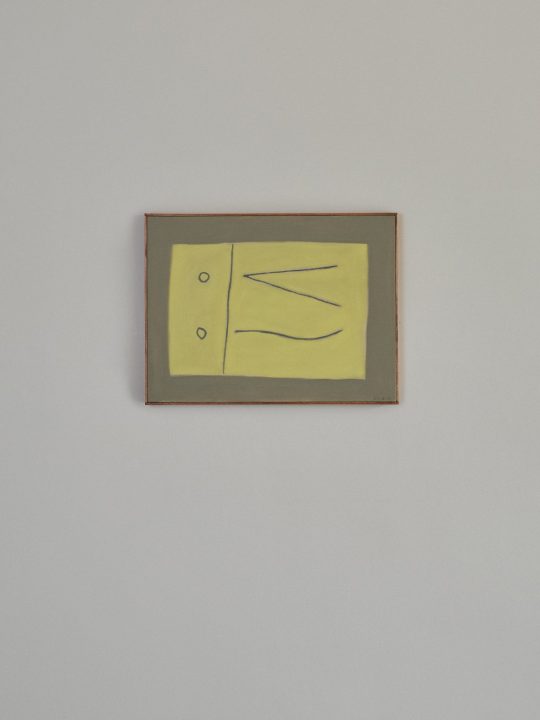 Gateways by John Zabawa, Francis Gallery
Gateways by John Zabawa, Francis Gallery
Located in Bath, Francis Gallery occupies the ground floor of a Grade II listed Georgian townhouse. The space marries English and Korean aesthetics, representing the cultural heritage of founder, Rosa Park. Influenced by spaces such as Jim Ede's Kettle's Yard and Donald Judd's 101 Spring Street, the gallery celebrates art as a vital part of daily living — works for sale by emerging artists are shown alongside a collection of Korean antiques and furniture by Fred Rigby.
Their current exhibition Gateways is Los Angeles-based artist John Zabawa's first solo show in the UK, featuring two branches of his art practice: a conceptual series of diptychs combining two blocks of warm colour, and more figurative works, such as still life compositions of geometric fruit bowls and flora.
Whilst in Bath, we recommend paying a visit to one of our favourite interior stores 8 Holland Street and picking up a treat from Landrace Bakery.
On view from April 15th—June 19th at Francis Gallery, 3 Fountain Buildings, Lansdown Road, Bath, BA1 5DU — schedule your visit here.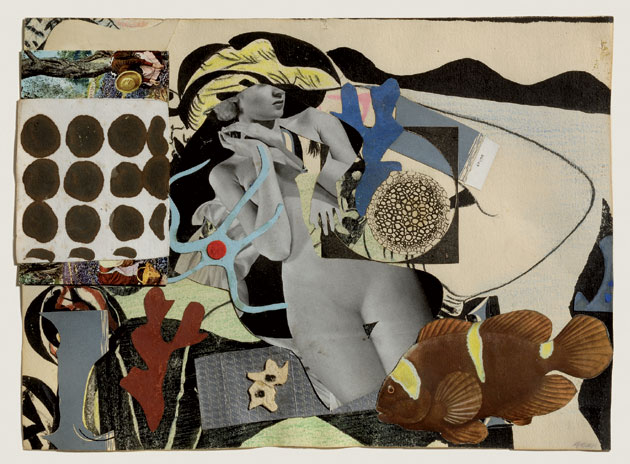 Erotic Landscape, 1942 by Eileen Agar
Composition, 1953 by Eileen Agar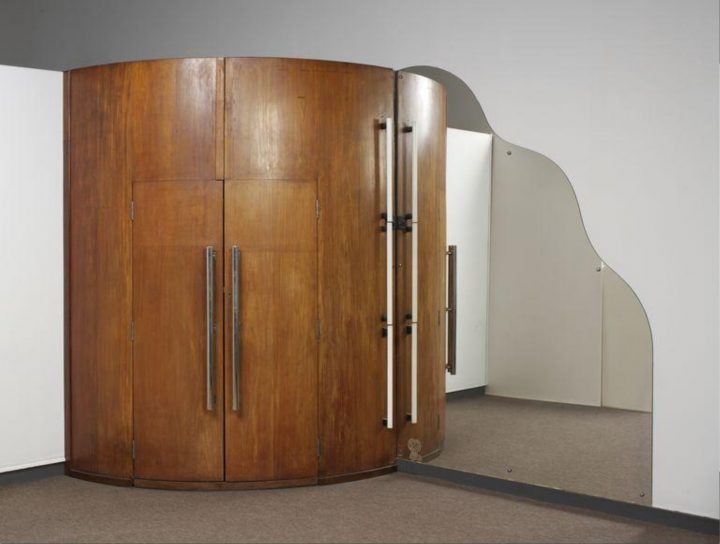 Wardrobe by Rodney Thomas for Eileen Agar (1930s), V&A Collection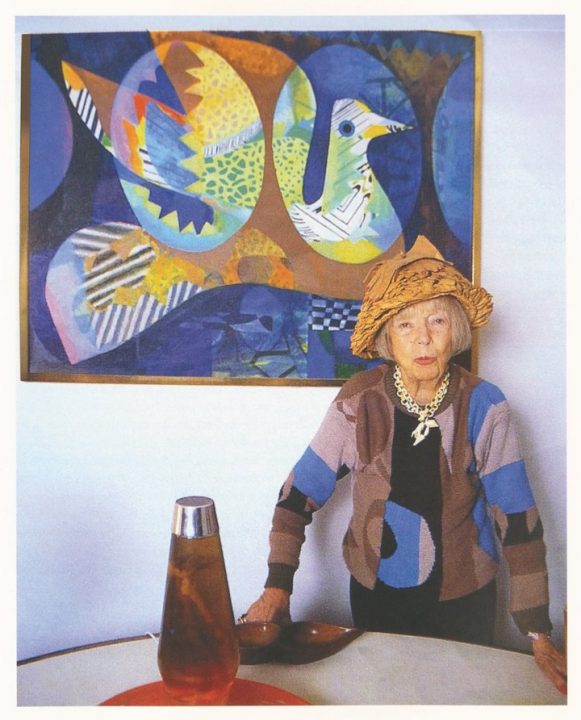 Eileen Agar at her home in London, 1989
Eileen Agar: Angel of Anarchy, Whitechapel Gallery
Born one month before the twentieth century, Eileen Agar was a rebel at heart. Agar defied the Victorian values of her family and chose an art education at The Slade. Upon graduating in the 1920s, Agar shaved her head, destroyed all of the work she had made to date and moved to Paris with a new lover.
In Paris she thrived, finding herself in the midst of the Surrealist and Cubist movements, making acquaintances with the likes of Picasso and Man Ray. Returning to England ahead of the second World War, she extended this artistic circle and grew close to Lee Miller, Leonora Carrington and Paul Nash. Agar's work is clearly influenced by these encounters, although she herself refused to be labelled as any one thing.
"I have spent my whole life in revolt against convention, trying to bring colour and light and a sense of the mysterious to daily existence. One must have a hunger for new colour, new shapes, and new possibilities of discovery."  
Eileen Agar
Her unique work draws symbolism from the natural world, classical mythology and sexual desire — transforming everyday objects found in or besides the sea into the extraordinary. Whitechapel's retrospective charts Agar's career in over 150 works and archival material — a long awaited insight into the world of this remarkable artist. If you cannot wait for the exhibition catalogue, we recommend curator Laura Smith's little book on Agar, recently published by not-for-profit house Eiderdown Books here.
On view May 19th—29th August at Whitechapel Gallery, 72-82 Whitechapel Hight Street, London, E1 7QX — schedule your visit here.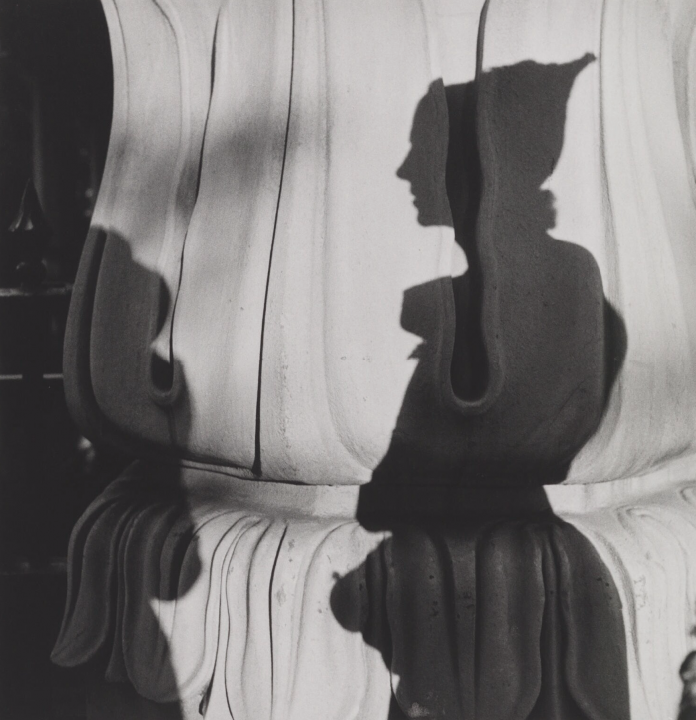 Eileen Agar at Brighton Pavilion by Lee Miller, 1937
Lucy Wilkinson is Arts Editor of Patter, previously at the Lisson Gallery she now works for artist Phyllida Barlow in London. @lucycwilkinson
Related Content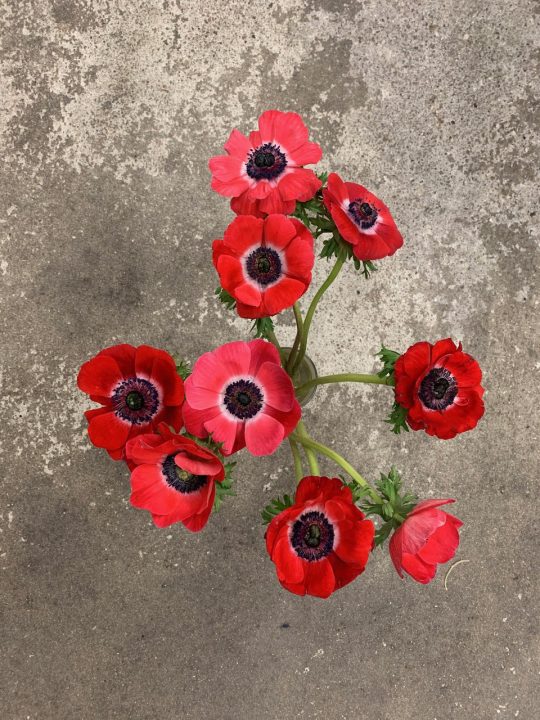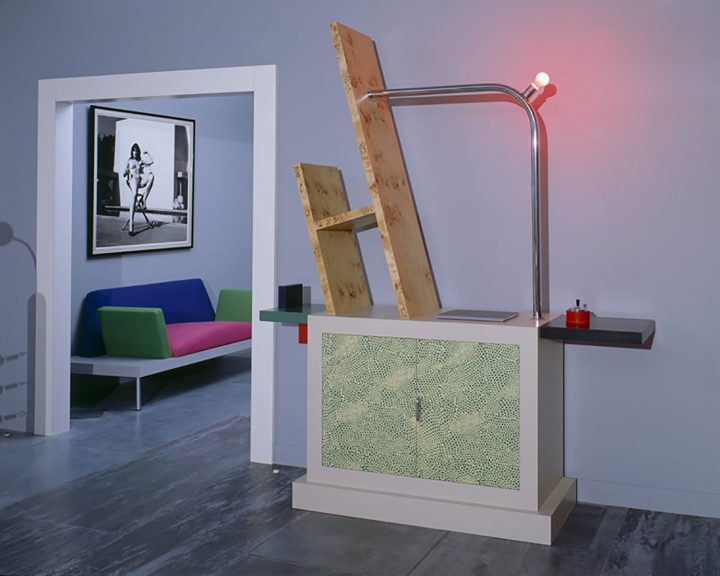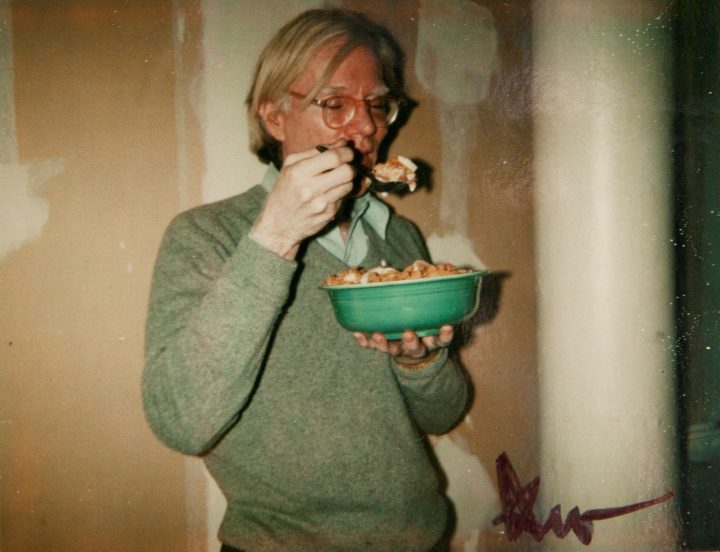 A Moment With Andy Warhol
Mar-2020
In celebration of his recent exhibition at Tate Modern, we consider Andy Warhol's whimsical relationship with food.