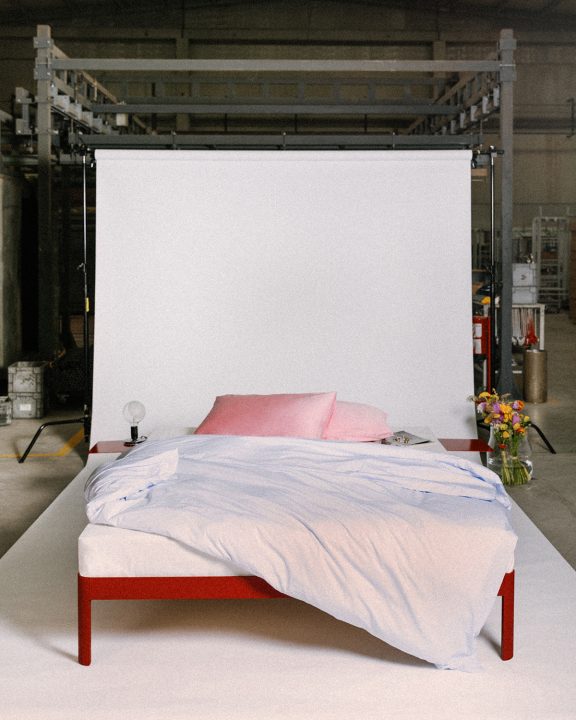 Image Courtesy of ReFramed
Words by Zsuzsanna Toth
The bed is a steady object in everyone's home; a space that serves as the centre of both our every day and our rooms. What your mattress lays upon really does matter. It is a place surrounded by dearest items, people, important thoughts and far away dreams. In recent times most of us had to live more flexibly in multiple scopes of life. New Danish furniture brand ReFramed was born from the idea of facilitating, "good design to real people – everywhere".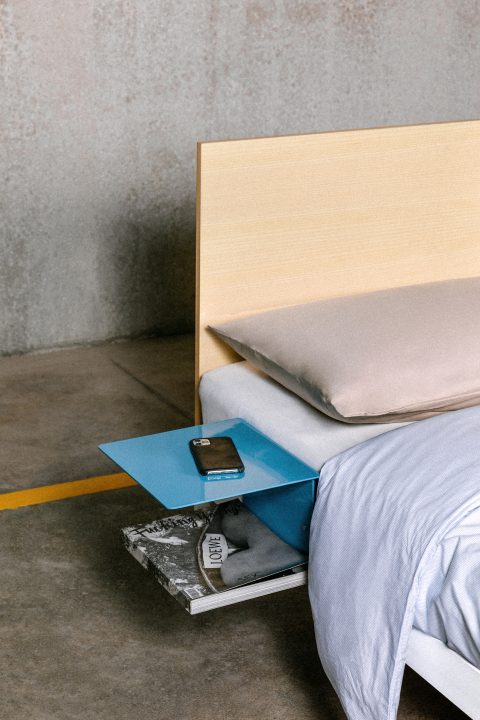 Image Courtesy of ReFramed
Starting with the bed as their first singular product, Copenhagen-based ReFramed are focused on developing furniture that is made to adjust to the flexible urban life advocate, often sharing spaces or calling multiple places their home.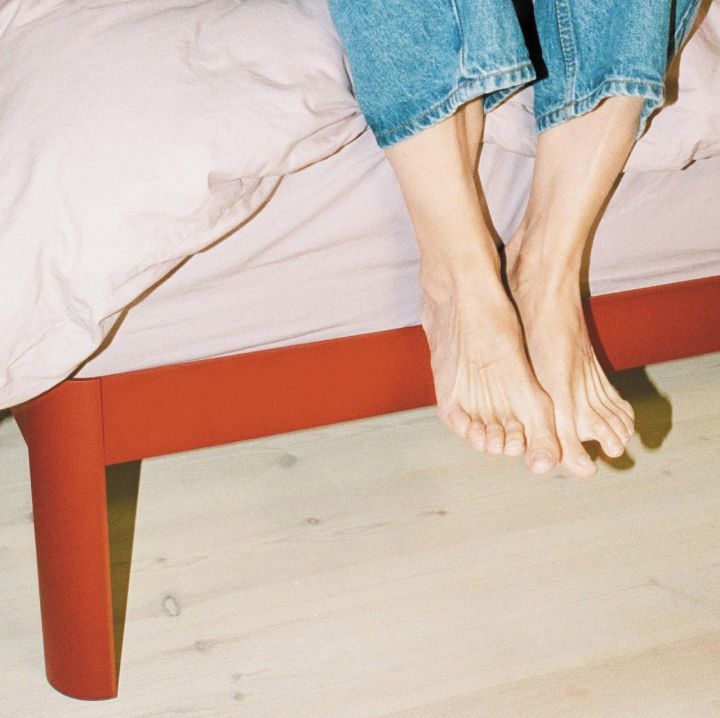 Image Courtesy of ReFramed
The ReFramed bed is tailored to your (night's) needs; a wonderfully minimal frame in a tasteful palette of colour ways, easily complemented with moveable headboards, a neat modular side table or extra storage for underneath. The structure itself is designed to disassemble with ease and without damage. The optional under-bed drawers slide into brackets that position the storage to hover just above bedroom floor level — a detail that sets ReFramed apart.
All parts are made in Europe with a sustainable and transparent approach that is well documented on their website — a shared value that provides even better sleep for the user. The pieces are available via their web store, prices start at 1,200 euros. Explore the collection at ReFramed or start dreaming at @reframedbrand.
Image Courtesy of ReFramed
Zsuzsanna Toth is a writer and chef based in Berlin. She has contributed to international publications including Vogue and AnOther Magazine and is co-founder of Berlin restaurant project GAIA.