Patter Places — Casa Balandra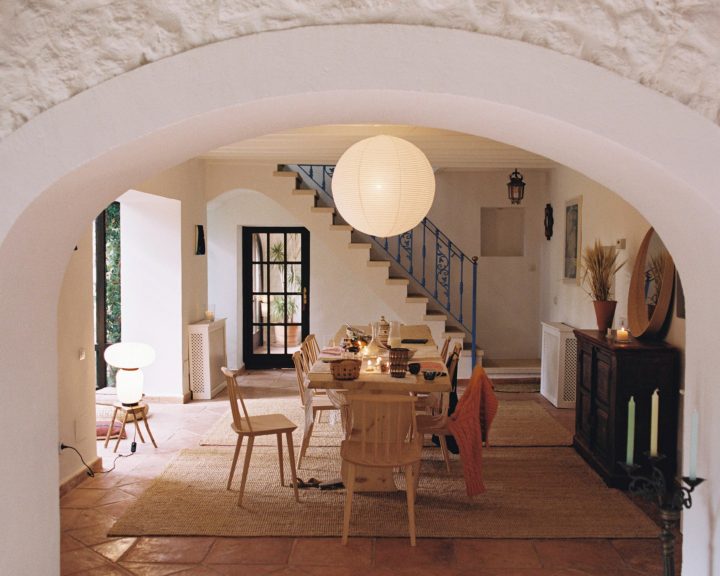 Image Courtesy of Casa Balandra
Words by Lauren Cochrane
Casa Balandra describes itself as "a space to share, create and celebrate conviviality." Looking at the images of said space, we would like to do all three.
Located in the countryside of Mallorca — in the former family house of sisters Claudia and Isabella del Olmo — this creative residency and guesthouse is the kind of place where everything you would ever need is on the grounds: a pool, cosy fireside nooks, dining tables to host dinners with wine, and indulge in sobremesa, literally 'desert' but also the bit where we hang out after meal is finished. Should you wish to venture out, Mallorca is home to gorgeous rocky beaches, to clear sea, to donkeys, and to sunsets.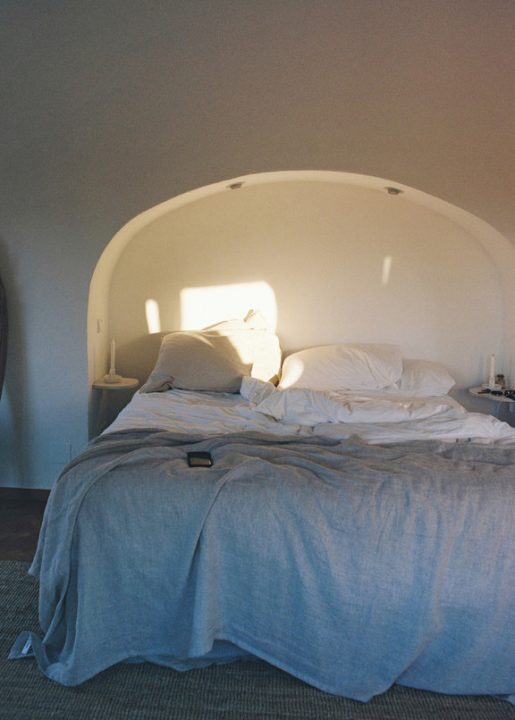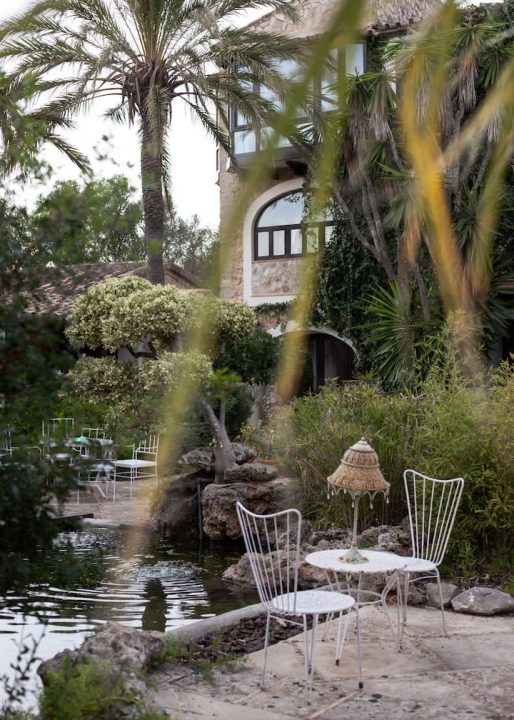 Good taste – from local pottery to whitewashed walls – elevates the environment beyond the usual airbnb listings. A day bed in front of a wall with indented shelves holding coral and other beach-found things is an especially pleasing as a spot, one to get lost in a book, to put the world to rights. The look of Casa Balandra is possibly down to the fact that it is also an artists' residency. During November, January/February and March, the house hosts six artists for a month. Past participants include potter Ana Kerin and sculptor Klas Ernflo. And non-artists can share in the creativity – the work of former residents covers the walls of Balandra. That helps to make it a space where, with every visit, conviviality is celebrated in a particularly aesthetically pleasing way.
To enquire about a creative residency or book the guest house visit here.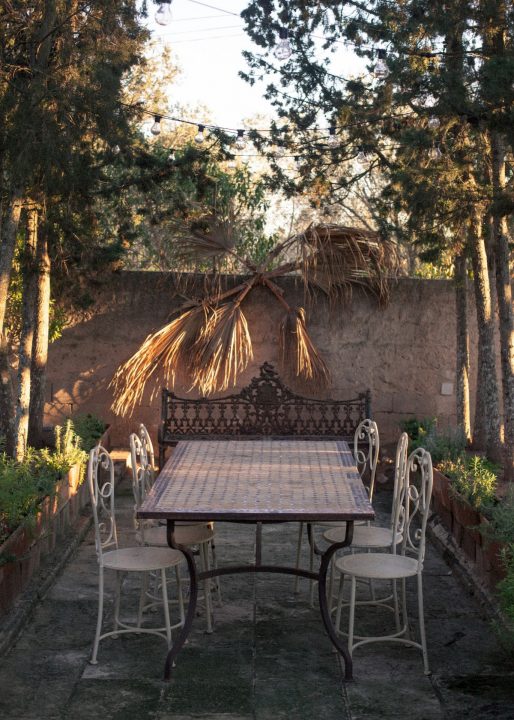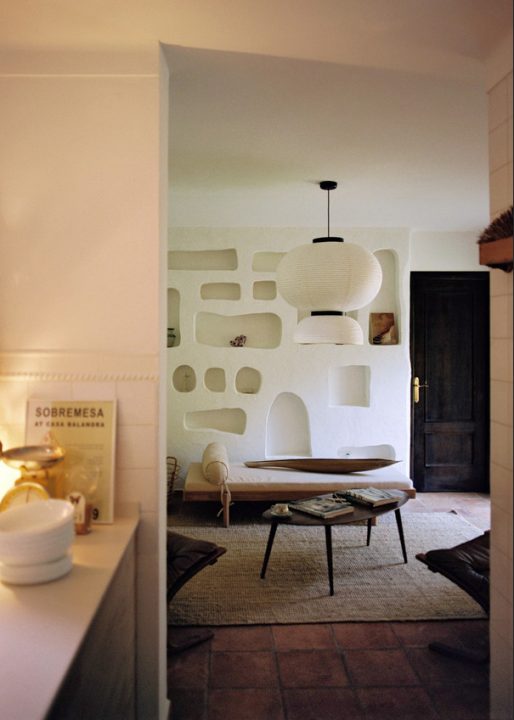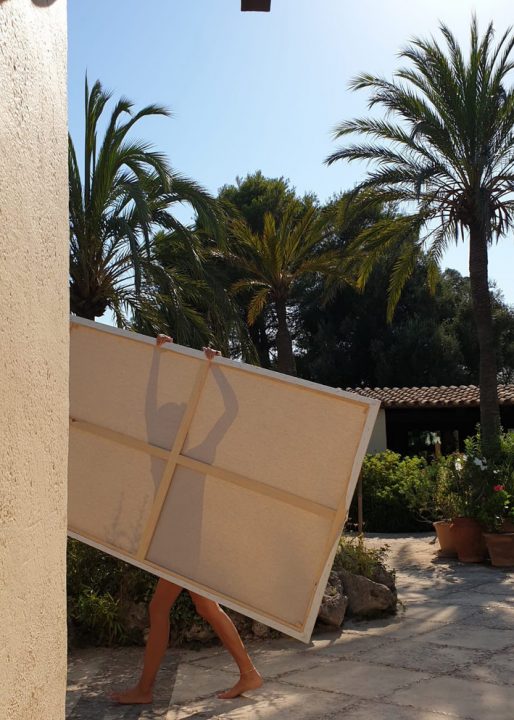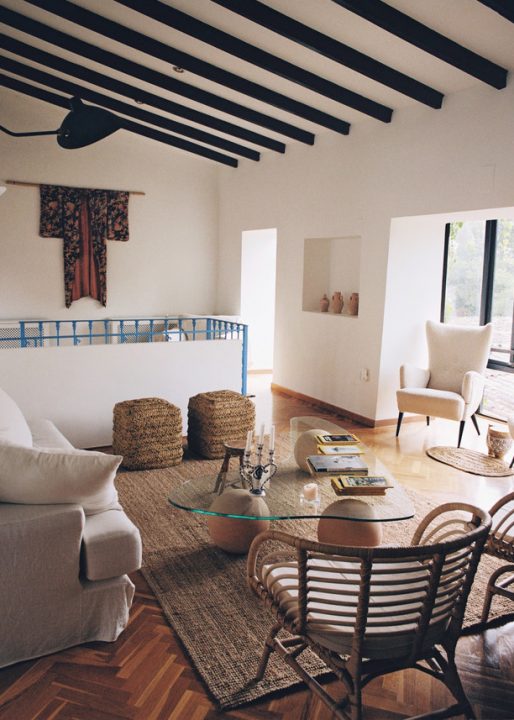 Related Content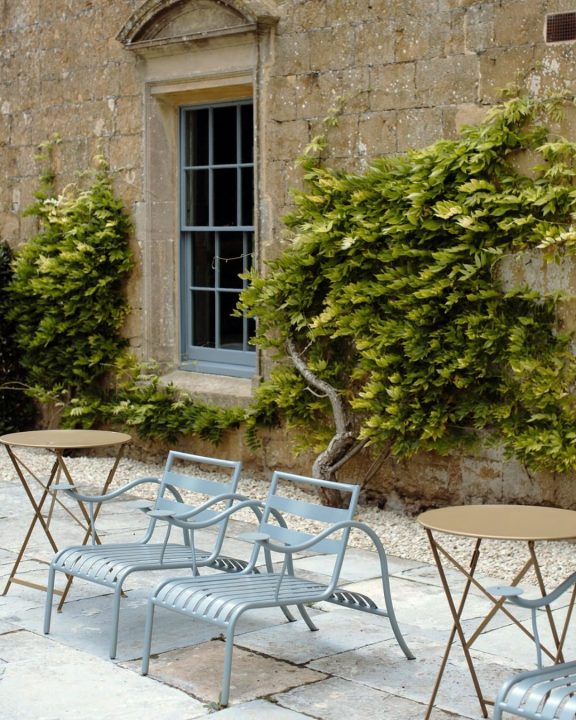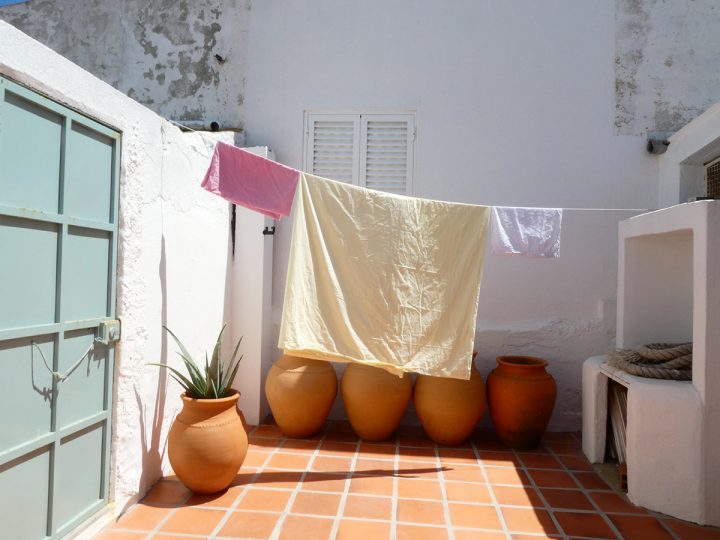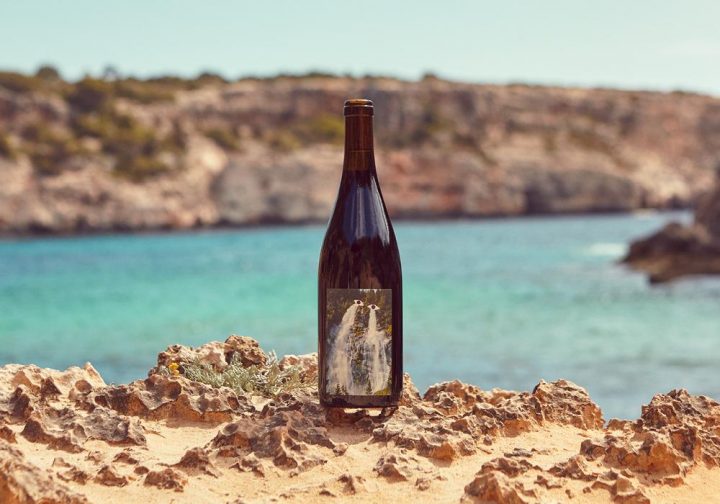 Low Intervention — The Most Modern of Wine Shops
May-2020
New digital bottle shop Low Intervention has democratised access to emerging organic wines from incredible makers. Natural wines are pure, kinder to the planet and possibly better for your health — delivered monthly, direct to your door.