Low Intervention — The Most Modern of Wine Shops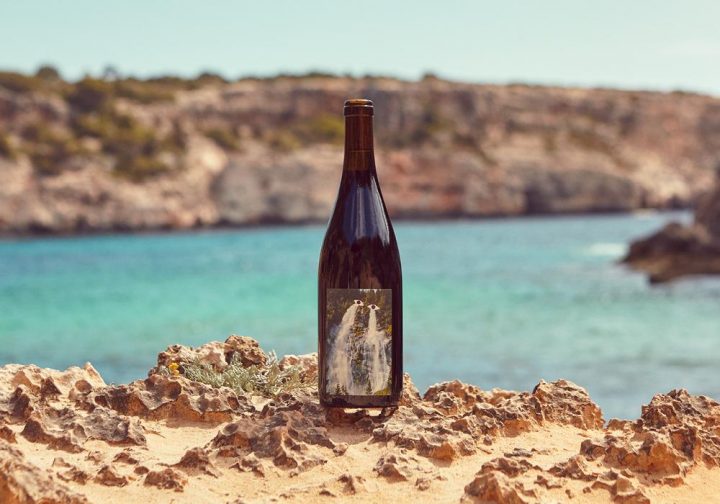 Image Courtesy of Low Intervention
Words by Patter
Natural wines have been with us for thousands of years but it is not until recently that their credentials have been fully acknowledged — being pure, kinder to the planet and possibly better for your health. Primarily made with the lowest possible chemical or mechanical intervention, natural wine is the go-to way of wine drinking for the purists out there.
"A better way to drink: better for the drinker, the maker, and the planet."
Low Intervention
Despite increased interest, it took the founding of digital bottle shop Low Intervention to democratise access to emerging organic wines from incredible makers. The most modern of wine shops, they offer a global direct-to-door subscription, serving monthly curated selections of global wines. Chosen by their in-house team with an aim to inspire, intrigue and inform, they send each grouping with a bespoke PDF guideline on how best to enjoy.  Subscriptions start at £50, or you can simply shop by the bottle and browse by country, grape, producer, size and price — a wonderful gift idea to surprise and delight and loved one.
We are particularly fond of anything from the Burgundy wine purveyor Frederic Cossard who creates wines that are opulent in both taste and looks. Try his 'Feel Good' Savagnin on a summer night or save his Gevry-Chambertin for a special occasion.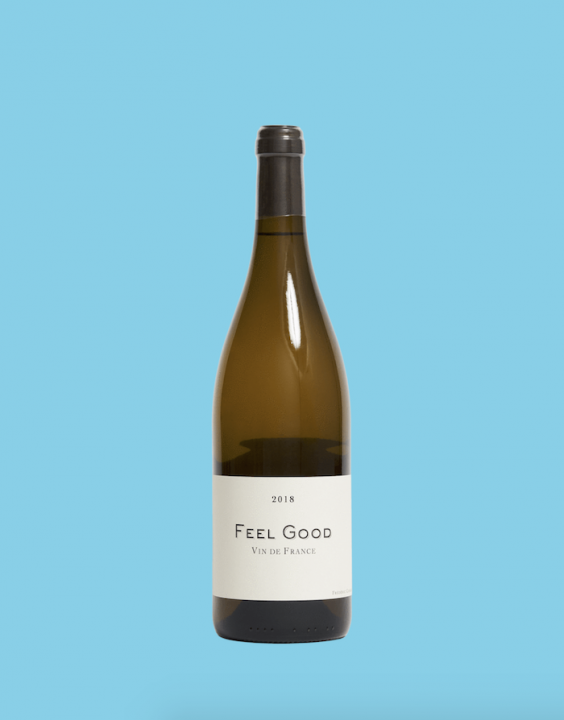 Frederic Cossard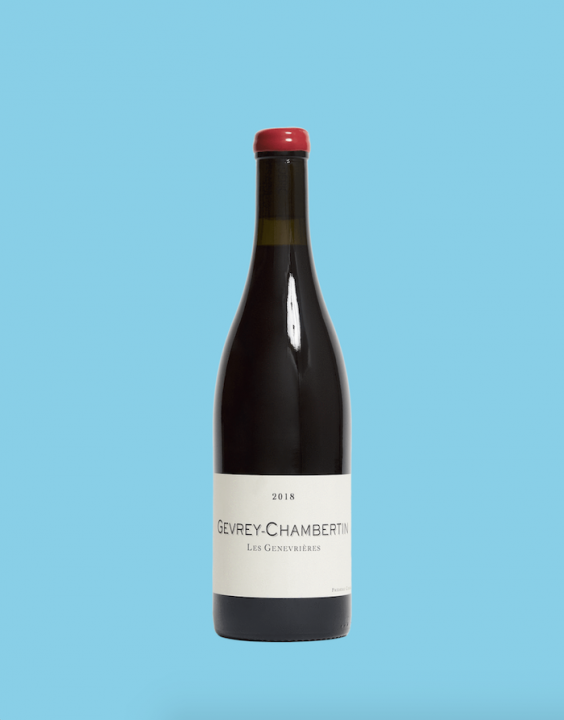 Frederic Cossard
Image Courtesy of Low Intervention