New Book — Dulwich Mid-Century Oasis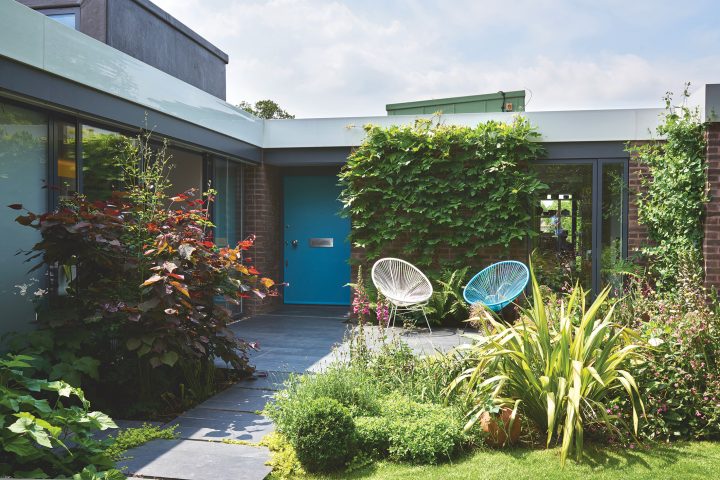 Photograph by Christopher Horwood, Courtesy of Dulwich Mid-Century Oasis
Words by Ellie Hay
This book pays tribute to Patter's home ground, the mid century housing estates of South-East London. A weighty manual that maps the history of modern architecture in Dulwich, the value of good residential design and spirit of possibility.
"Good, sensible and non-flashy design that makes good homes and happy places to live...where families can flourish and individuals can find peace and stimulation."
After WW2 London was suffering from an aftermath of bombing — councils were under pressure to build in higher density than before. Dulwich Estate enlisted architectural practice Austin Vernon & Partners who then set out to ensure the new housing would deliver an appropriate quality for the future. The team of architects and landscape planners worked closely with house builder Wates — seeing their roles as fundamental to building Britain's modern society.
There is a chapter of Dulwich Mid-Century Oasis that interviews families living in the estate today — ongoing customers of Austin Vernon & Partners' remarkable vision. What stands out is a celebration of home, place, and community — leaving valuable lessons for house design and building today.
Dulwich Mid Century Oasis is available to purchase at Riba Books. Anyone local can organise collection from Chris Vernon.
Photograph by Christopher Horwood, Courtesy of Dulwich Mid Century Oasis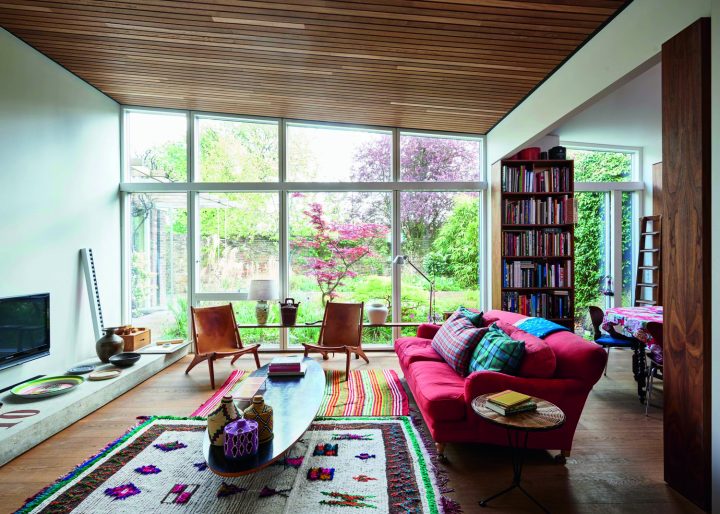 Photograph by Christopher Horwood, Home of Angus & Sarah Shepherd
Ellie Hay is the founder of Patter. A content agency and digital platform — specialising in the intersection of editorial thinking, art direction and ecommerce. Ellie has a background in trend forecasting and brand content, she has contributed to publications including the New York Times and AnOther magazine. @ellie___hay
Related Content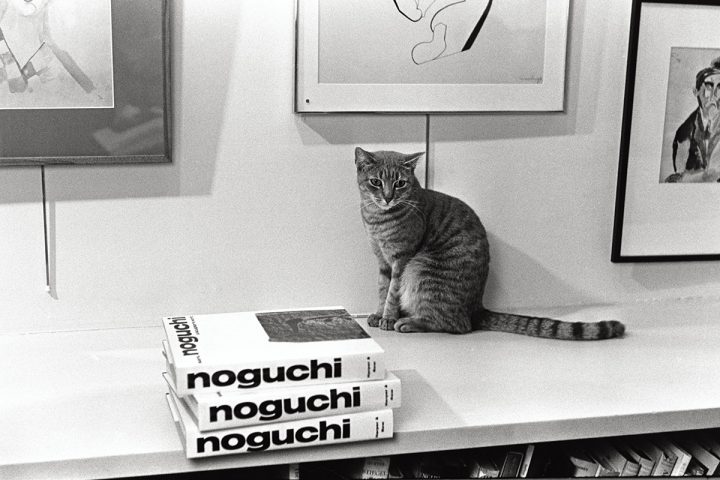 5 Facts to Know — Isamu Noguchi
Nov-2021
With a new exhibition at the Barbican exploring work across sculpture, design, ceramics and stage sets, this is a moment to immerse yourself in the world of Noguchi. Here are five facts to inform your visit.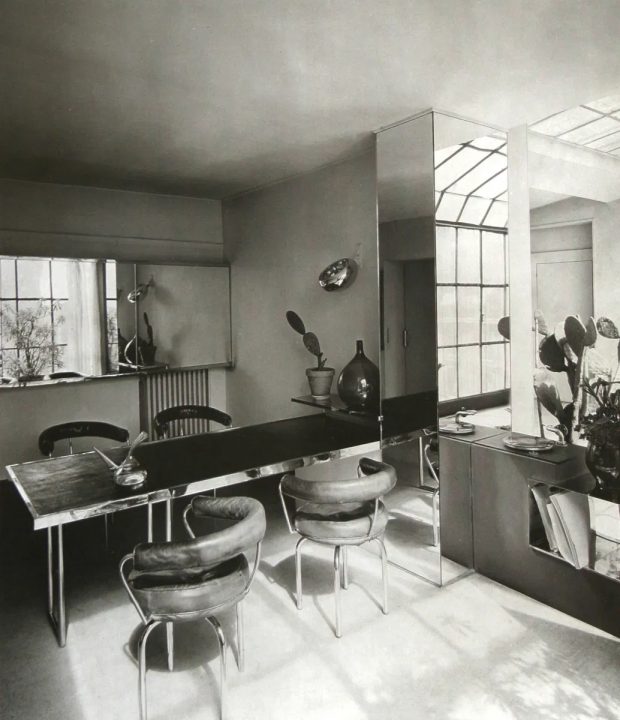 A Moment With Charlotte Perriand
Jun-2021
If Le Corbusier is a giant of modernism, Charlotte Perriand—the woman he collaborated with, and who co-designed some of the furniture that featured in his 'machine for living in'—is less well-known, and often uncredited. Plus ça change.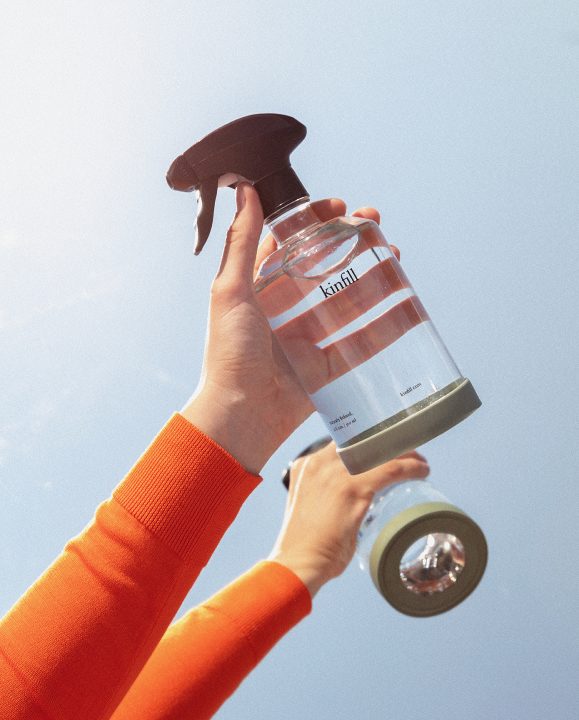 Considered Cleaning with Kinfill
Feb-2022
Home care brand Kinfill have created an optimistic approach to cleaning that is less harmful and more thoughtful. Their modern line of products are made from high quality biodegradable concentrates that can be diluted at home into an Italian-glass bottle.