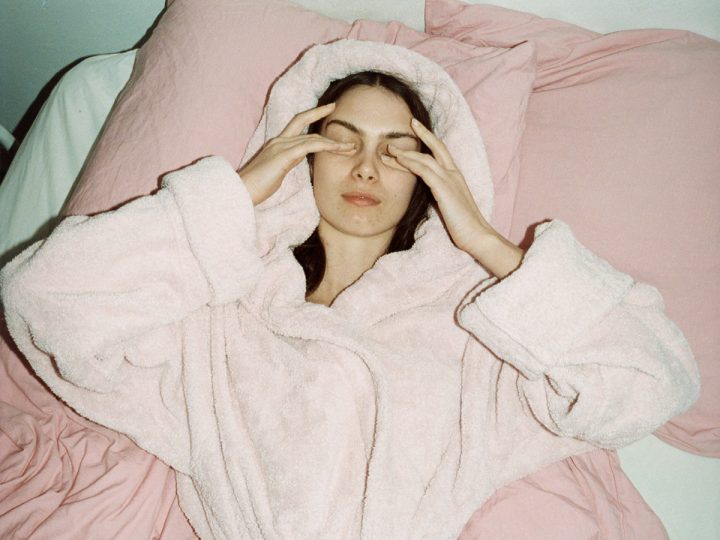 Tekla
Words by Patter
A linen closet to rival your clothing closet — founded in Denmark.
Following the blueprint of Scandinavian design, Tekla offers stylish textiles made for the modern home. An exploration of both form and function, the range of bedding and towels complement any household with a desire to embrace functional and straightforward living.
After noticing a disconnect between the textiles available, quality, design and prices, Tekla founder Charlie Hedin set out to create a line of distinguished home comforts. His guiding theory being based on the fact we should dress our homes as well as we dress ourselves.
Considered fabrics such as organic terry cottons and French flux linens are combined with serene colours chosen via Charlie's tasteful eye, dyed with chemical-free products. Working with a sustainable-first approach, the line is thoughtfully designed in Copenhagen and produced by some of Europe's finest manufacturers.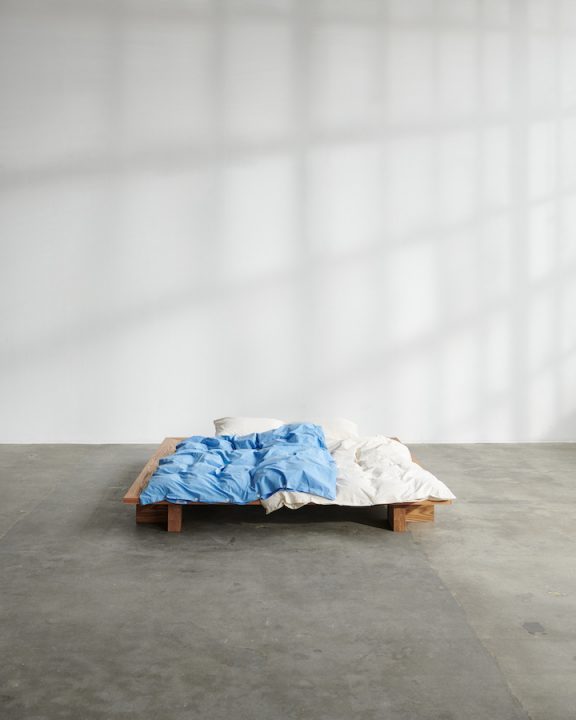 TEKLA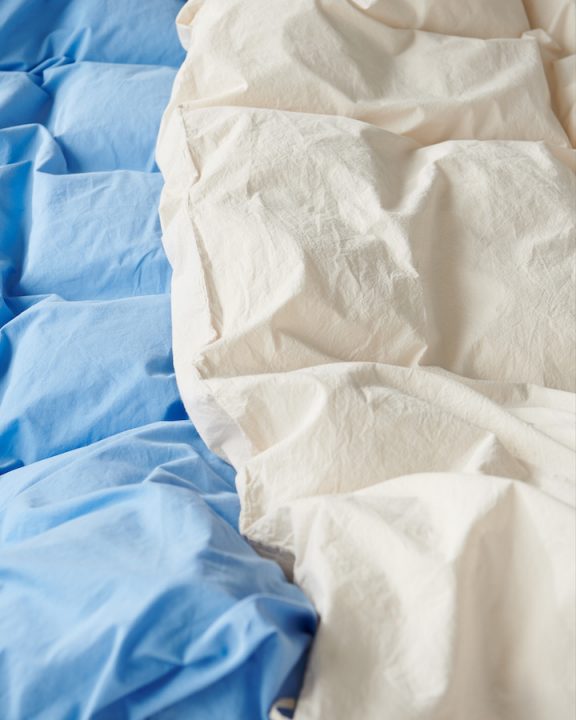 TEKLA
Of particular note are the bathrobes created with sea swimming in mind, an activity deeply rooted in Scandinavian culture. Evoking that comforting post-activity warmth, the bathrobes are designed for optimal absorbency with wide hoods and deep patch pockets. For the ultimate beach kit, combine with an organic cotton towel, recommended in the bold stripe option Seventies Blue or monochrome Goji Red.
An investment for your home or a generous gift, the subtle addition of a Tekla fabric and the whole bedroom/bathroom dynamic has changed. Next up for the brand are pyjamas, nightshirts and kimonos planned to launch later this year.
Listen here to Tekla's playlist entitled 'Spring Light'.
TEKLA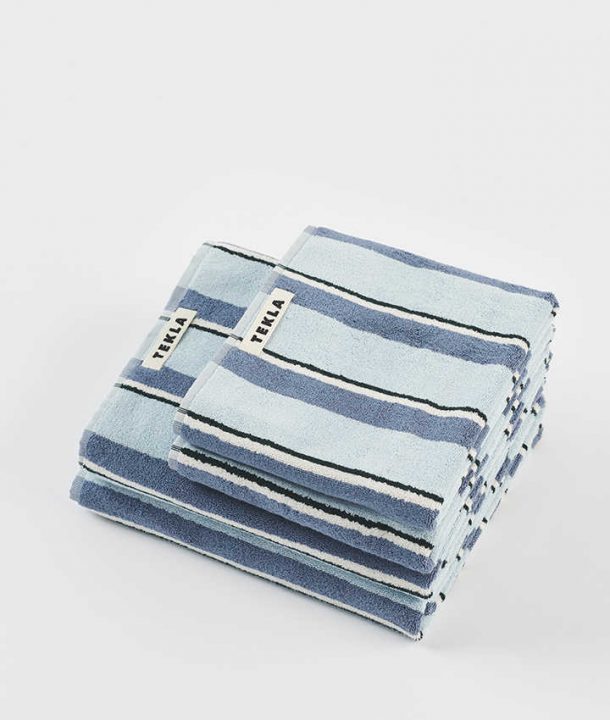 TEKLA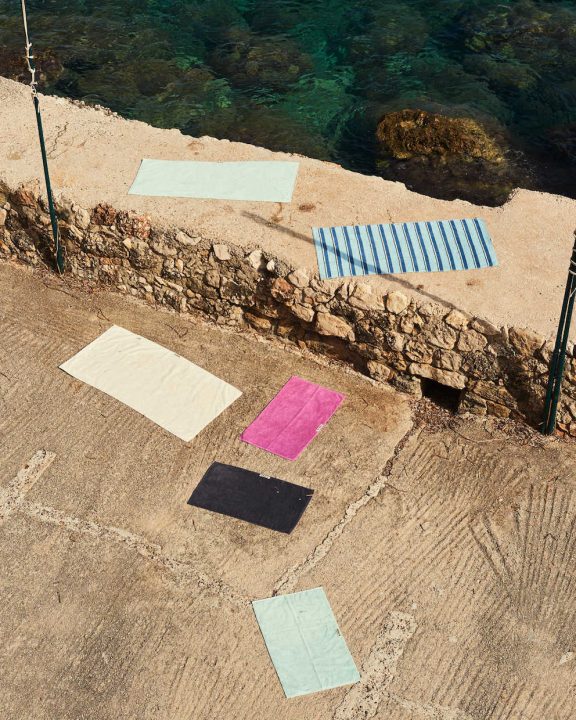 TEKLA