Items to Consider — Multi-Use Beauty Products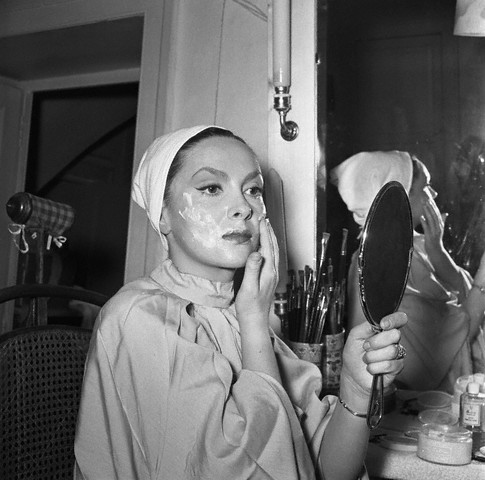 Gina Lollobrigida applying Cold Cream (1957)
By Ellie Hay & Lucy Wilkinson
At the onset of spring our rituals begin to shift — as the days become longer, we can find ourselves feeling more energised and motivated to change up our daily routines. It is the time of year that calls for us to Marie Kondo our belongings in pursuit of a life with more calm and clarity. Here we consider three thoughtful multi-use beauty products which are suited to this way of living, offering the nourishment we need without cluttering our shelves.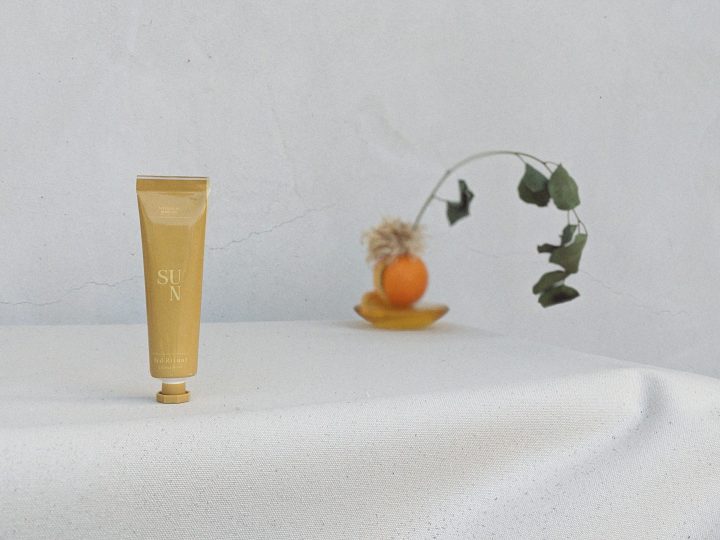 Sun by 3rd Ritual
3rd Ritual — Sun
Made with a vibrant blend of plant-based ingredients, 'Sun' is the latest release from mindful collective 3rd Ritual. An invigorating body gel, it acts as a botanical elixir for sore muscles, mid-afternoon fatigue or sinus congestion. The magical cool-to-warm sensation that is created from the combined elements of aloe vera and mango seed butter increase blood flow to the surface of the skin. Drawing awareness to the areas where applied, 'Sun' acts as a natural highlighter and gives the face a healthy blush.
Available at Ada Studios alongside sister products 'Moon' and 'Earth'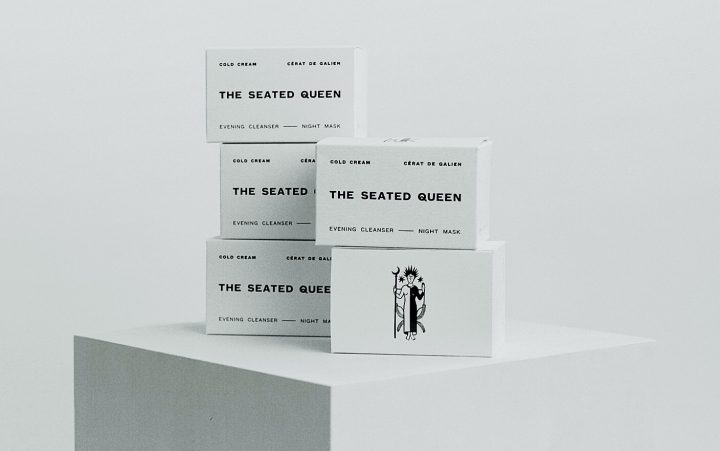 Ultimate Cold Cream by The Seated Queen
The Seated Queen — Ultimate Cold Cream
Until recently, cold creams have been a product mostly associated with Hollywood actresses of bygone eras. New beauty brand The Seated Queen have launched their own take, updating the formula with single-source, organic ingredients including cold pressed rose hip, fermented patchouli and chamomile. Recommended for use as a makeup remover, cleanser and overnight mask, this indulgent formulation is an antidote to over-complex beauty routines and creates a meditative moment for the user every evening.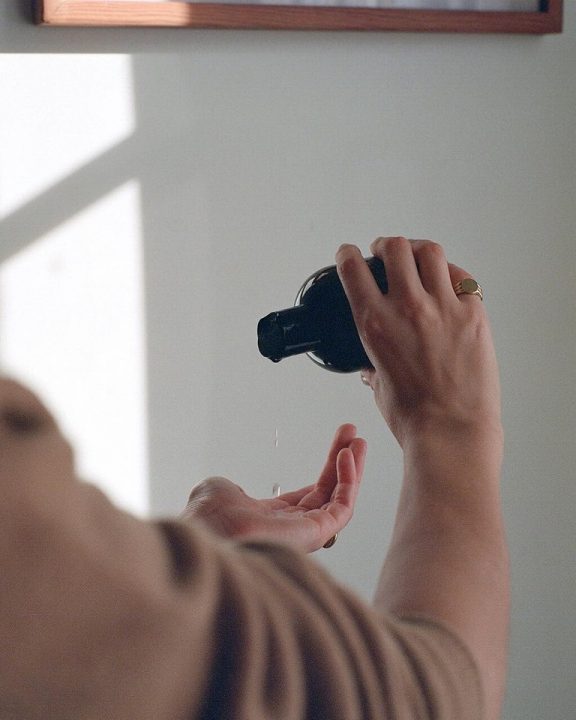 Activator 7 Body + Hair + Face Oil by Sans [Ceuticals]
"We believe it is better to have fewer items in your bathroom that are used more frequently, ensuring potency and freshness. This approach reduces clutter while also being kinder on the wallet."
Sans [Ceuticals]
Sans [Ceuticals] — Activator 7 Body + Hair + Face Oil
Well known for their multi-functional products and simple approach to beauty and body care, Sans [Ceuticals] have created their most uncomplicated product to date. This reparative vitamin oil qualifies as a bathroom staple for its ability to stimulate both skin hydration levels and build a luminous complexion. The presence of Vitamin A, remarkable for its ability to encourage cellular repair, makes this product a universal salve for troubling skin conditions whilst still smelling divine.
Available at The Glasshouse Shop