Details that Count — 6 Wine Glasses for All Occasions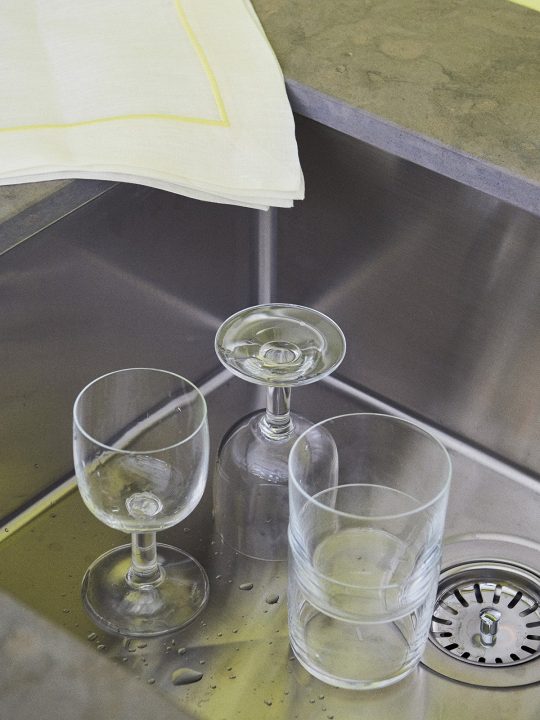 Alessi Wine Glass by Jasper Morrison, Image Courtesy of Studio x
Words by Ellie Hay
Whether you're pouring wine for a lunch with friends or serving yourself sparkling water for a tv dinner—a good wine glass will make drinking more pleasurable. It will enhance a laid table and be a joy to display stored on the kitchen shelf. Dishwasher resilience isn't a necessity—but certainly a bonus, and form should be sturdy enough to handle a little knock or spill. Here we share our selection of everyday glassware refined enough for all of your dining moments.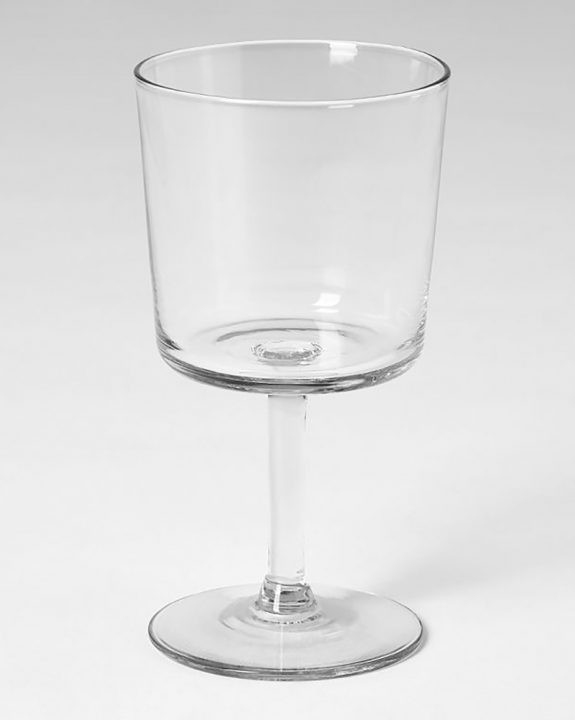 1.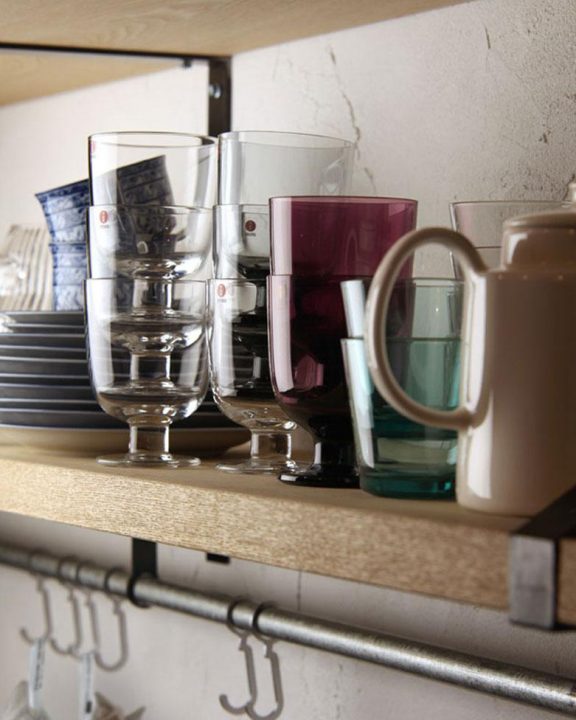 2.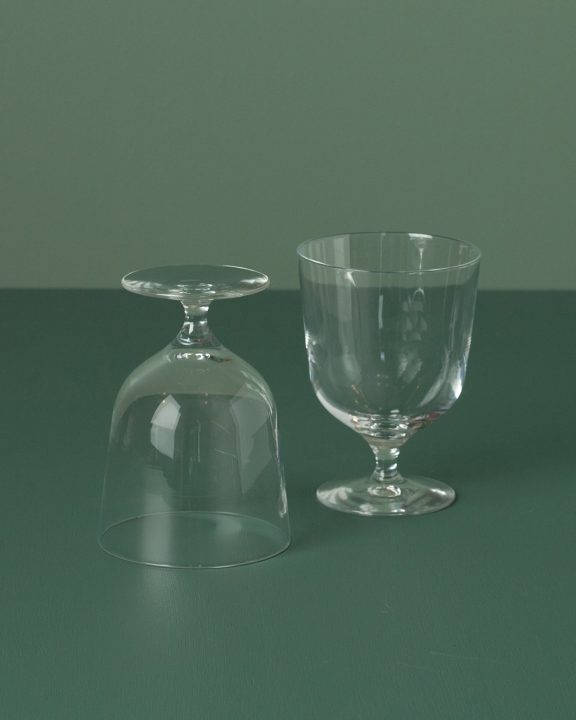 3.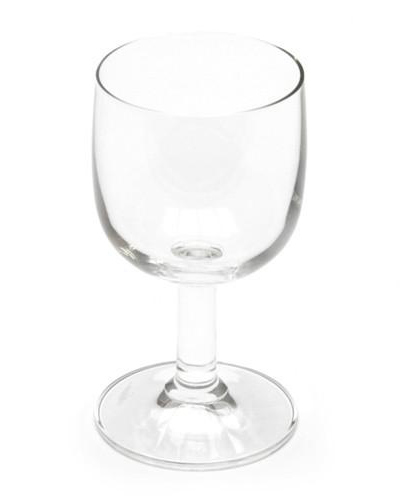 4.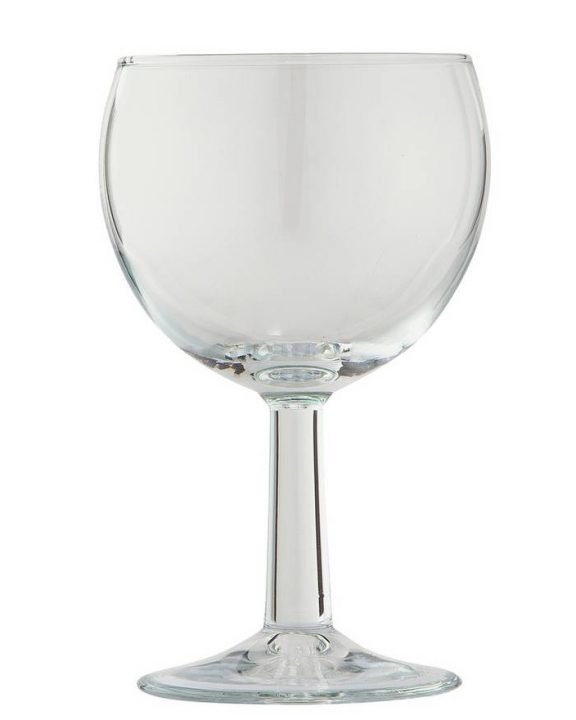 5.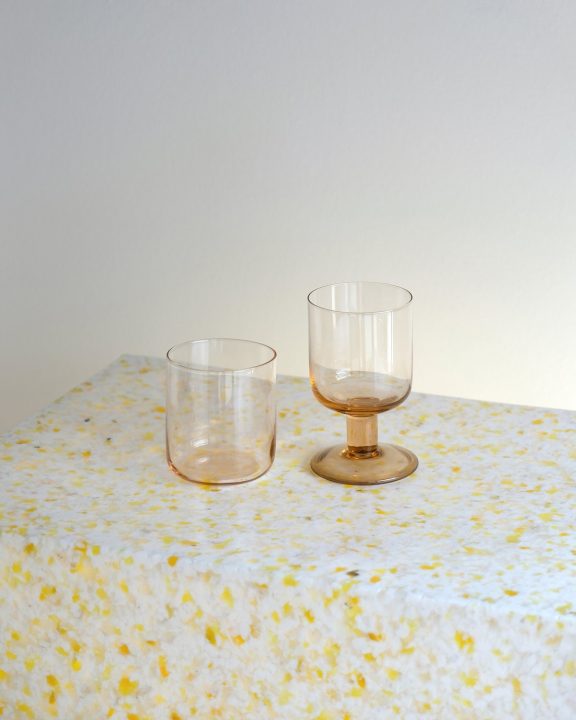 6.
1. Conran Arles Red Wine Glass, £18
2. Lempi by Matti Klenell for Iittalia, Clear All-Purpose Drinking Glass at David Mellor, £12.50
3. Japanese Stemmed Wine Glass, sold as pairs at Everyday Needs, £34.48
4. Alessi Wine Glass by Jasper Morrison, part of the Goblet Glass Family, at studio x or the Jasper Morrison Shop, £7
5. Basic Wine Glasses at Argos, Set of 12 for £4.50
6. Bitosi Italian Wine Glass at Kiosk48th, £10
Related Content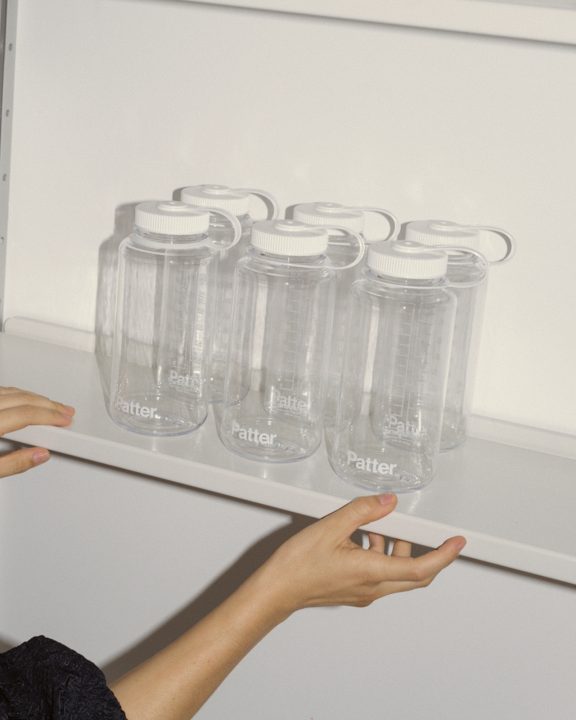 Patter x Nalgene — Your Everyday Water Bottle
Aug-2020
Introducing our small batch of Patter x Nalgene water bottles, created using the original 1970s Wide Mouth 1 Litre design. An essential everyday item, built to last a lifetime. All profits donated Mind—a charity for better mental health.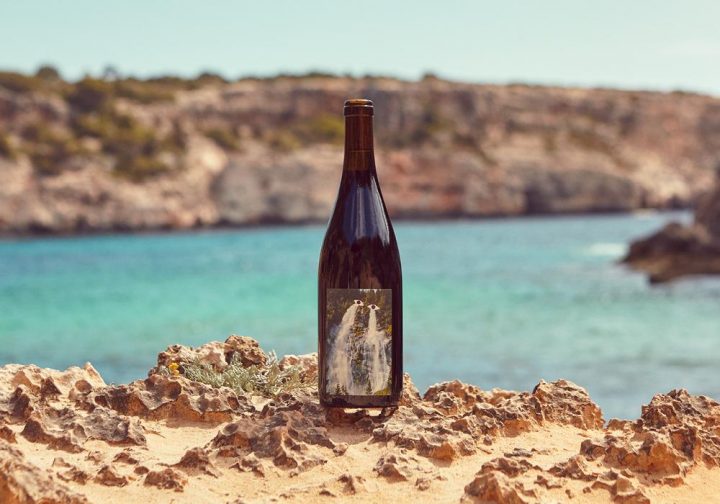 Low Intervention — The Most Modern of Wine Shops
May-2020
New digital bottle shop Low Intervention has democratised access to emerging organic wines from incredible makers. Natural wines are pure, kinder to the planet and possibly better for your health — delivered monthly, direct to your door.