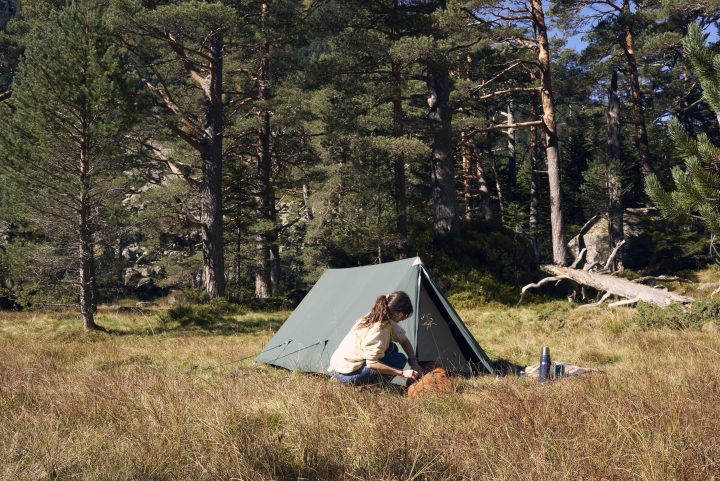 Image courtesy of Attis
Words by Ellie Hay
Attis co-founder Katie Dufort tells us about her discovery that the strongest tent shape is the a-frame ridge—it was the first design to hike Everest—made entirely from biodegradable materials. Upon uncovering the strength of original expedition tents, Katie and co-founder Kathryn Rothery decided that if a-frames were good enough for keeping people alive whilst scaling some of the world's highest mountains, they would probably be good enough for camping in the UK. As such, they began creating their own modern design based on the qualities of old trekking tents.
"Our main concern was not to make anything that put yet another strain on our planet, and so had to last forever, and be made from sustainable materials. Our tents are formed from high tensile strength elotex(tm) organic cotton, and our groundsheets, guy ropes, zips and mesh netting made from recycled ocean bound plastic. The material we are most proud of is our rubber bands that help to stop Amazonian deforestation."
Katie Dufort, Co-Founder of Attis
Katie and Kathryn have had their studio on Ridley Road (East London) and for three years have undertook thoughtful research to uncover the most sustainable suppliers. After they were satisfied with their manufacturing and production they entered the testing phase, using Attis prototypes to have fun camping all over the UK and France. The results of this journey are found in their spring offering—a two and three person a-frame ridge tent, awnings to attach (or enjoy separately), and a range of kit bags crafted from the same material as the Attis tents. The collection will be ready for purchase in spring 2022, priced between £350-500.  For now, you can follow their adventures and start planning your trips via @attis_tents and attis-tents.com.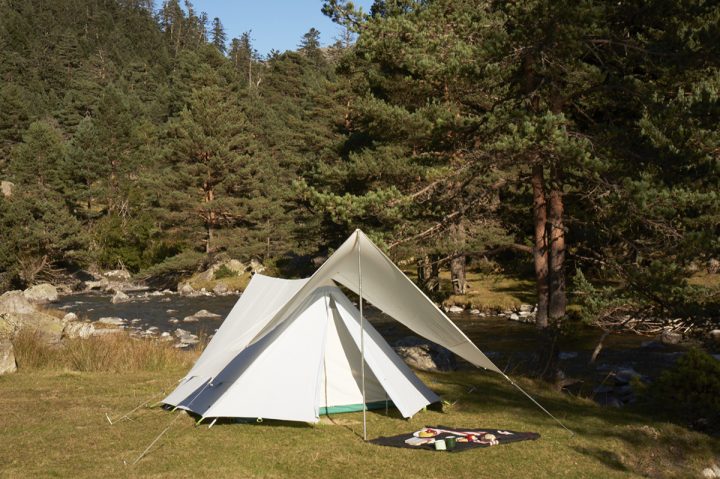 Image courtesy of Attis
Related Content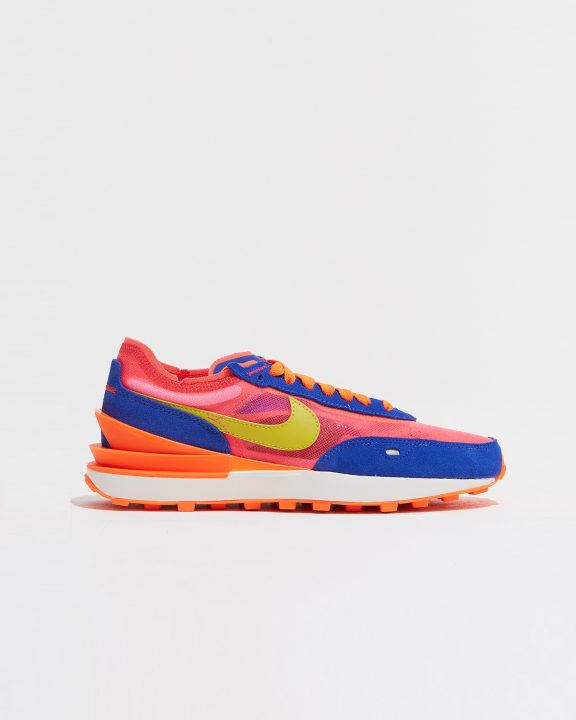 Items to Consider — 12 Trainers to Ground Your Style
Aug-2021
A woman in a good pair of trainers is a powerful energy. It's grounding—knowing you can pace it out at any moment. At Patter we appreciate correct cushioning for runners, and we also feel the benefit of when a special dress proudly pairs with great kicks. Here, we present 12 new trainers to consider for a range of life's purposeful pursuits.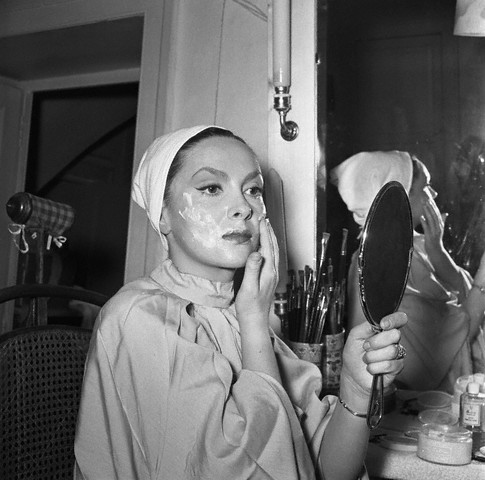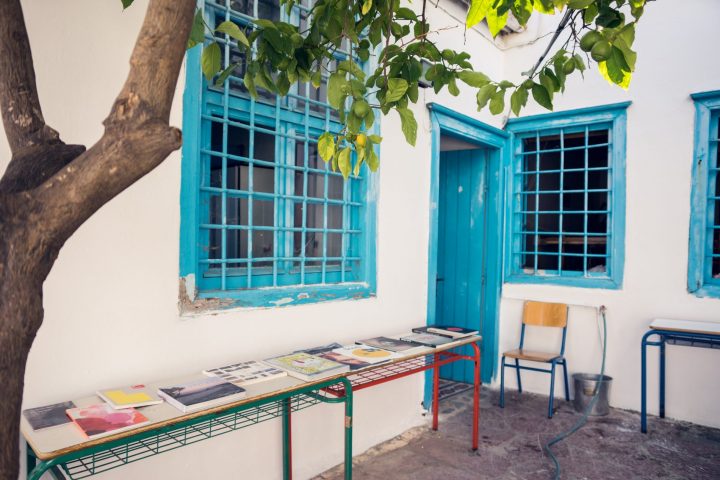 Patter Places — Holidaying as an Art Lover
Sep-2021
As holidaying becomes a possible pursuit for many in the coming months, we recommend three European cultural destinations that offer it all — sun, good food, nature and contemporary art.