Items to Consider — 12 Trainers to Ground Your Style
by Ellie Hay
A woman in a good pair of trainers is a powerful energy. It's grounding—knowing you can pace it out at any moment. At Patter we appreciate correct cushioning for runners, and we also feel the benefit of when a special dress proudly pairs with great kicks. Here, we present 12 new trainers to consider for a range of life's purposeful pursuits. 
A few things to note; the Nike Waffle Crater is based on a 70s runner, reimagined with Nike Grind Rubber (repurposed waste from the factory floor) that creates the flecked finish. Acne Studios are the exception to our aversion to high-fashion trainers—their Lace-up and Canvas Sneakers are slightly less pricey and ostentatious than their luxury counterparts.
Nike's Air Max 96 celebrates its 25th anniversary with a release of original 90s colour-ways and Air Max branding. We are particularly excited about the golden rod version and visible Air-units. FootPatrol in Soho is the most authentic place to get them, alongside some Adidas National Parks Adilette's, a collaboration with the National Park Foundation that are perfect for post-hike camping—not strictly a trainer, but too good not to mention. Asics x Angelo Baque Gel-Kayano 14 is the cool creation of former Supreme Brand Director (and Awake founder) Angelo Baque. The Nike Waffle One is like a can of fizzy pop, the racer blue is enriched with sections of neon mesh, available at VooStore with the new TPU heel clip. For focused performance, the new Nike Running Zoomx Vaporfly Next% x Gyakusou will give decent bounce for runners looking to fuel their stride.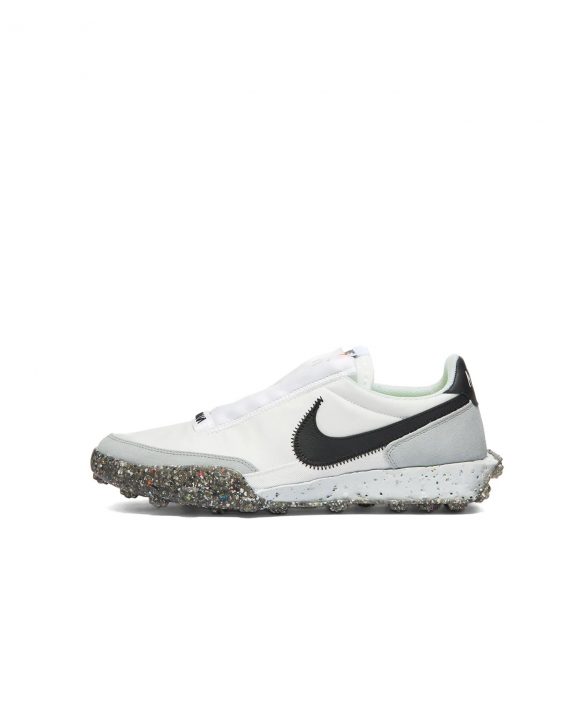 1. Nike Waffle Crater, £59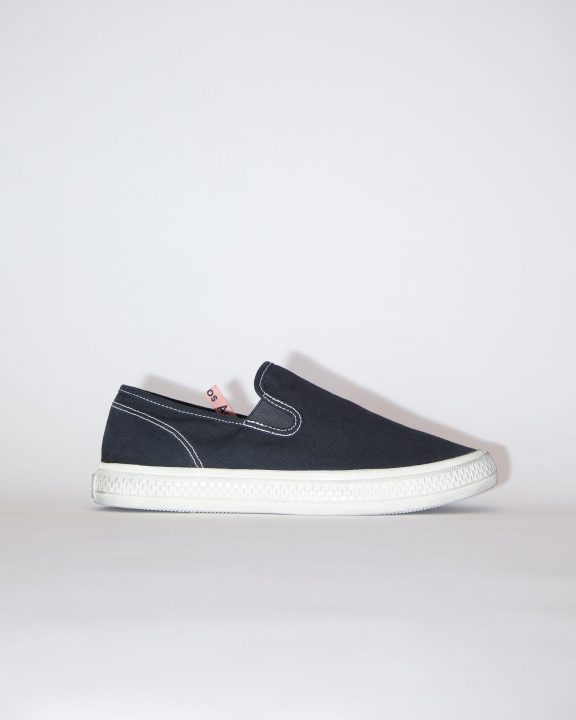 2. Acne Studios Canvas Sneaker, £210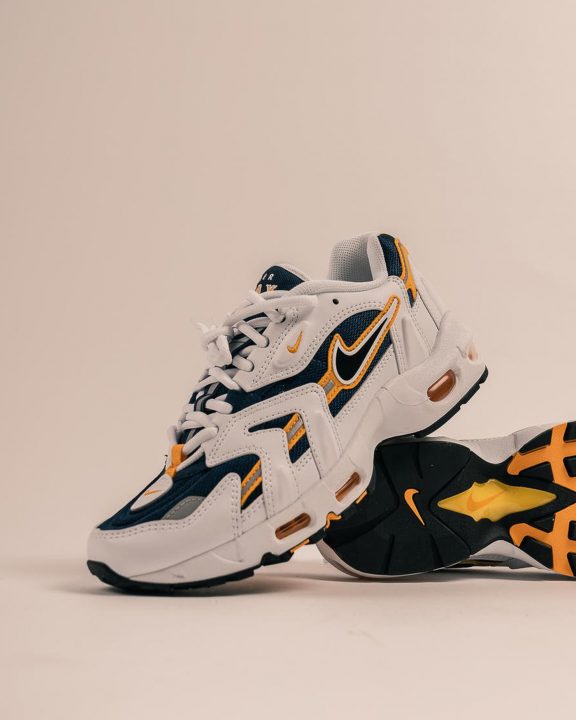 3. Nike Air Max 96, £150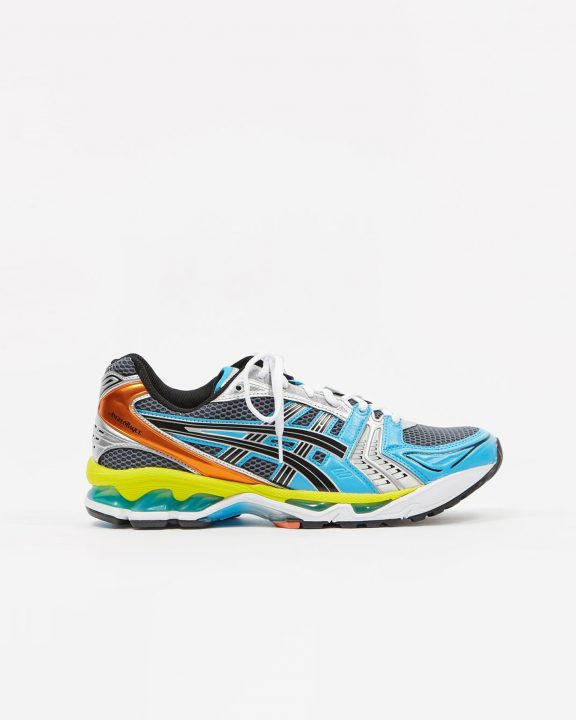 4. Asics x Angelo Baque Gel-Kayano 14, £145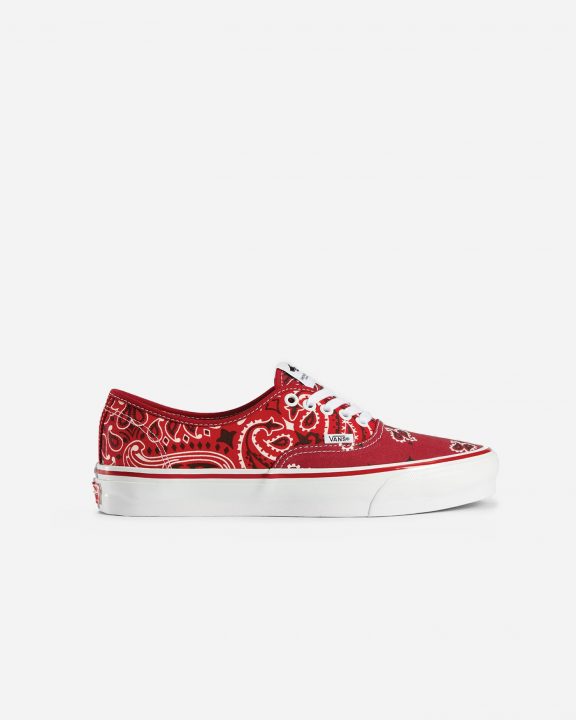 5. Vans Vault x Bedwin & The Heart Breakers, £85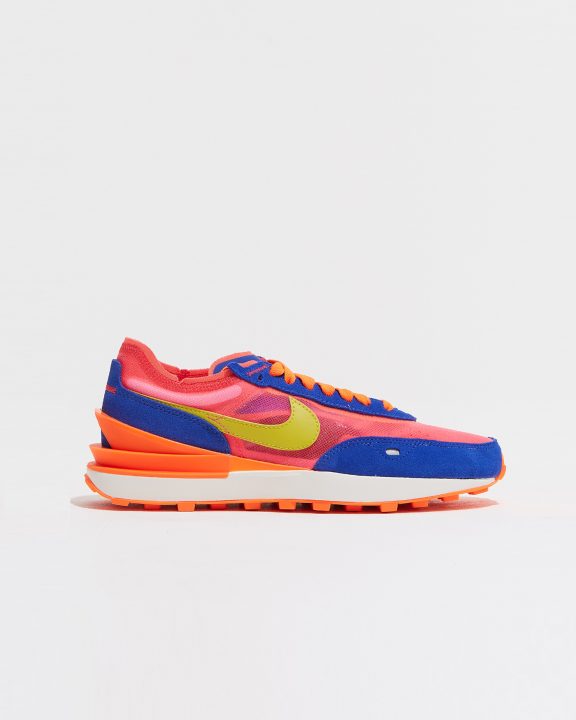 6. Nike Waffle One Sneaker, €100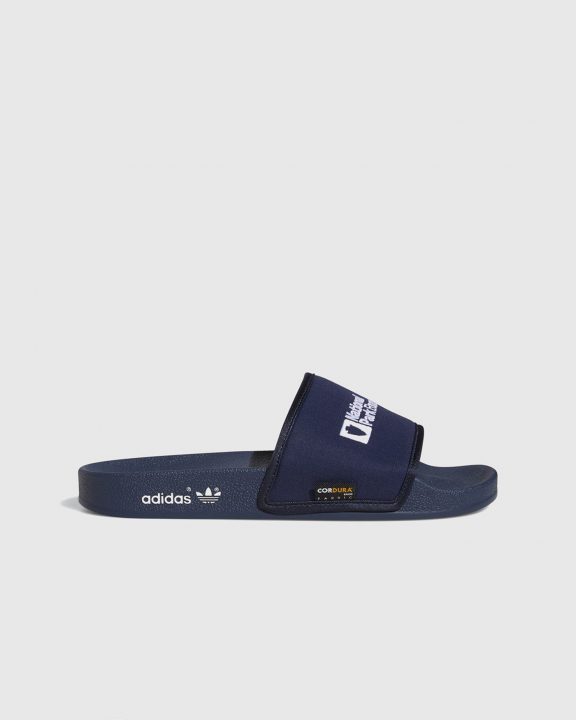 7. Adidas x National Parks Adilette, £33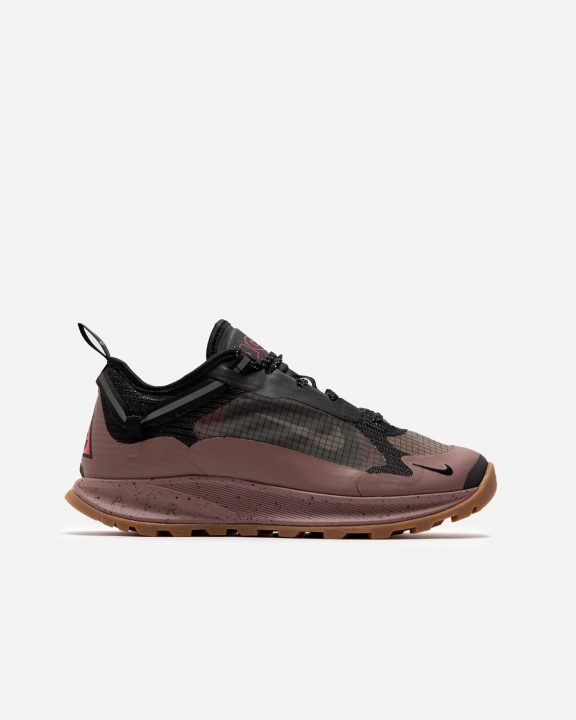 8. Nike Sportswear ACG Air Nasu 2, €130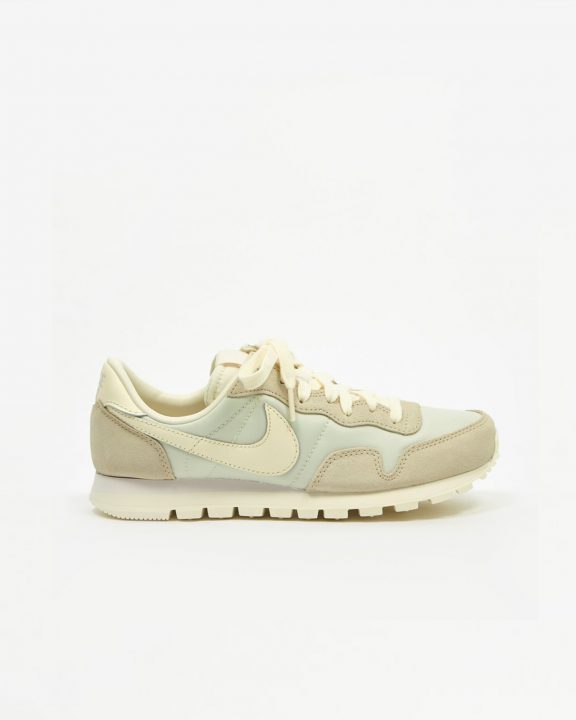 9. Nike Air Pegasus 83, £90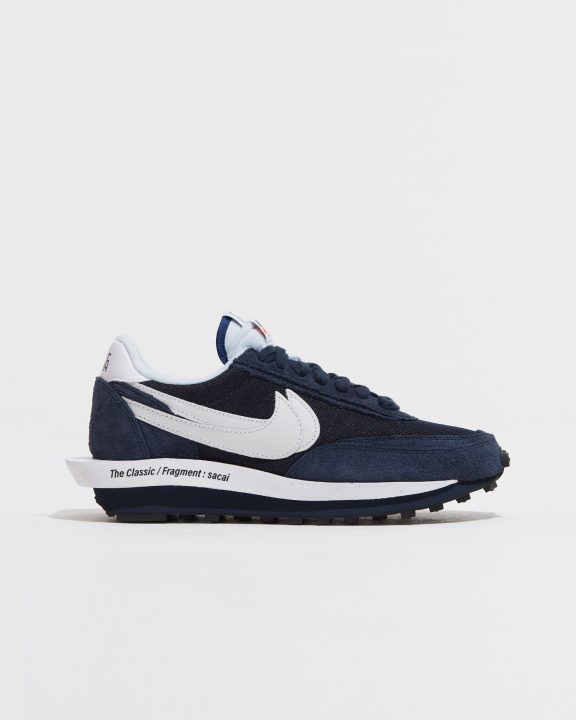 10. Nike x Sacai x Fragment LDWaffle Sneaker, €170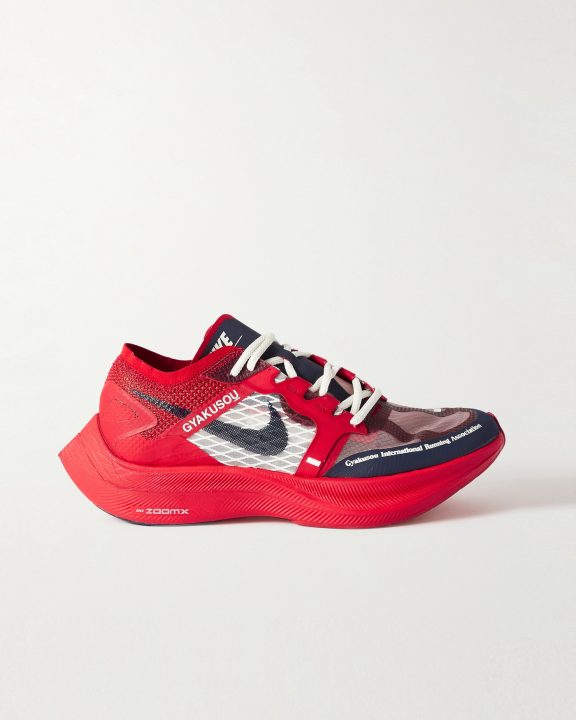 11. Nike Running Zoomx Vaporfly Next% x Gyakusou, £162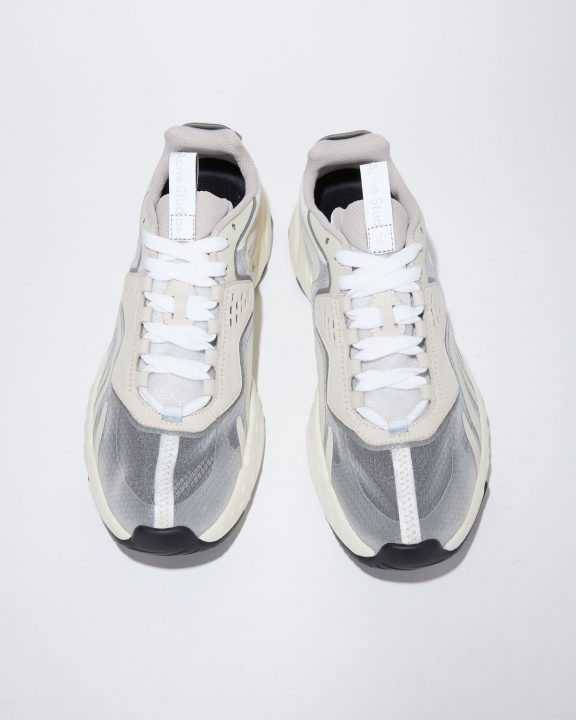 Quick links
1. Nike Waffle Crater, £59, End Clothing
2. Acne Studios Canvas Sneaker, £210
3. Nike Air Max 96, £150, FootPatrol
4. Asics x Angelo Baque Gel-Kayano 14, £145, FootPatrol
5. Vans Vault x Bedwin & The Heart Breakers, £85, Goodhood
6. Nike Waffle One Sneaker, €100, VooStore
7. Adidas x National Parks Adilette, £33, FootPatrol
8. Nike Sportswear ACG Air Nasu 2, €130, Naked Copenhagen
9. Nike Air Pegasus 83, £90, Goodhood
10. Nike x Sacai x Fragment LDWaffle Sneaker, €170 (raffle only), VooStore
11. Nike Running Zoomx Vaporfly Next% x Gyakusou, £162, SneakersnStuff
12. Acne Studios, Lace-Up Sneakers, £320