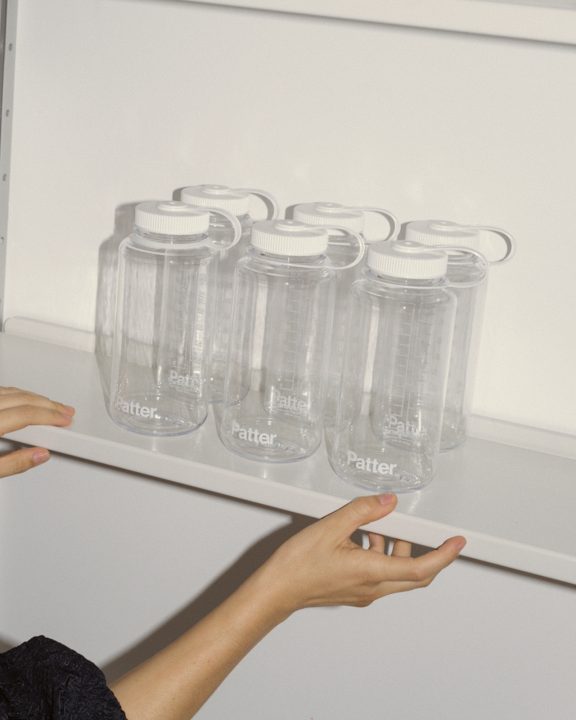 Patter is a destination for ideas and recommendations. We find beauty, and pleasure, in the everyday—championing a life less cluttered and more thoughtful. Our considered and engaging articles are intuitive and attuned—designed to inspire and nurture a community at the moment its members might need them.
Our platform informs and interacts with our partnership offering and consultancy practice. We work with brands to produce meaningful content strategies, brand imagery, and editorial content, with our expertise intersecting across editorial, art direction and ecommerce.
Founded by creative director Ellie Hay, the extended Patter team are a close family of industry professionals who expertly adapt to the project at hand. This flexibility and diversity of skill channels our different creative operations and open spirit.
We would be excited to work with you.
Content Strategy
Tone of Voice
Art Direction
Content Partnerships
Aimé
Bureau for Presence & Engagement
Bureau for Visual Affairs
Farfetch
Kitri
Le Kilt
Le Kilt x Mackintosh
London College of Fashion
Ssōne
Sunspel
Tekla
&Daughter
The New York Times, T Magazine
AnOther Magazine
Dazed Digital
Design by Simon Kinneir
Technology by Bureau for Visual Affairs