A New Spectacle of Baskets by Inès Bressand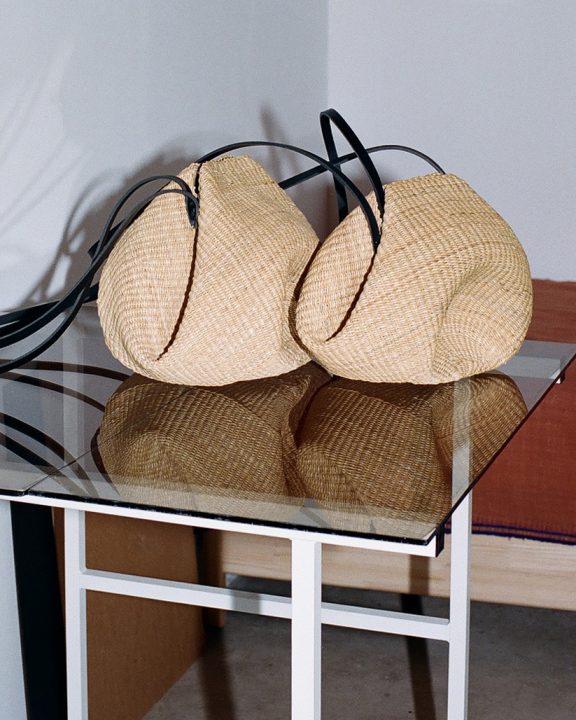 Images Courtesy of Inès Bressand
Words by Patter
Once a year – for the spring summer season – designer Inès Bressand launches a new edition of hand-made baskets called Akamae. The release punctuates her ongoing series that explores both tradition and innovation within the ancient craft of weaving. Bressand's forms are so beautiful and energised that even when stored on the shelf at home they serve as great spectacles to enjoy.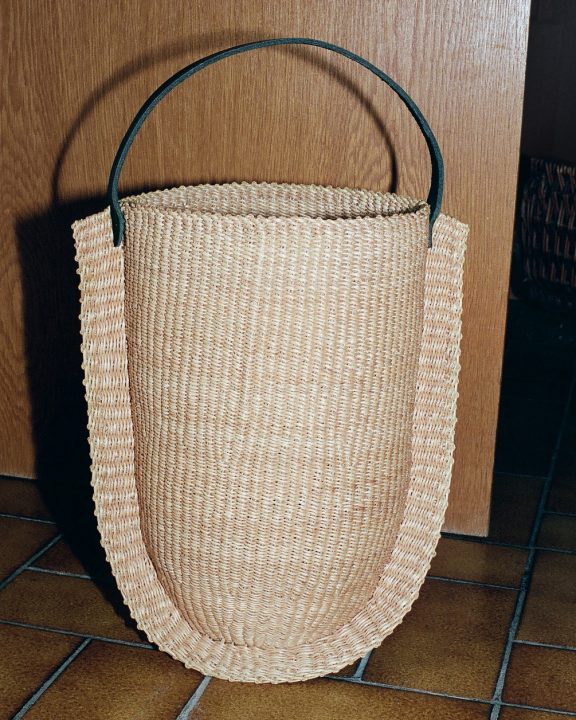 Bressand built on her design and textile expertise by spending 3 months in Ghana, collaborating with master weavers to learn the characteristics and behaviours of the straw material, known as elephant grass. This relationship and approach has opened up space for Bressand's innovation and manipulation of weaving into contemporary forms. Bressand regularly returns to Africa to continue her collaborations with the craft masters, experimenting with new techniques — and sometimes documenting special and inspired moments on her Instagram feed.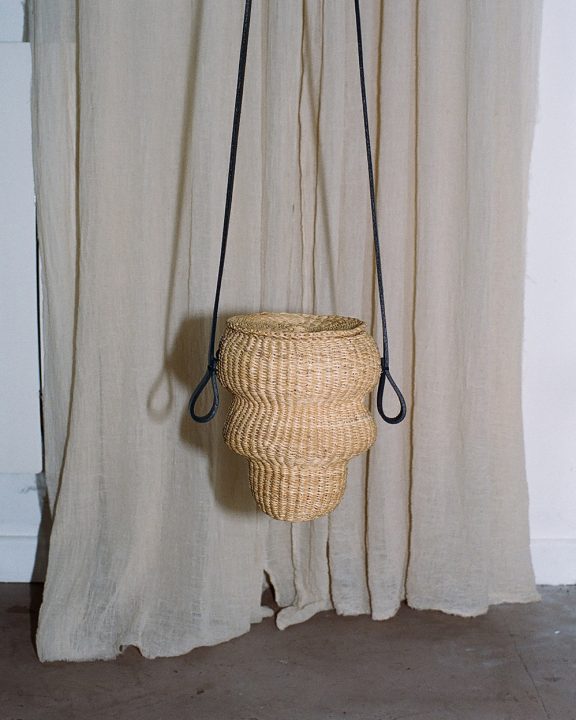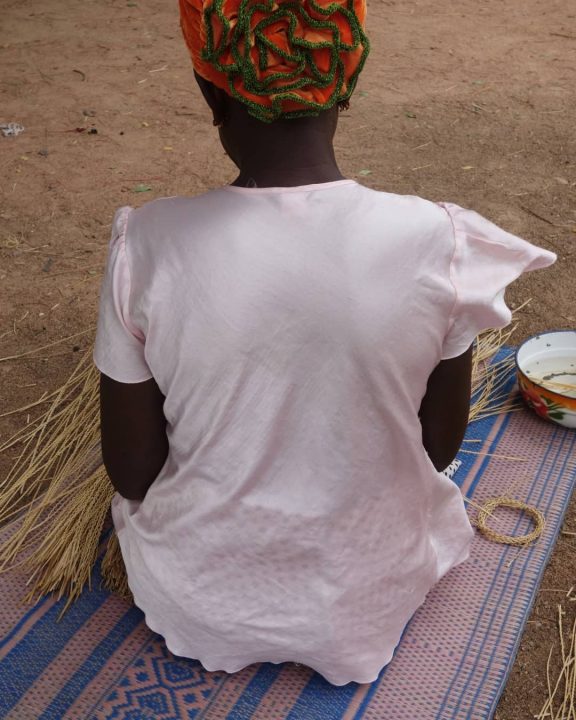 Inès lives and works in Marseille, a consultant to an international luxury fashion houses and 2018 finalist of the Hyères Festival Accessorise Prize. She shares a workshop with Eve Chaumontet in the village of Saint Pierreville — where all the Akamae straw bags are formed by hand, and the handles stitched from vegetable tanned leather. Regularly returning to Africa to collaborate with craftspeople, Inès is always looking to develop her practice with new materials and the makers she meets.
Bags are available at Inès Bressand, Dover Street Market New York and Los Angeles, La Garçonne, Galeries Lafayette, Harrods, Matches and SuperA Market.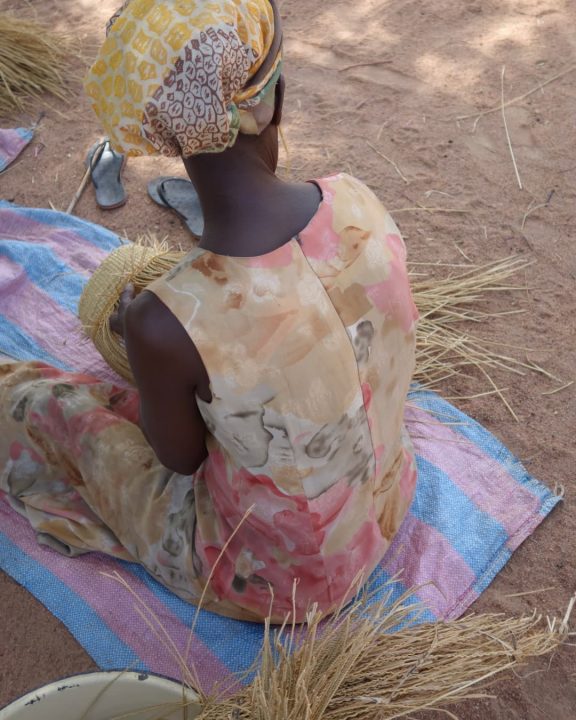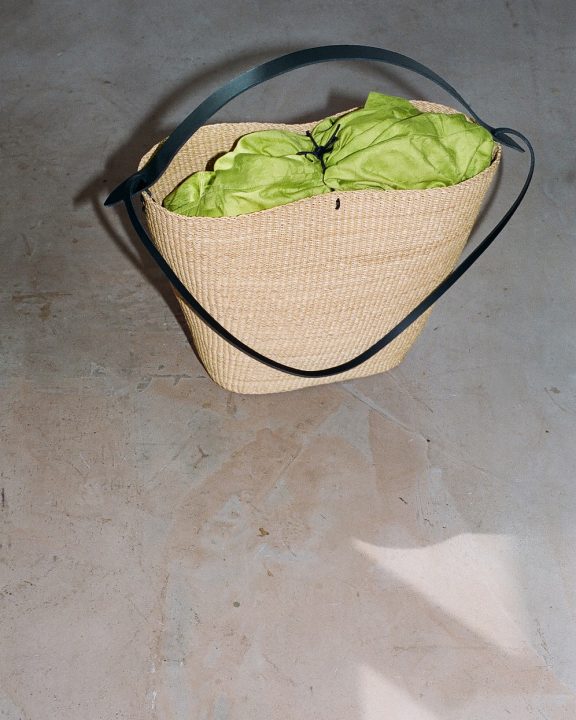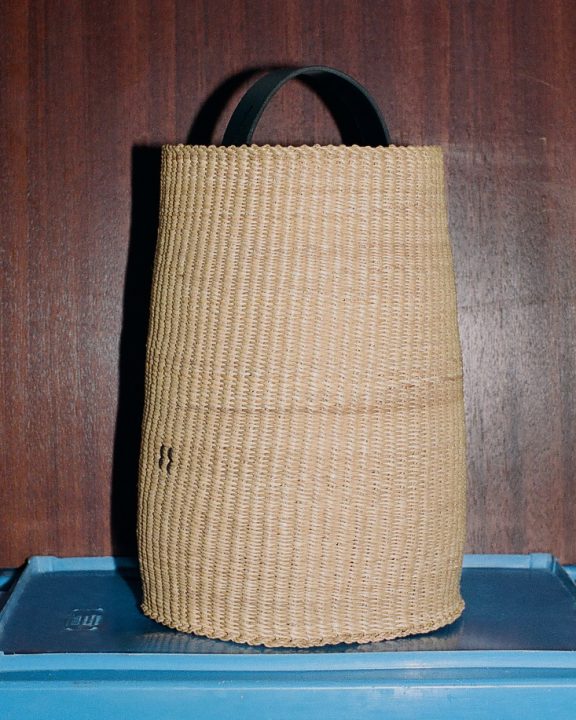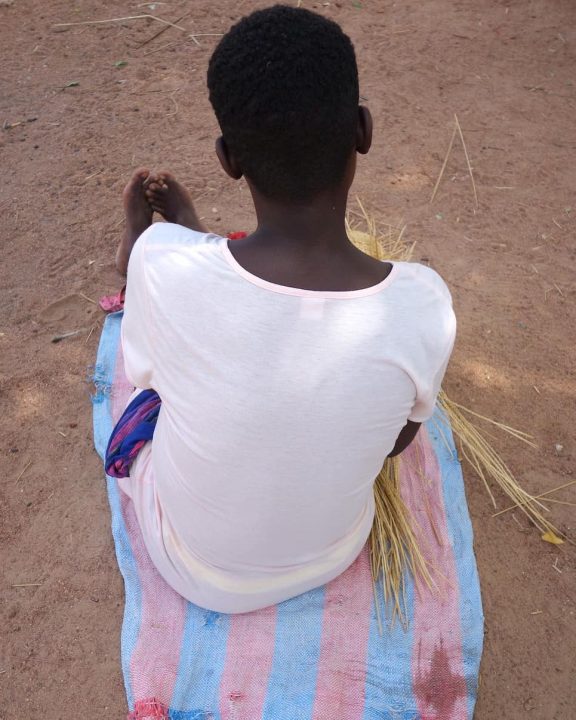 Related Content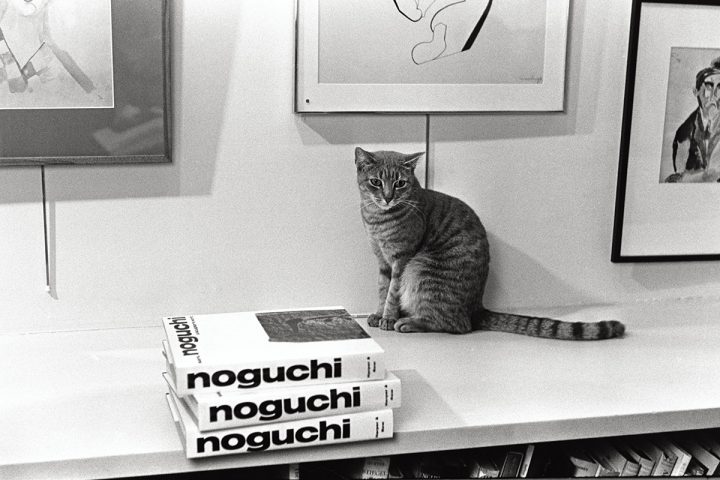 5 Facts to Know — Isamu Noguchi
Nov-2021
With a new exhibition at the Barbican exploring work across sculpture, design, ceramics and stage sets, this is a moment to immerse yourself in the world of Noguchi. Here are five facts to inform your visit.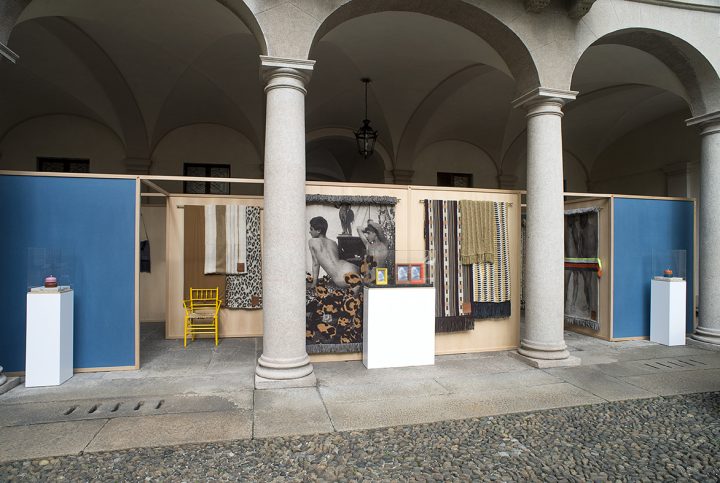 A Spanish Love Affair — Loewe and Craft
May-2018
In anticipation of the Design Museum exhibition this May in London, we look at the work of the Loewe Craft Prize finalists and discuss why the Spanish house continues to lead the conversation in contemporary craft.