Things to Note — What to Go-See Online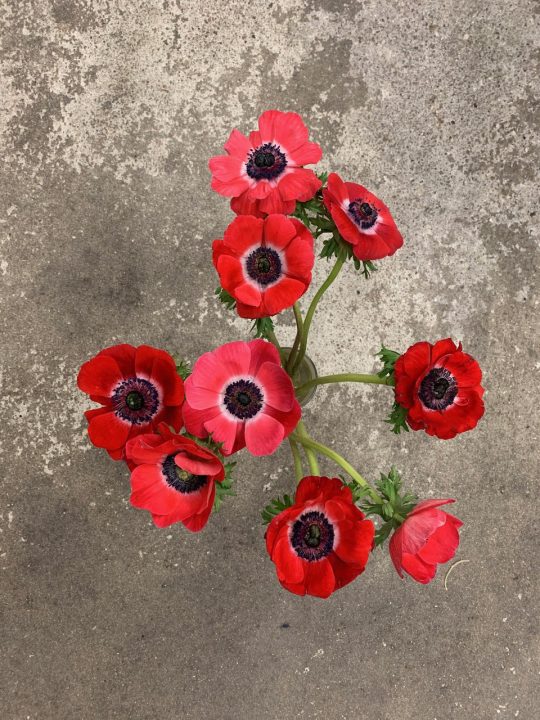 Anemones, 20 March 2020 by Wolfgang Tillmans From ICA Daily Newsletter.
From dance tutorials, online exhibitions to avant-garde film libraries — here is a list of things we recommend virtually visiting from home:
ICA Daily
At 10am each morning, the curatorial team from the Institute of Contemporary Arts are posting a generous list of links to resources aimed to inspire, inform or that are simply cheering. Annotated with artist imagery each day, the department have selected what is worth watching, reading or listening to. We are particularly enjoying the Track of the Day where songs are selected for their timely lyrics by artists such as Mary J. Blige and Nick Cave.
Olafur Eliasson — Sometimes the River is the Bridge
Influenced by human's complex relationship to nature, Eliasson is perhaps most famous for his installations which use natural phenomena such as light, water and mist to heighten our perception of the world around us. In lieu of these bodily experiences, the museum have uploaded material extensively documenting the process of making. Here is an insight in to the recent activities of Studio Olafur Eliasson where research into new sustainable materials and recycling techniques are being played out through daily experimentation and collaboration.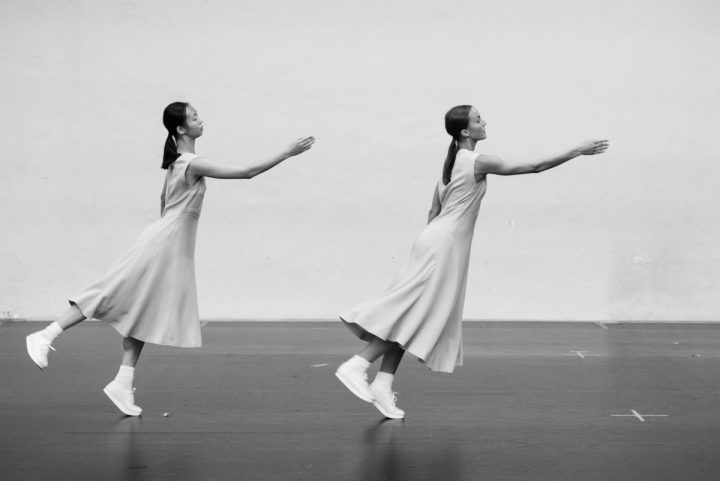 Ana Teresa de Keersmaeker
Dance Tutorials from Ana Teresa de Keersmaeker
Belgian choreographer and dancer Anne Teresa de Keersmaeker's dance company, Rosas, has launched an online series in which De Keersmaeker teaches viewers how to dance at home, including the steps to her breakthrough piece Rosas danst Rosas (1983). These tutorials allow everyone to work on their own free interpretation — whether that be in your living room alone to your own music or with children to theirs.
UbuWeb
Founded in the 1990s by poet Kenneth Goldsmith, UbuWeb is the most comprehensive free resource for avant-garde material available on the internet. Offering everything from artist documentaries, visual poetry and video art, the site is regularly updated with contemporary works. Although most well known and nostalgically loved by all former art students (the graphics and website design still originate from the '90s), everyone can find something they will enjoy here.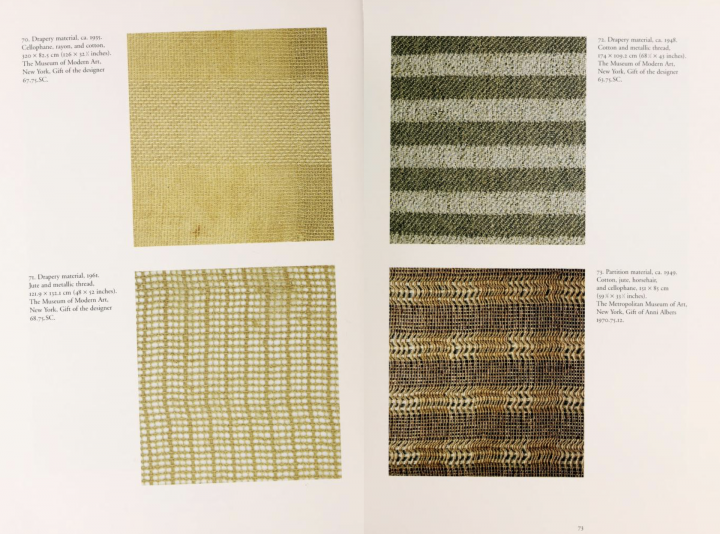 Anni Albers by Nicholas Fox-Weber. Available on Guggenheim's Online Library.
Guggenheim's Modern Book Digital Archive
In recent years, the Guggenheim Museum has slowly released an impressive library of modern and historic art books in collaboration with the Internet Archive. The rare and out-of-print titles include monographs about Dan Flavin, Anni Albers and Jenny Holzer, as well many of the museum's exhibition catalogues related to fashion and design.
Dialogues — David Zwirner's Podcast
Each episode from this commercial gallery's podcast series pairs two exceptional makers and thinkers discussing how art shapes, elevates, and shifts our point of view. An episode of particular note is with painter Rose Wylie in conversation with actor Russell Tovey for its modest discussion on how they each became artist and collector.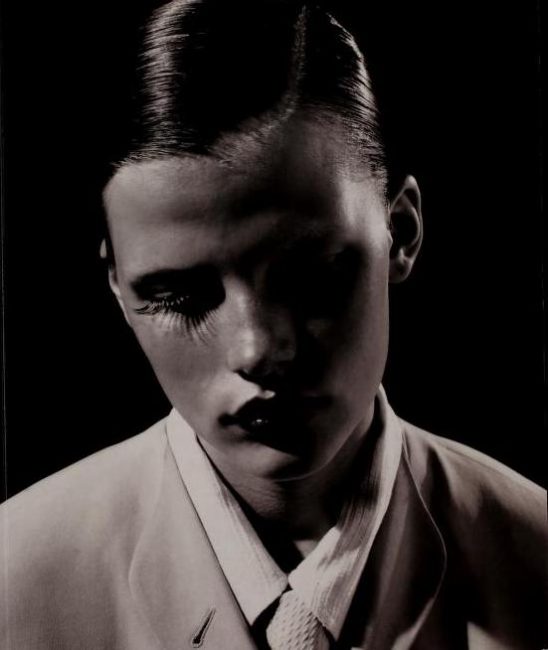 Giorgio Armani publication by Germano Celant. Available on Guggenheim's Online Library.