Words by Lauren Cochrane
Jeans are many things: the foundation of our wardrobes, the site of debate, a way to dress down a statement blouse, a way to blend in, a way to reemerge. But we rarely think about the history, heritage and meaning of these trusty trousers. I wrote about their story for my new book, The Ten – exploring everything from their origins in West Coast workwear to the brands to know today. Here are six points to note the next time you pull on a pair of jeans.
1. Levi's have a monopoly on jeans for a reason
If a version of jeans had existed for a long time (Lord Byron ordered a pair of "white jean trowsers" from his tailor in 1812), Jacob Davis (a tailor) and Levi Strauss (a denim supplier) were the first to use the rivets on pockets, and also to patent the denim designs. They did so on 20th May 1873 and the 501, as the jeans were known, became popular among labourers, miners and cowboys. Other clothes of that era are unrecognisable from our own (see: bustles), but the jeans are familiar. Davis and Strauss made a design classic.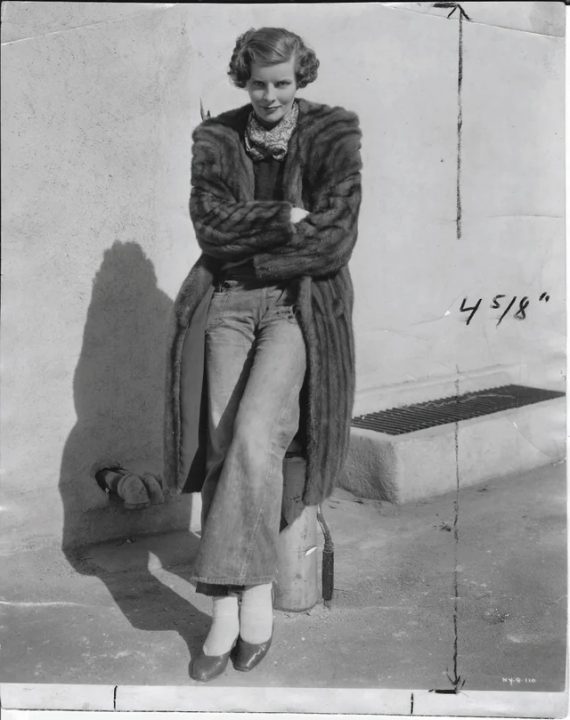 Katharine Hepburn, 1932
2. Katharine Hepburn was a pioneer
Women began to wear jeans in the thirties but with any type of trousers controversial for the so-called 'fairer sex', they were trailblazers. Katharine Hepburn wore jeans while working at RKO Pictures, much to the disapproval of studio heads. Her jeans disappeared, in the hope she would take to skirts. Instead, she walked around in her underwear until the jeans reappeared. "If you always do what interests you, at least one person is pleased," she later said. Jeans became more accepted for women as time went on – Levis launched the 701, otherwise known as the 'Lady Levi', in 1934 with a campaign in Vogue.
3. The sex appeal was a slow burn
Marilyn Monroe in The Misfits in 1961 was arguably the first time that consumers realised a pair of perfect jeans could be just as seductive as a Little Black Dress. This continued into the seventies – with the disco dancefloor providing the ideal backdrop for jeans made by Elio Fiorucci. They became so influential that designers including Calvin Klein and Gloria Vanderbilt created similar sell-out silhouettes. "Jeans are sex," Klein later proclaimed.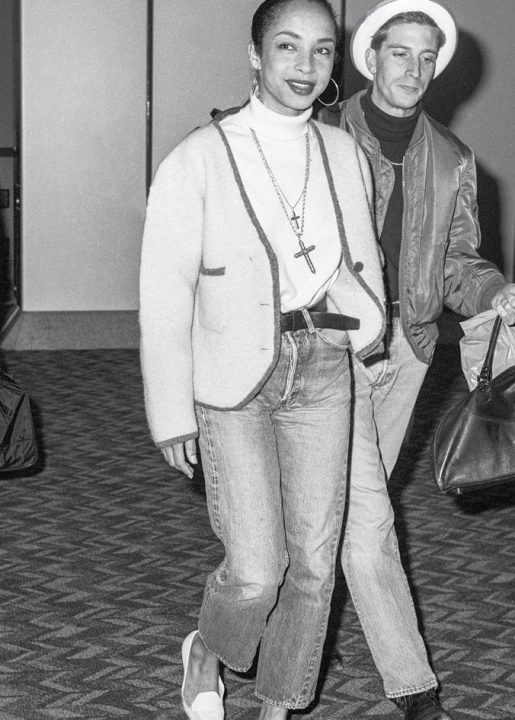 Sade, 1990s
4. The 501 wins again
In 1985, a little-known British model Nick Kamen stripped down to his boxers in a launderette to the sound of Marvin Gaye classic 'Heard it Through the Grapevine'. The advert, to promote Levis 501s, worked – and then some. Sales rose by 800%. Jeans gained their high-low cool during this era. Anna Wintour put them – with a Lacroix jacket – on the cover of her first Vogue in 1988. It was still unexpected – and denim was yet to transition to the luxury market – so the printers called to check it was the right image. Away from high fashion, jeans were established as timeless, with signs of wear and tear part of the look. See Thelma & Louise in jeans and cut-off tees in 1991.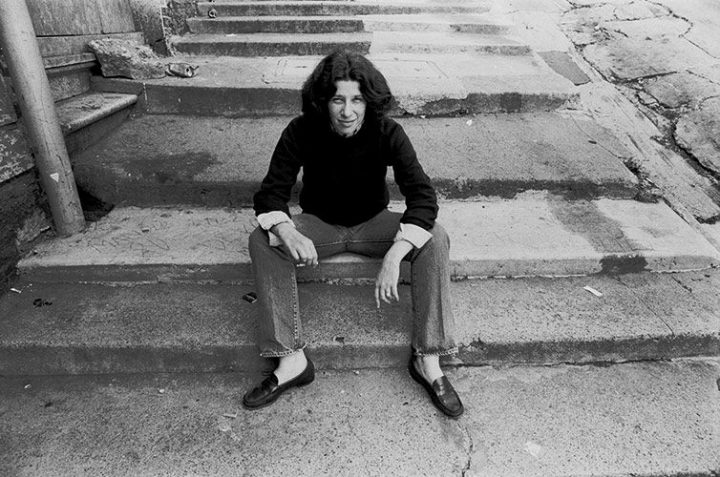 Fran Lebowitz in her Levi 501's
5. Skinny jeans had a moment
Gen Z might deride them, but think back to the early noughties, and many a leg squished into these narrow shapes in our desire to replicate rockn'roll heroes like the Strokes or Karen O from the Yeah Yeah Yeahs. 18,000 pairs of Topshop's Baxter, a skinny low rise jean were sold every week in the first nine months they were on sale. Despite endless calls to cease with the shape, they remain. Lyst say in the first three months of 2021 searches for skinny jeans increased by 107%.
6. A denim wardrobe
In 2021, jeans aren't even classic, they're a fundamental, they make our lives run. For this reason – and the reason of them being worn on repeat – you'll need more than one pair. A perfect straight leg. A high-waisted wide leg. Perhaps a cropped bootcut. A low rise style if you dare. Consider your collection – and add to it with pleasure, as well as practicality.
The Ten: The Stories behind the Fashion Classics by Lauren Cochrane, published by Welbeck, is out now (£14.99 hardback).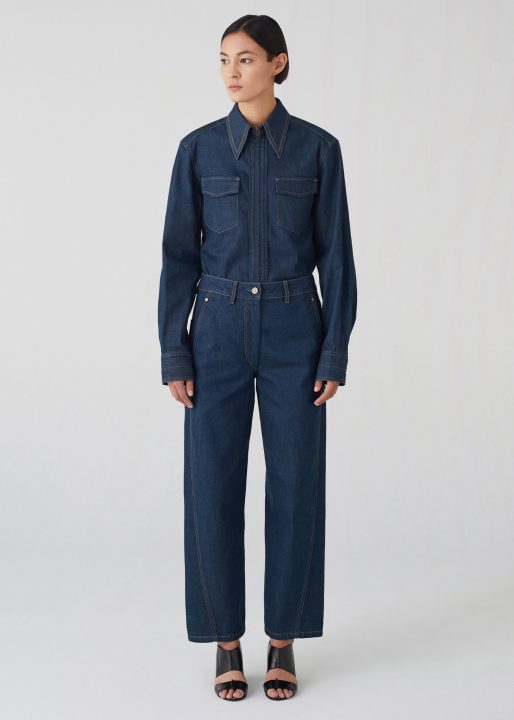 1.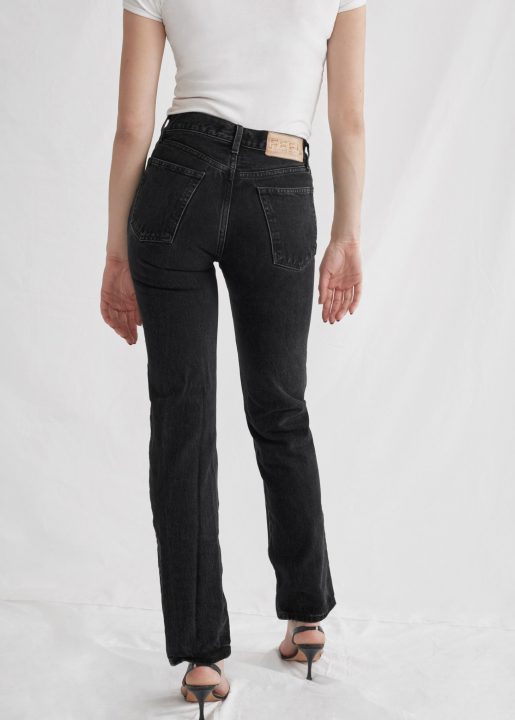 2.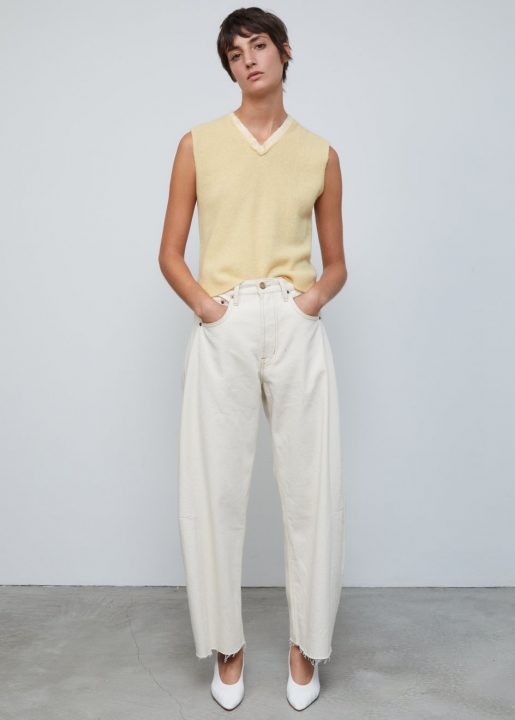 3.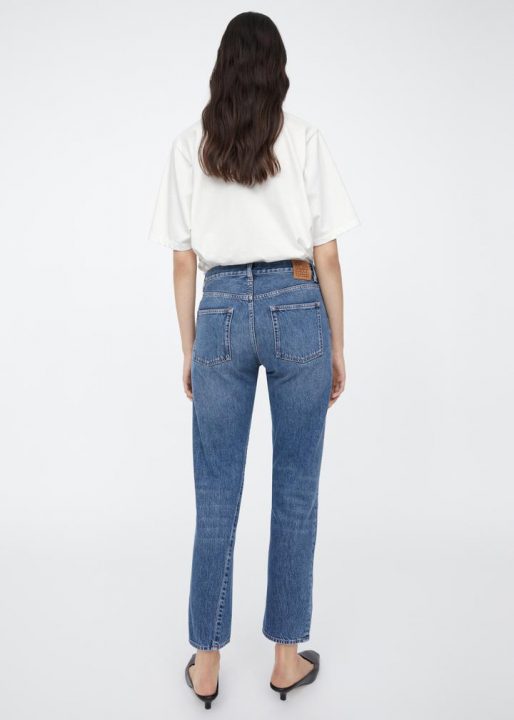 4.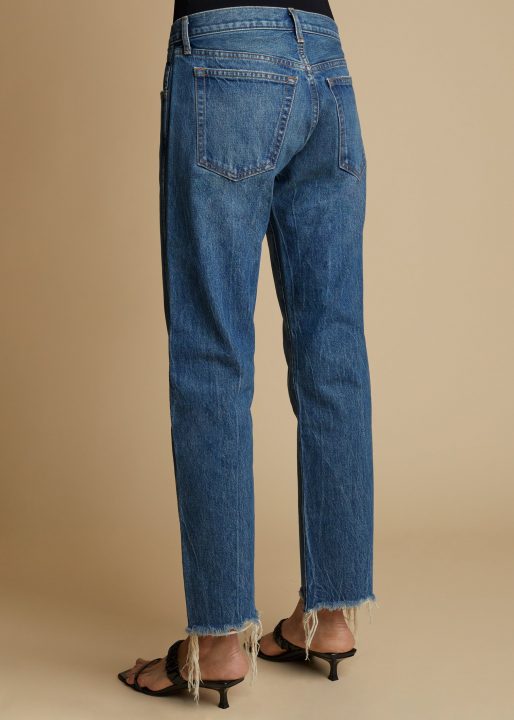 5.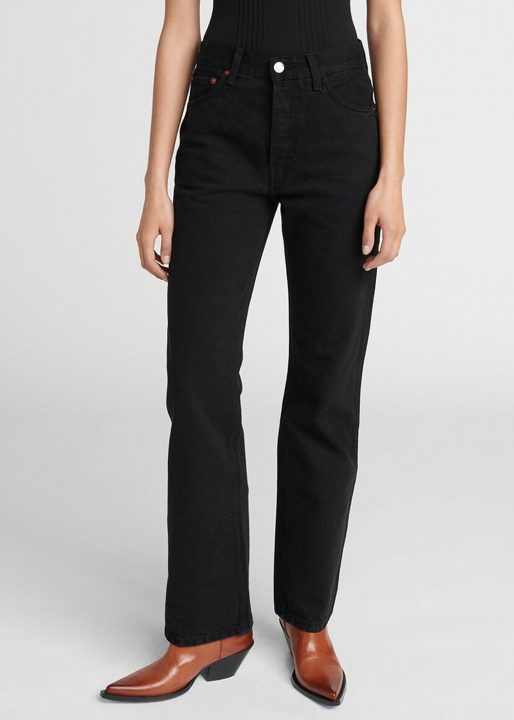 6.
Lauren Cochrane is Senior Fashion Writer at The Guardian. Based in London, she also writes for matchesfashion.com, The Face and Grazia. Topics include everything from Marc Jacobs catwalk shows to the legacy of the Sloane Ranger and the connections between football and fashion. @lauren_cochrane_
Related Content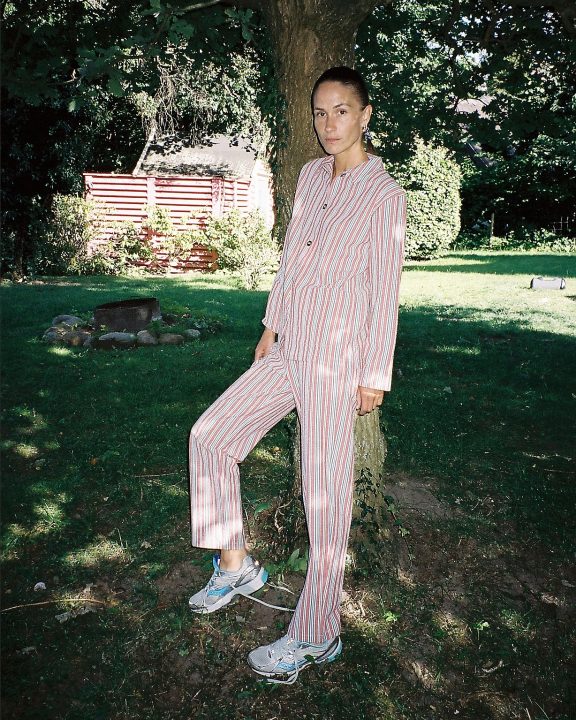 A Thank You Letter to Pyjamas
Sep-2020
Lauren Cochrane on the power of pyjamas in 2020—and how to achieve stylish comfort without being too 'I've given up on life'.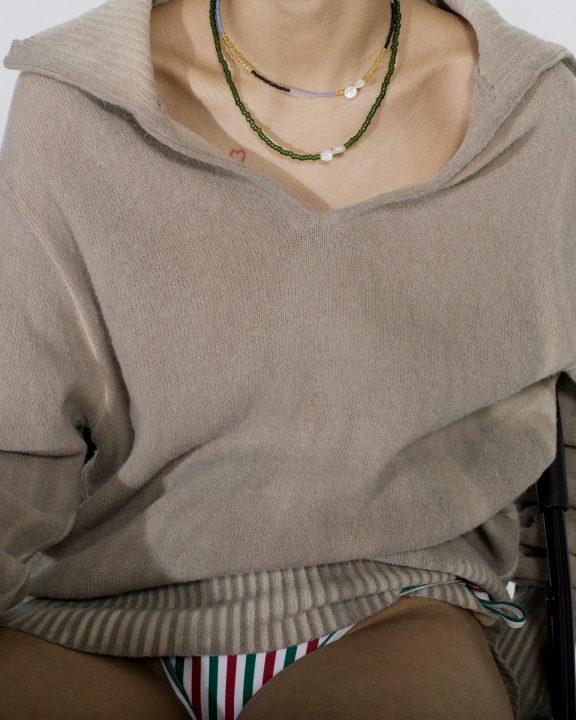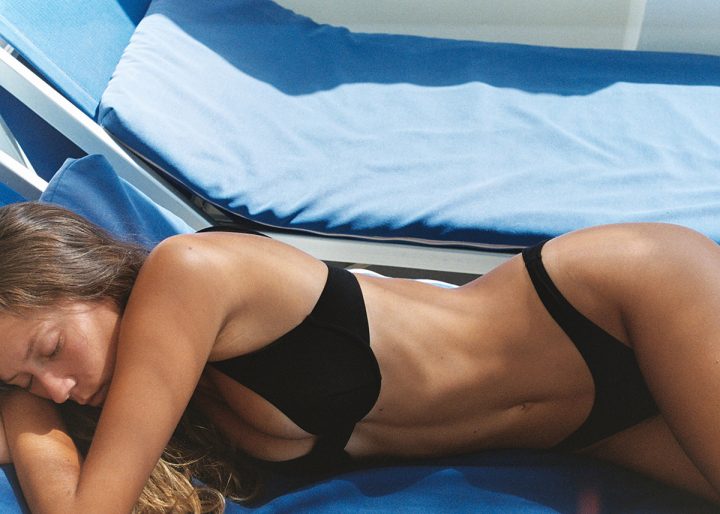 Label to Love — Lido
Mar-2021
Any swimmer will know that feeling of purpose, and of freedom, when dipping a toe into a body of water. With outdoor pools reopening in the UK from 29th March, the subsequent splash and immersion is soon to be part of weekly routines once again. You will, of course, need something to wear.