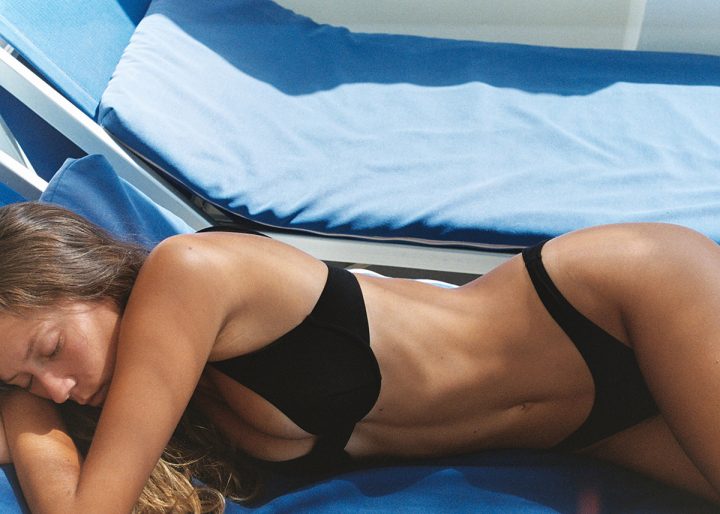 All Images Courtesy of Lido
Words by Lauren Cochrane
Any swimmer will know that feeling of purpose, and of freedom, when dipping a toe into a body of water. With outdoor pools reopening in the UK from 29th March, the subsequent splash and immersion is soon to be part of weekly routines once again. You will, of course, need something to wear.
Those reluctant to dust off old swimsuits, with seen-better-days elastic, could look to Lido. The Venice-based swimwear brand, named after the nearby island where locals sun themselves, was founded in 2017 by self-taught designer Daria Stankiewicz. Using mostly recycled and sustainable fabrics, and made in Northern Italy, this is swimwear for swimmers who want style with their strokes. (Those who prefer their exercise on dry ground should check out Lido's capsule collection of activewear).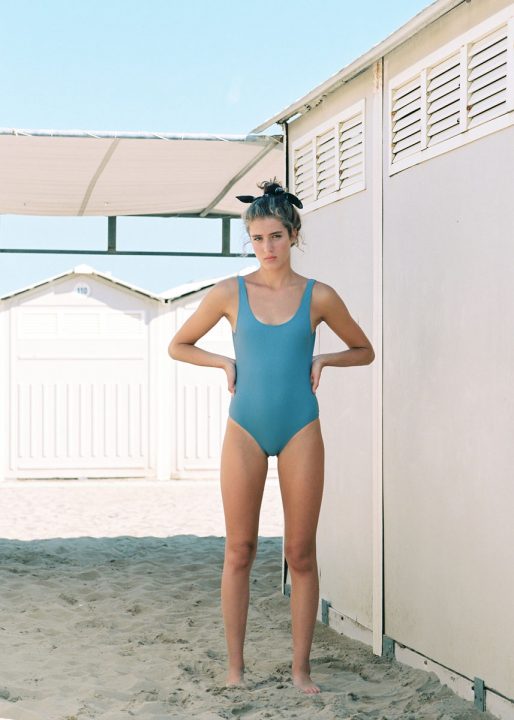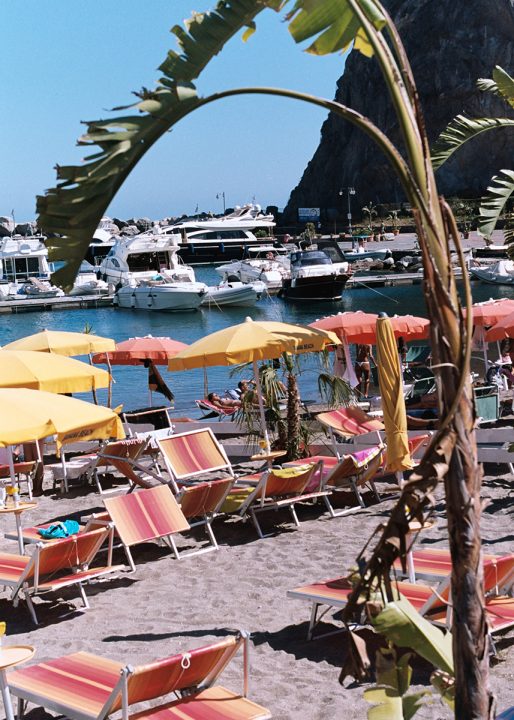 Stankiewicz describes Lido as "the beach version of what a woman would want to wear everyday". Taking inspiration from both Italian cinema and artists like Josef Albers and Donald Judd, suits are simple and front crawl appropriate. Bikinis are secure, but imbued with the kind of joy only found through a sun-soaked day on the beach (the Diciassette or the Dieci are our top picks).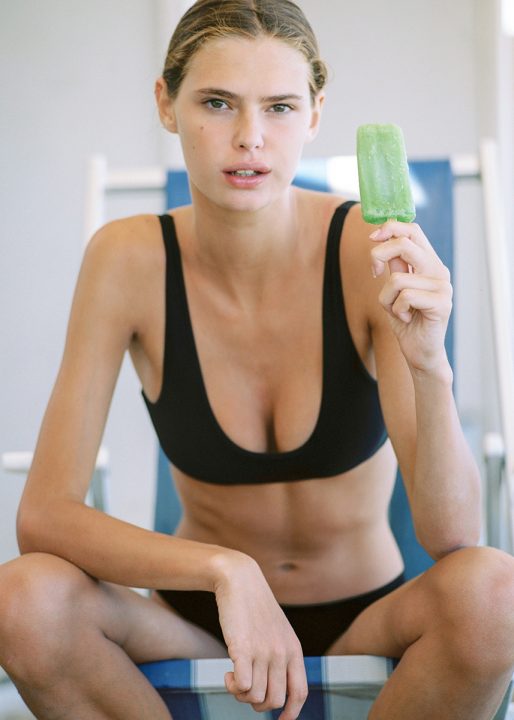 All styles come in a selection of precise and unusual colours (terra cotta is chic, a coral red is a boost), or – for the newest collection – an ombre effect worthy of an Ischia sunset. Buy now, and wear for your 40 lengths in a local lido. You'll update your swim bag and also be set when you can head off to places where ice lollies, deck chairs and sandy towels form the backdrop to your daily dip. Perfecto!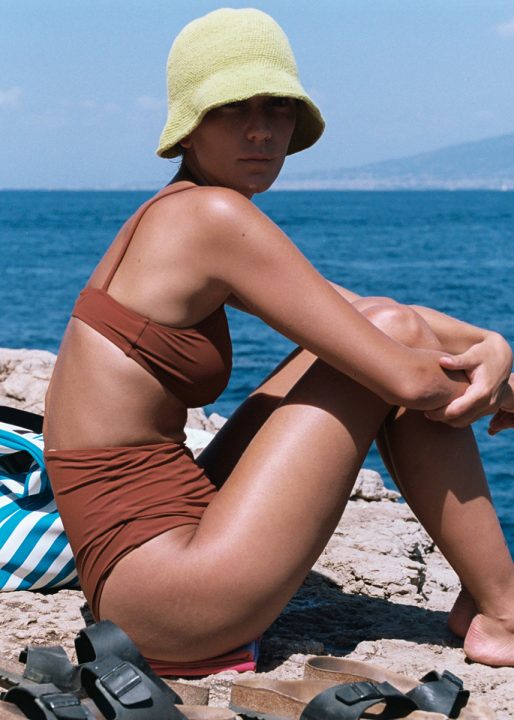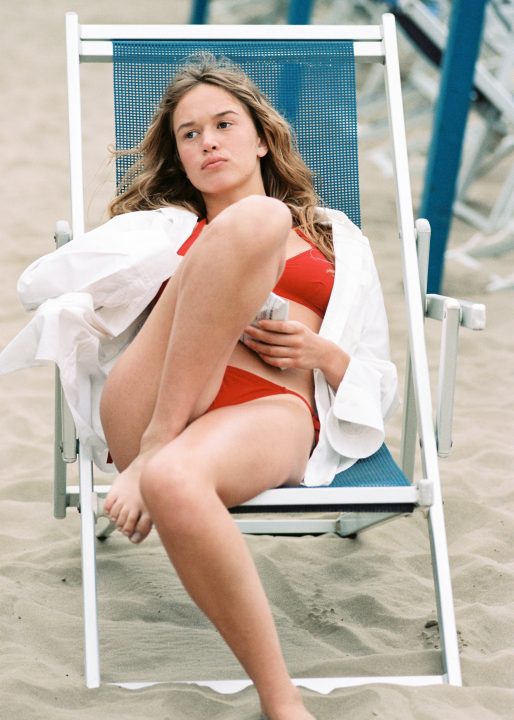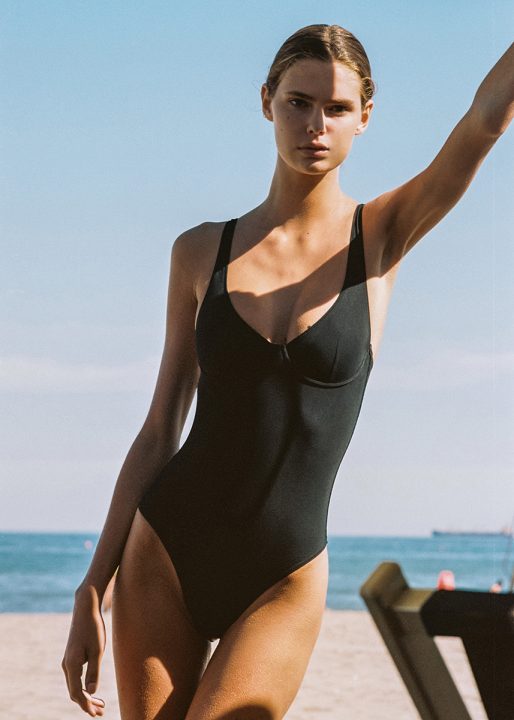 Lauren Cochrane is Senior Fashion Writer at The Guardian. Based in London, she also writes for matchesfashion.com, The Face and Grazia. Topics include everything from Marc Jacobs catwalk shows to the legacy of the Sloane Ranger and the connections between football and fashion. Her book, The Ten: The Stories Behind the Fashion Classics is published by Welbeck on 29th April. Follow her at @lauren_cochrane_