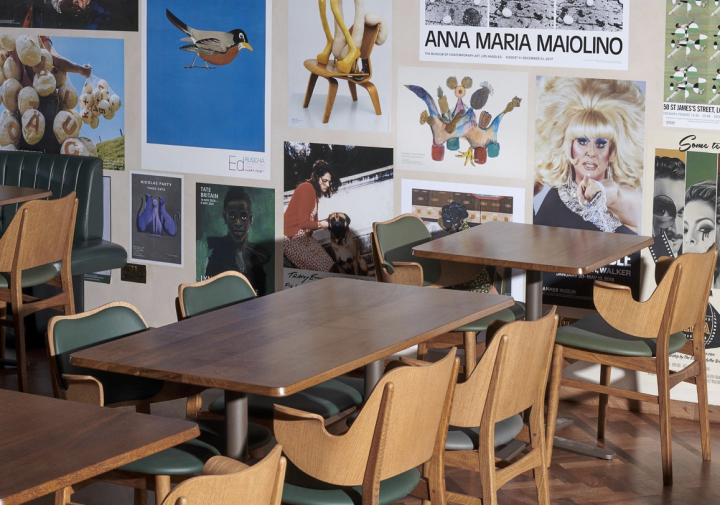 Image courtesy of Toklas, Photography by Kyle Caddey
by Ellie Hay
Toklas is a new restaurant set discreetly into an expansive side section of brutalist building 180 The Stand. Founded by Frieze Art Fair founders Matthew Slotover and Amanda Sharp, the menu elegantly reimagines mediterranean comfort food — served without pretension by a team of friendly staff.
The name is derived from 'The Alice B. Toklas Cook Book' — reportedly one of the best-selling cookbooks of all time. The American author and salon host Alice B. Toklas was partner to writer Gertrude Stein, her charming book documents time in France were she cooked for artists including Picasso and Matisse. Elsewhere she entertains with a chapter, "Murder in the Kitchen" claiming, "the only way to learn to cook is to cook".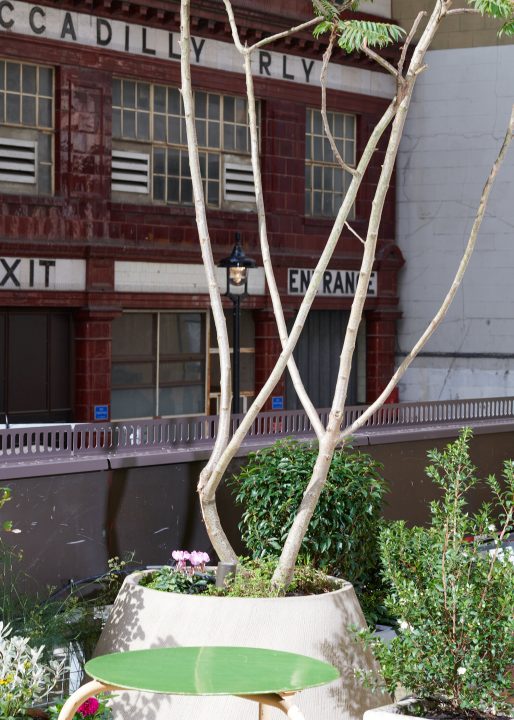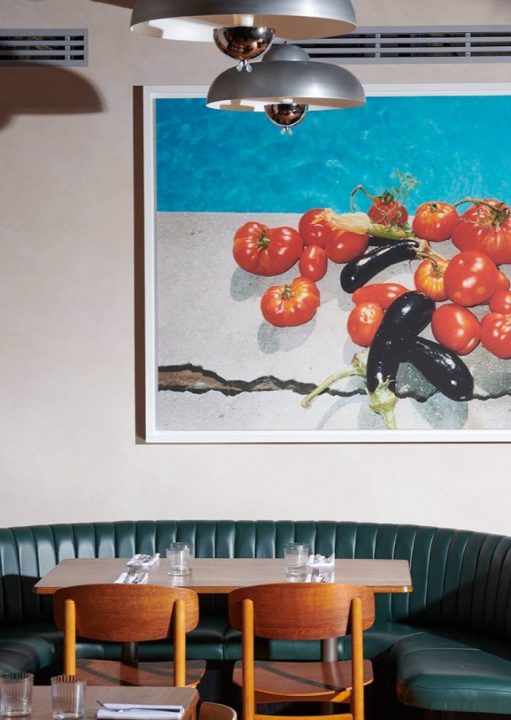 We leisurely dined on the terrace over a warm summer's evening. A series of perfectly proportioned platters and pink wines took us into the night. This fun London setting feels super relaxed yet beautifully considered. The art nouveau arch of disused Strand Station forms a cinematic view from Toklas terrace —and at street level you'll discover Toklas bakery and grocery store.  A European-style experience for excellent patisseries, fresh bread and Martino Gamper kitchen accessories — bliss! People often talk about the chips at Toklas but regrettably we forgot to try them. The menu evolves daily and moves with the seasons — more good reasons for us to return.
Book Here
Toklas Restaurant
1 Surrey Street
London WC2R 2ND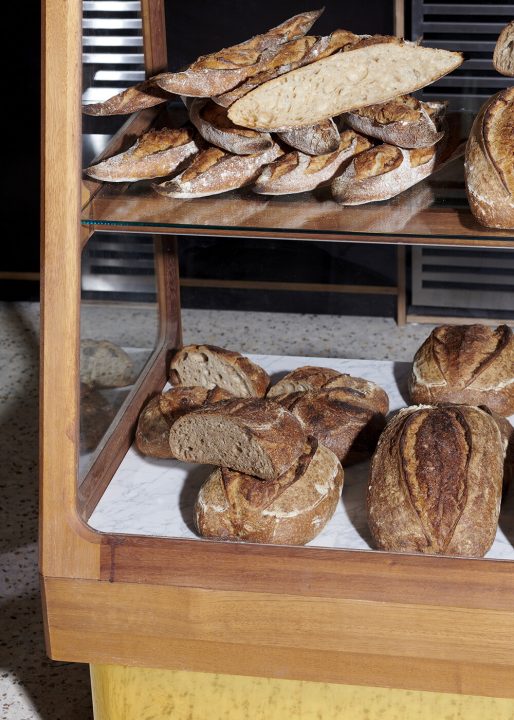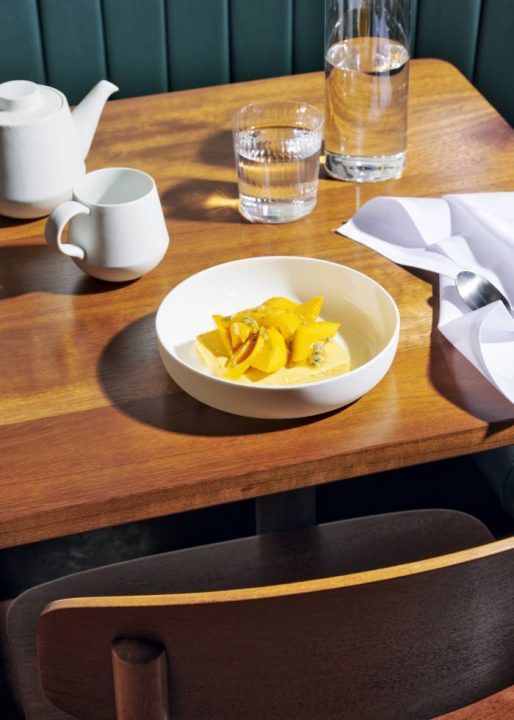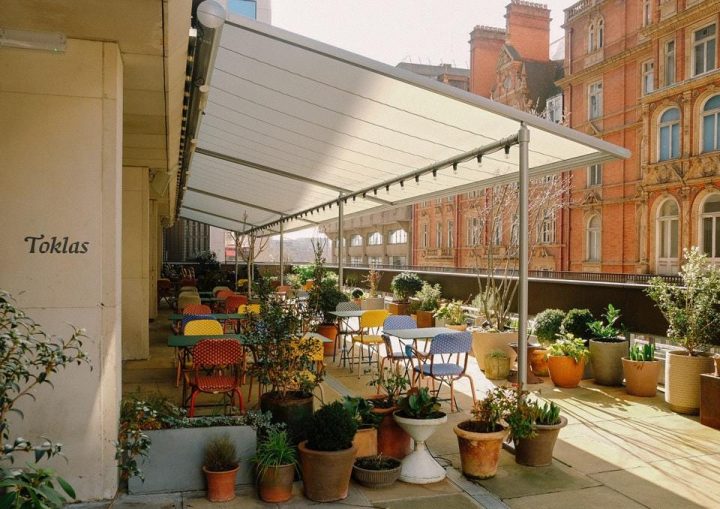 Related Content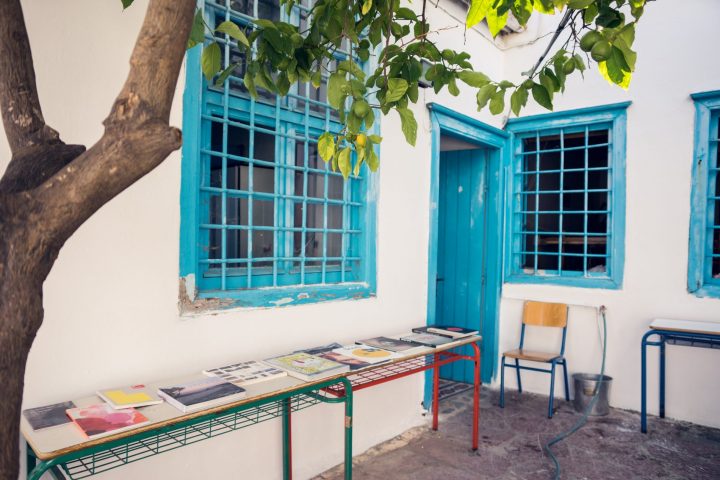 Patter Places — Holidaying as an Art Lover
Sep-2021
As holidaying becomes a possible pursuit for many in the coming months, we recommend three European cultural destinations that offer it all — sun, good food, nature and contemporary art.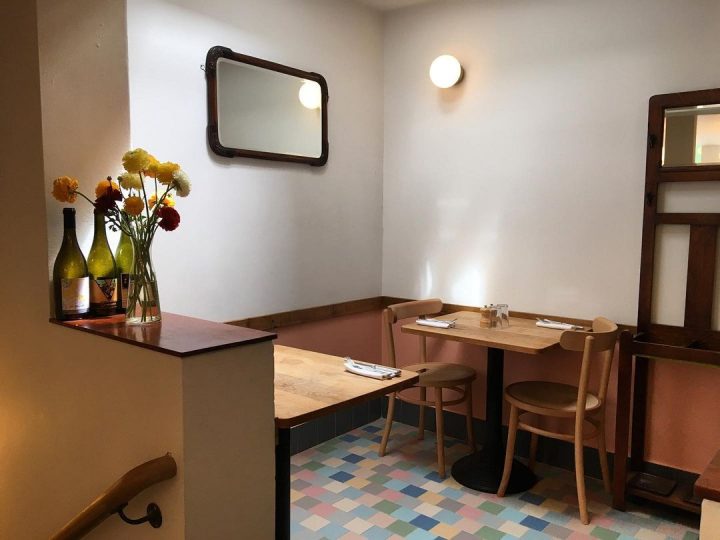 Patter Places — Café Deco
Aug-2021
Café Deco is a charming new bar, restaurant and wine shop located in Bloomsbury. This low-key neighbourhood known for its intellectual and literary community is a fitting setting for this refined and welcoming spot by chef Anna Tobias (formally Rochelle Canteen and The River Cafe) and the 40 Maltby Street team.