Patter Places — L'appartement by SEEDS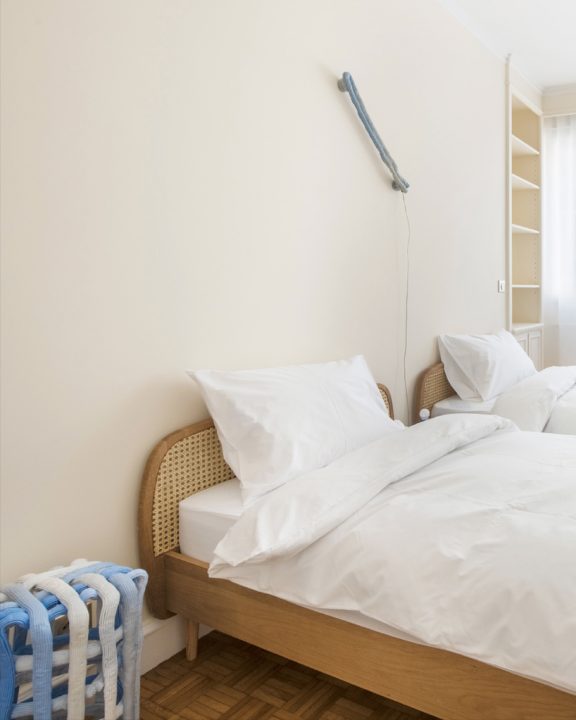 All Imagery courtesy of Seeds
by Lucy Wilkinson
Under the direction of Nathalie Assi, SEEDS have recently opened their new experimental space in Paris—conceptualised to take guests on a journey of design discovery, L'appartement does this in true Parisian fashion. Since its beginning, SEEDS has taken an unorthodox approach to showcasing experimental design pieces that deftly move between art and design, concept and craft, form and function. When Assi opened her West London home as a showroom, re-inventing the idea of what a retail gallery space could be, it allowed people to more easily imagine pieces into their own homes.
"I had imagined every piece would have a story. I didn't want to surround myself with meaningless objects."
— Nathalie Assi
Located in the heart of the 16th arrondissement, L'appartement provides a new intimate setting to discover pieces by of-the-now makers, once again allowing the visitor to conceive how the works apply to a domestic setting and relate to each other—abiding by the gallery's philosophy to "live by design".  Arranged as a spacious two-bedroomed apartment, this exclusive location is outfitted with desirable objects—a mixture of furniture and other functional yet more sculptural objets d'art. Appealing to collectors, interior designs or maybe home-owners themselves, guests are offered the experience to sit, touch and use objects freely—taking time to understand more about the pieces and their creators.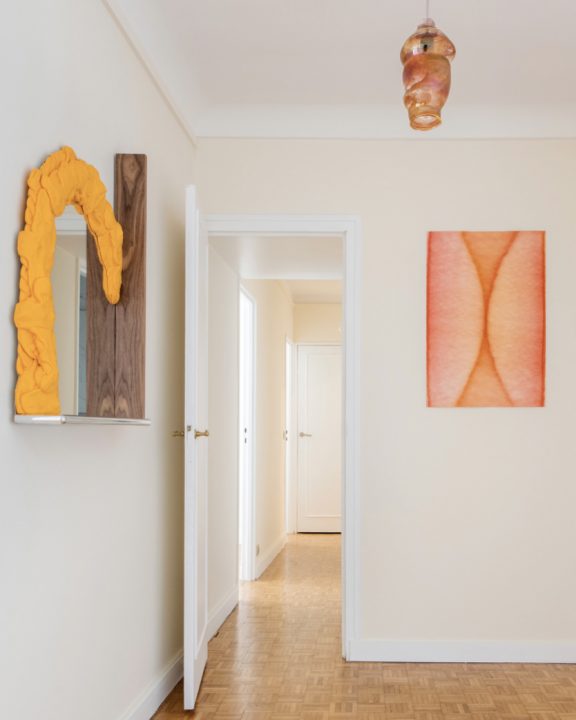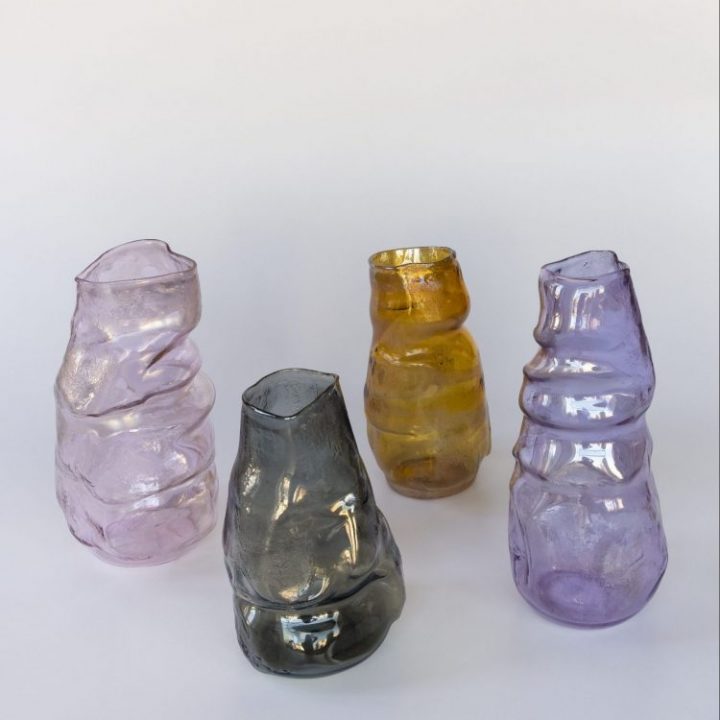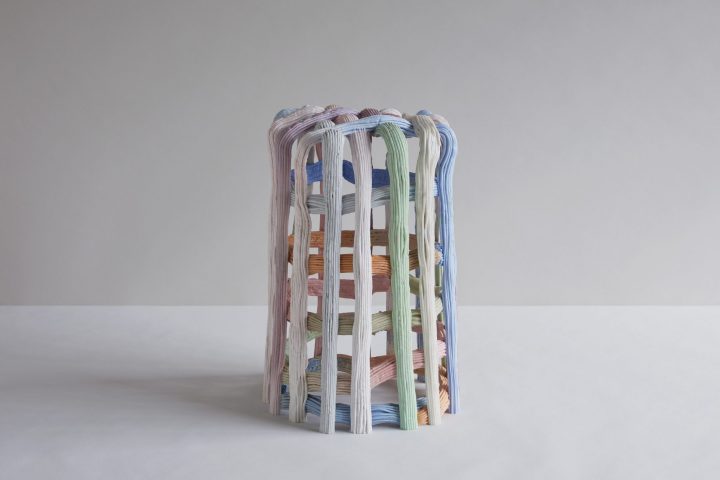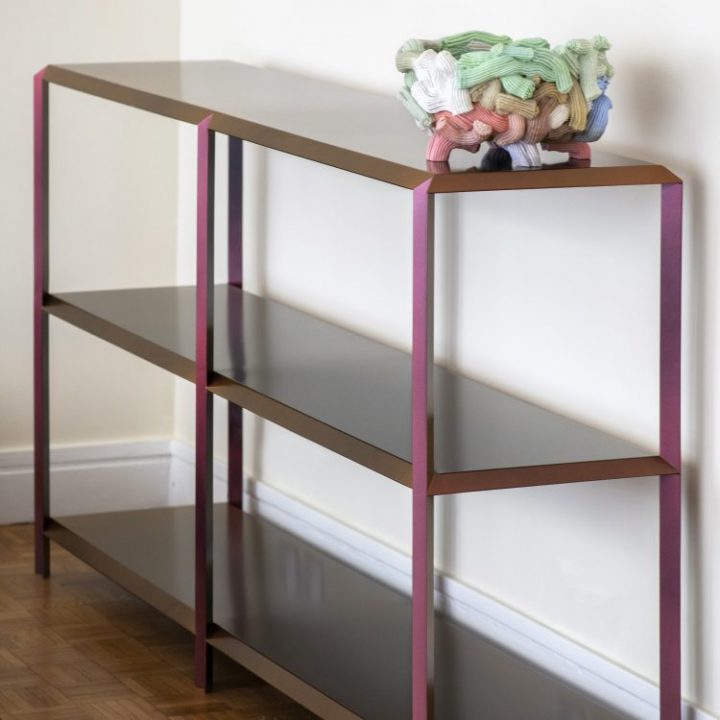 The current iteration is populated with unique articles by some of the gallery's favourite makers—James Shaw's recycled plastic homewares, in the form of a floor lamp or toilet roll holder, are elegantly gloopy and remain refined due to their modernist influences. Dotted throughout are Jochen Holz's series of coloured lustre pendant lights made via the experimental technique of painting metallic oxides onto the molten glass—a perfect disruption to the pristine nature of the material. Each room has small and affordable additions by Martino Gamper. His familiar Arnold Circus stools act as casual perches and the salt + pepper spitz stand sharply by the kitchen sink, their form evoking the mountainous landscape of Gamper's home region. The careful selection makes for a desirable abode—where design objects sing together to create an environment that is both practical and pretty. L'appartement is available to visit by appointment. For those seeking a more immersive experience, it is available to rent for short stays.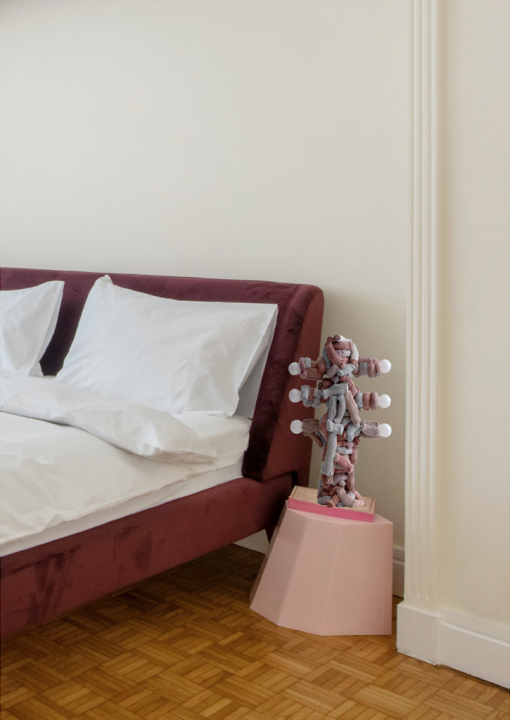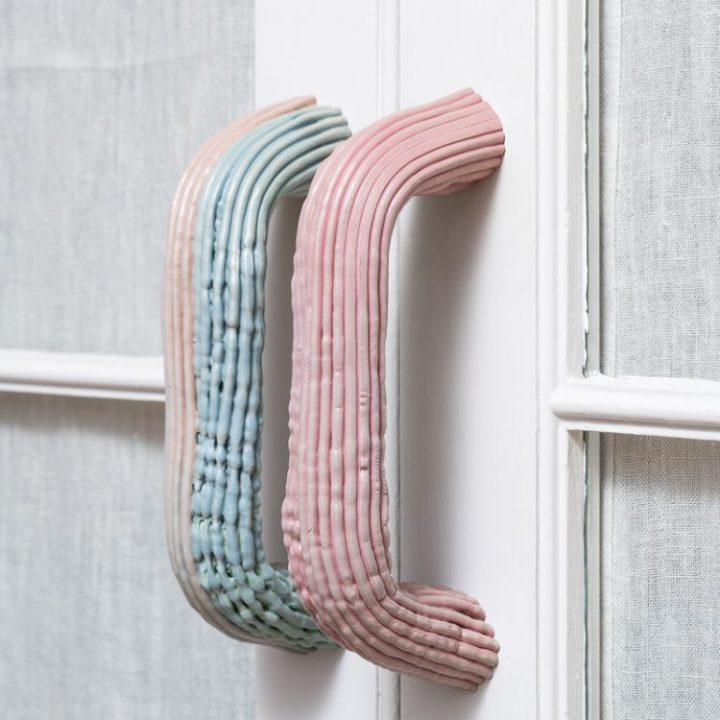 Lucy Wilkinson is Arts Editor of Patter, previously at the Lisson Gallery she now works for artist Phyllida Barlow in London. @lucycwilkinson