Mk2 — A Lifestyle Store for Film-Lovers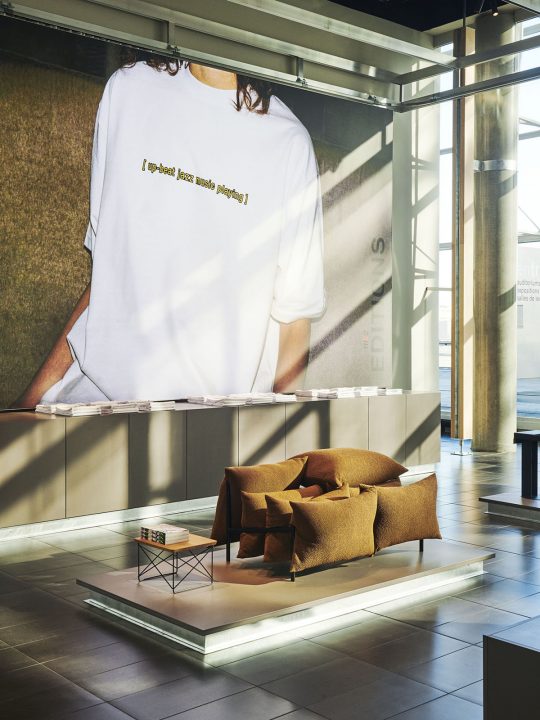 Image courtesy of MK2
Words by Maisie Skidmore
Under Clarisse Demory's watchful eye, French film distributor mk2 opens a sprawling new store full of the film industry's most iconic objects.
Many's the time we've watched one of cinema's great classics and dreamt of acquiring the objects featured in it – be that the Cesta lamp by Miguel Mila that features in Pedro Almodóvar's 2009 film Broken Embraces, or the cheeky black and white cat in Robert Zemeckis' 1985 hit Back to the Future.
Now, French film distributor mk2 enables visitors to its flagship Avenue de France store to do exactly that. Creative director Clarisse Demory has been tasked with transforming the store that's nestled in the atrium of the mk2 Bibliothèque cinema into a sprawling haven for film aficionados. Covering reading material, homewares, records, gifts, technology and a cosy café, it offers the very best of what's out there – with a few film-featured objects, like the aforementioned lamp and cheeky cat clock, procured for the avid audience member, too.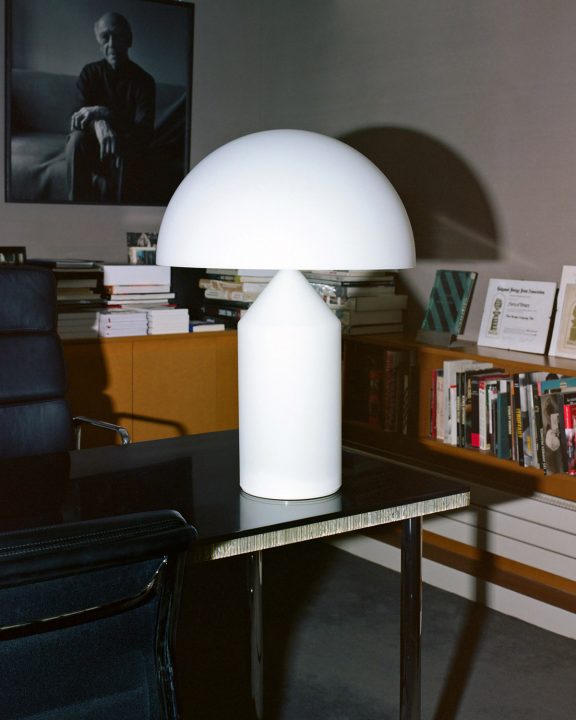 Photograph by Matthieu Lavanchy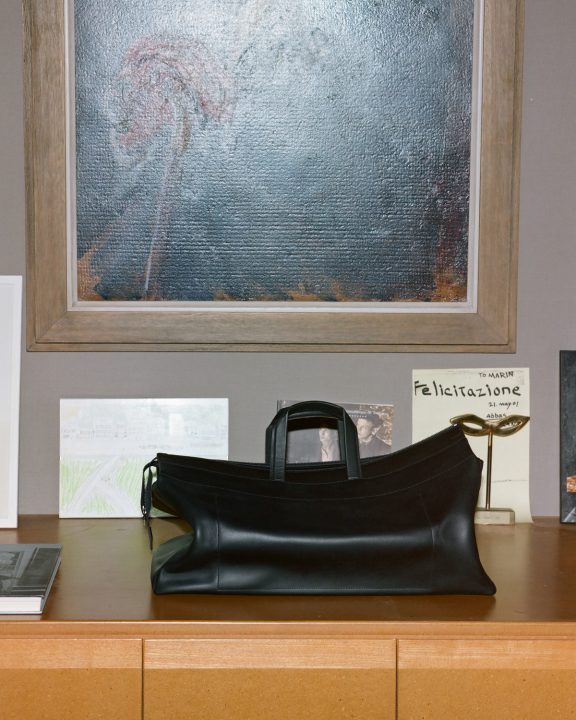 The prices range from the very inexpensive, for postcards and small gifts, to that of an eye-wateringly top-of-the-range drone camera, and the collections on display will change through the seasons to reflect the cinema's own scheduled programme. For spring, it embarks upon a moment focused on Asian film, tied to the tidal wave of prizes won by Japanese, Chinese and Korean directors at this year's film festivals. From cult Japanese cookbooks to the comfiest room shoes you'll ever wear, it's an innately anti-elitist collection – and a timely one, too.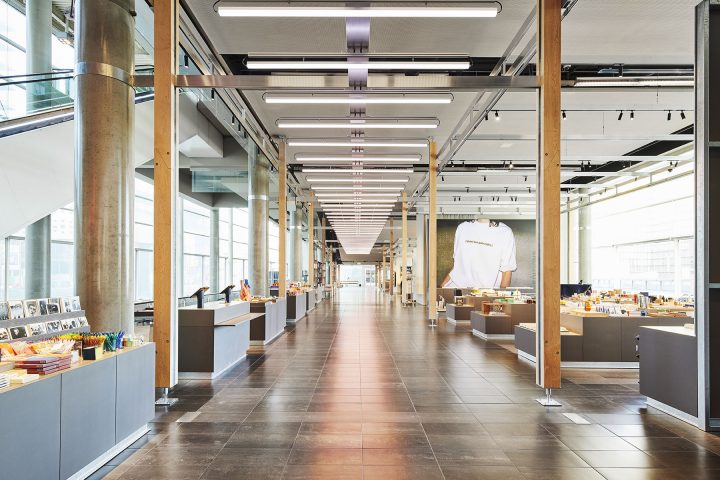 And therein lies its draw, Demory explains, walking through the light-flooded space, under the 1024-created light installation illuminating its length. "I think it's a little bit revolutionary." From somewhere near where the glass walls meet the structural steel, we hear an atmospheric aural collage created by sound designer Cédric Marszewski, AKA Pilooski, incorporating sound clips from his favourite films. Long benches line the far walls, seemingly calling out for students (taking advantage of the cinema's inexpensive tickets) to curl up with a coffee and a book after catching a midday screening of a new independent release. More than just a giftshop, MK2's clever conception is a destination all its own.
MK2 Store
128-162 Avenue de France, 75013 Paris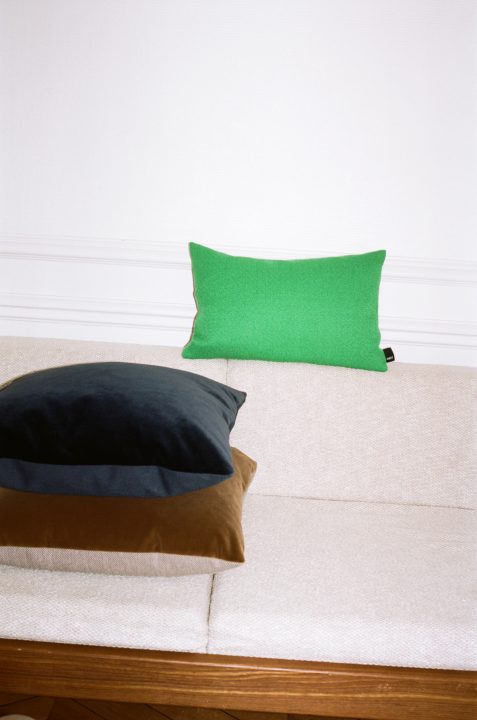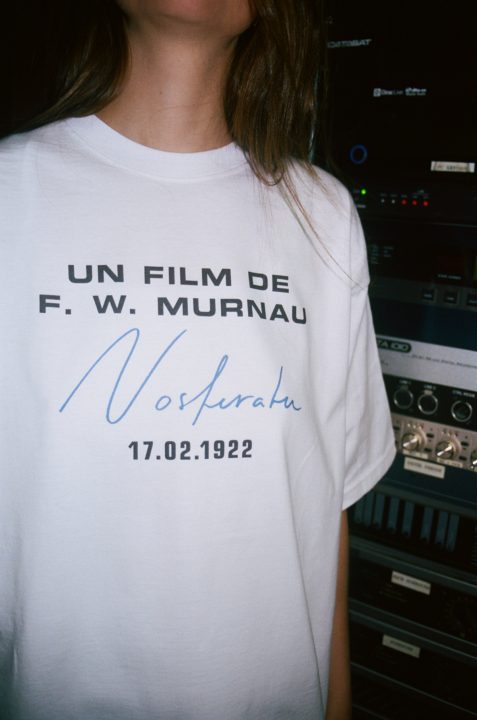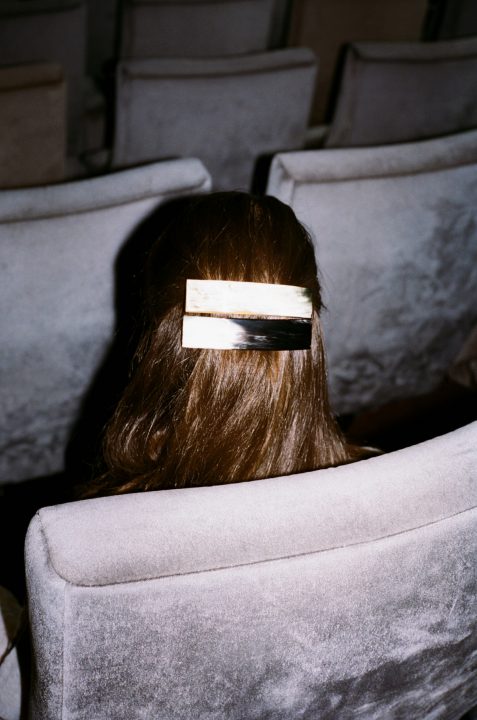 Photography by Ana Kraš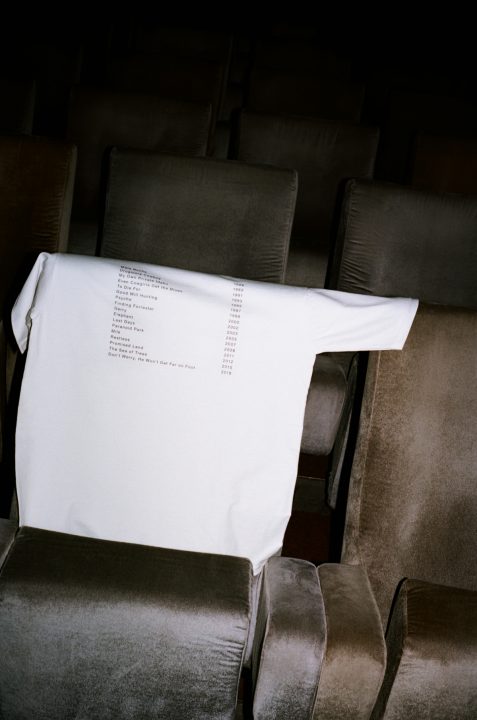 Maisie Skidmore is a London-based writer specialising in fashion, art and culture. She is currently editor of Noon magazine. @maisieskidmore
Related Content