Each season we fall a little more in love with New York brand Sea. The latest pre-fall 2021 collection presented on Vogue Runway has given us a welcome wave of optimism and excitement.
When considering a piece from Sea, it's important not to be fooled by the frills—the arts and crafts of the designs are formed with modernist principles, and the proof is in the fit. Even the most poetic of dresses, quilted or tie-dyed, allow for movement and prioritise comfort. This is good news for the Sea woman—and means picking up the kids, running errands or shifting from personal life into work mode, is achieved with ease and an added layer of pleasure.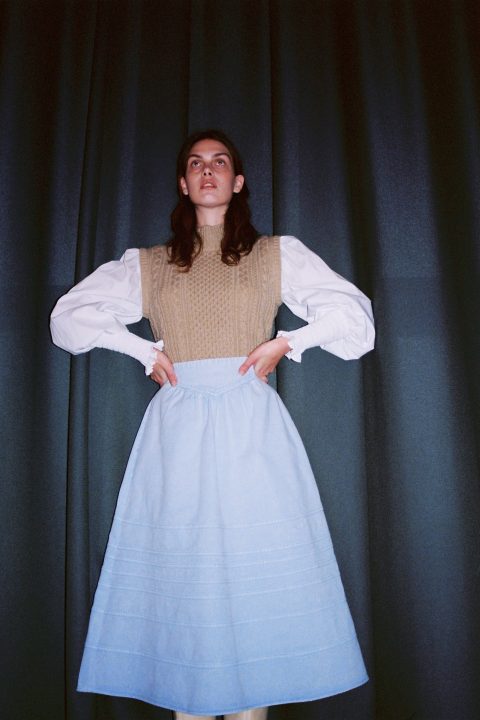 Image courtesy of Sea, Pre-Fall 2021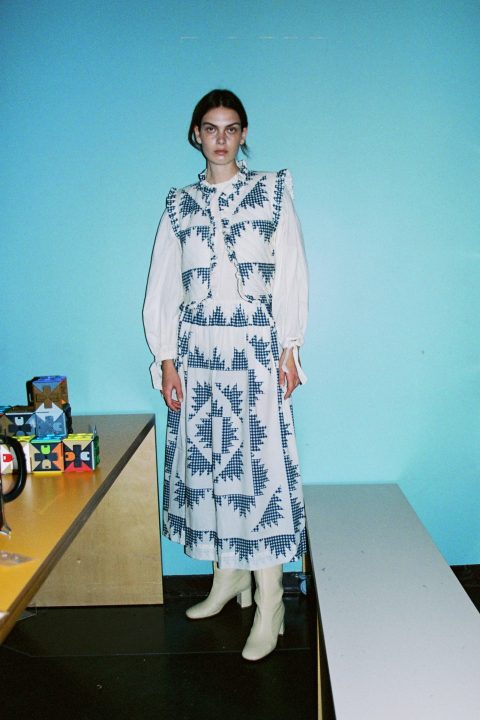 Image courtesy of Sea, Pre-Fall 2021
The brand is rooted in friendship. A vision created by childhood friends Sean Monaham and Monica Paolini. Their combined perspectives—Monica's penchant for vintage and Sean's modern, clean eye—is the uniqueness that gives Sea its sophisticated but understated aesthetic. Online shopping can do a disservice to Sea's mindful approach to tactility, however this can be a nice surprise upon delivery. Dresses are a good way to introduce yourself to the brand, each piece feels special, and is likely to become lifelong companions to your everyday wardrobe.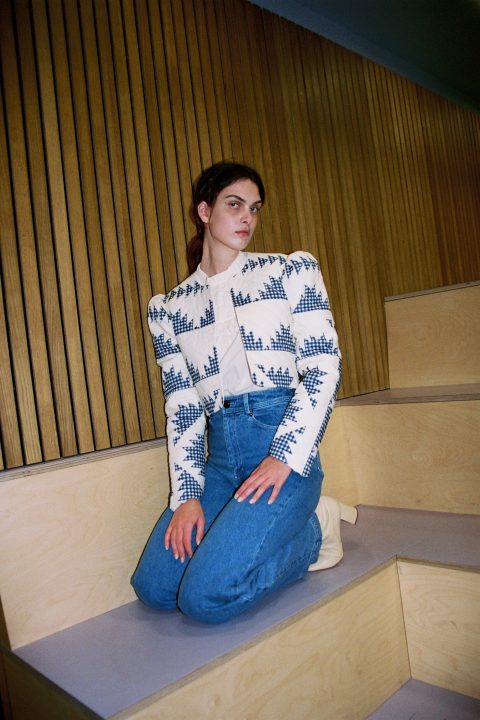 Image courtesy of Sea, Pre-Fall 2021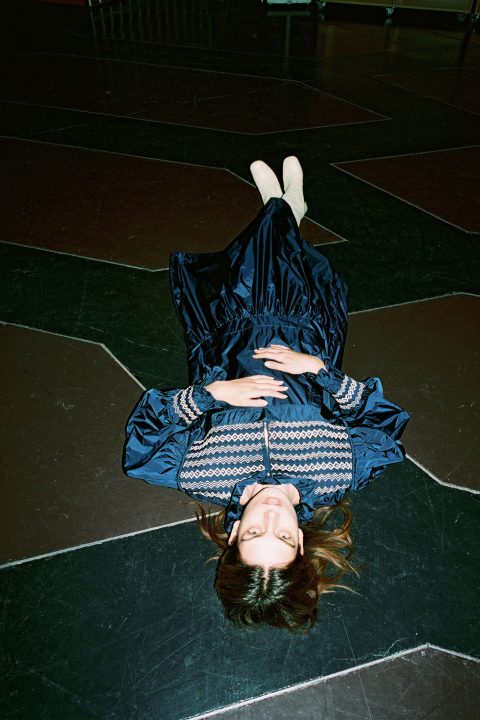 Image Courtesy of Sea, Pre-Fall 2021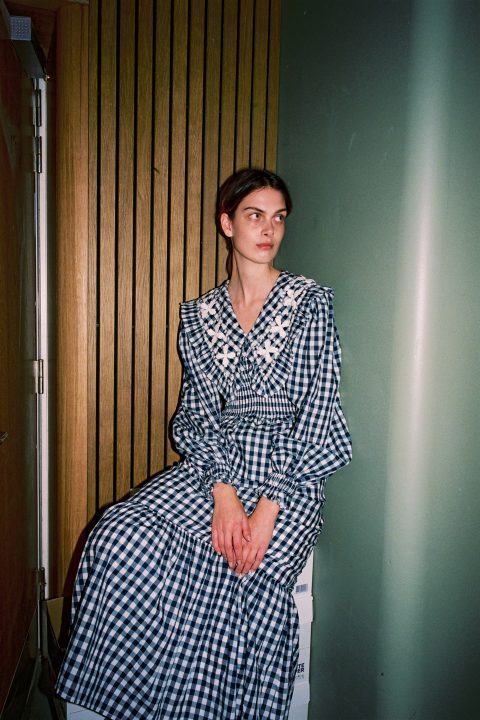 Image courtesy of Sea, Pre-Fall 2021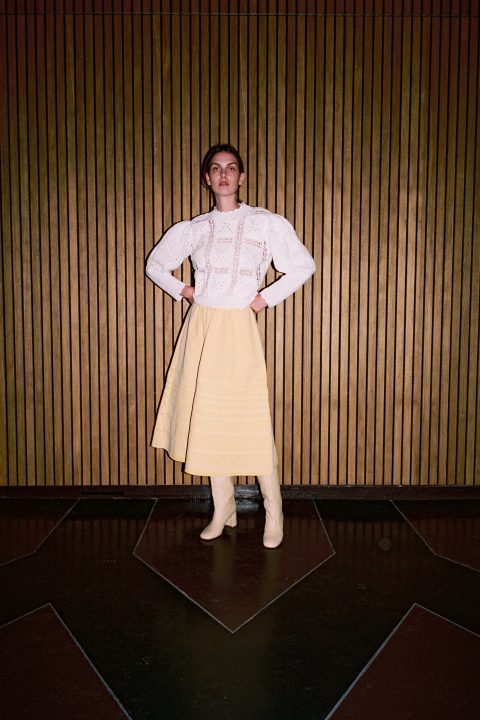 Image courtesy of Sea, Pre-Fall 2021