Items to Consider — 16 Summer Dresses for Elegant Ease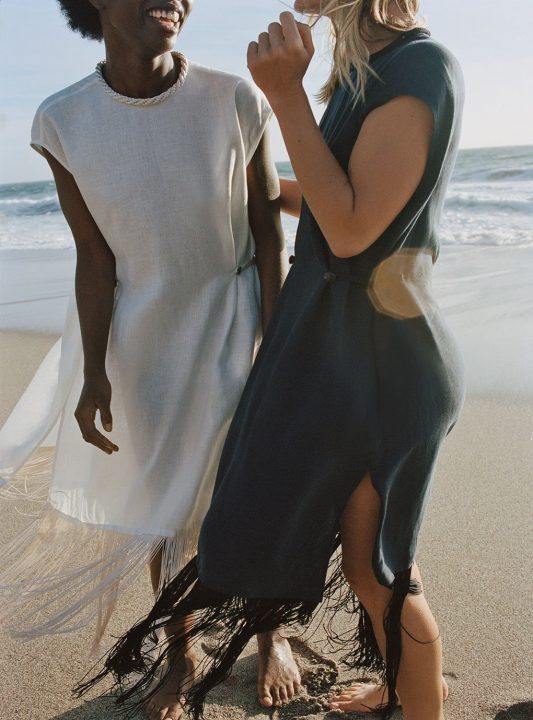 Image courtesy of Attersee
By Ellie Hay
When you get it right, a good dress can offer enjoyment and ease for many seasons ahead.
The big appeal is minimising decision making with a one-stop-shop outfit that you can throw on, feel confident in, and be free to get on with it all—whatever that might be. This edit is created with the feelings of the wearer in mind—because sometimes you want tassels, sometimes you want covered-up comfort, and sometimes you just want to feel the warm breeze. Here are 16 carefully selected options, at varying price points, for all your summer moods.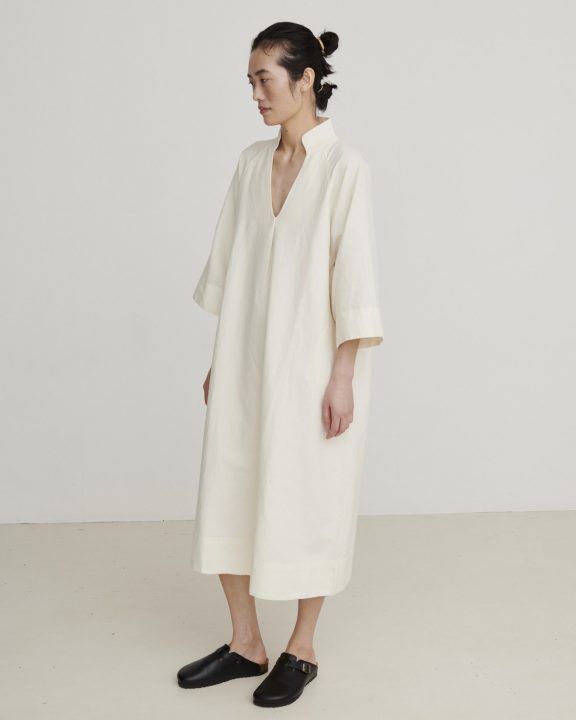 1. Skall Studio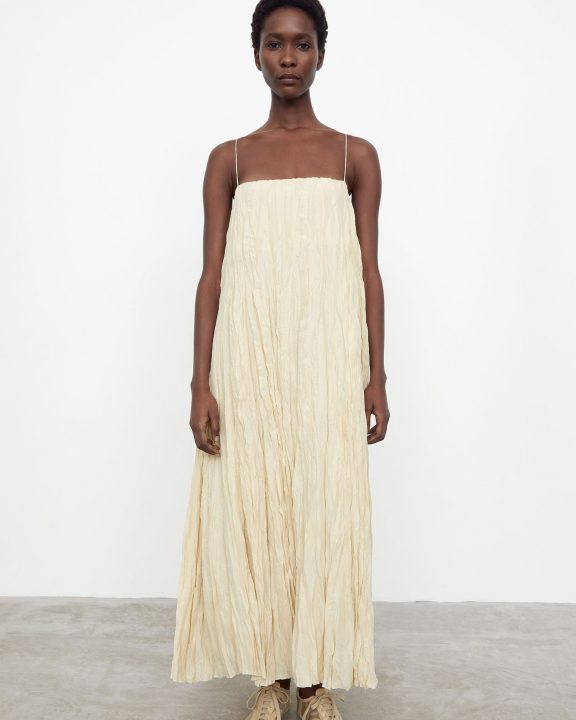 2. Totême
3. Arket
4. Shop Jume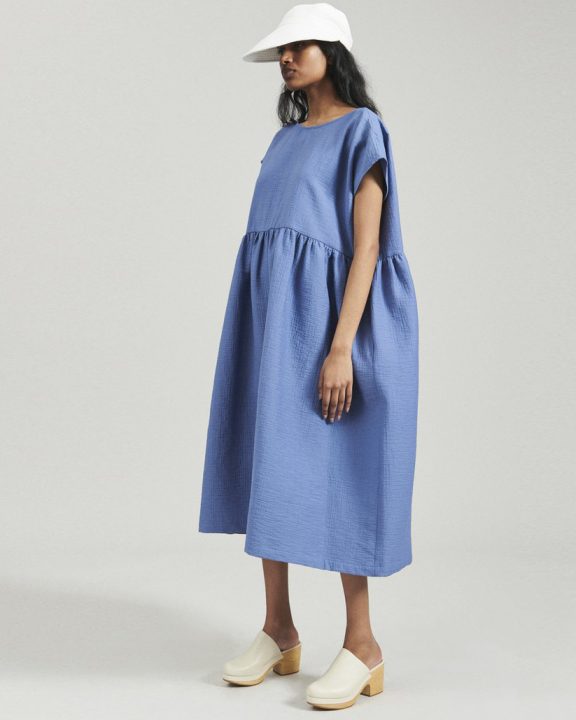 5. Rachel Comey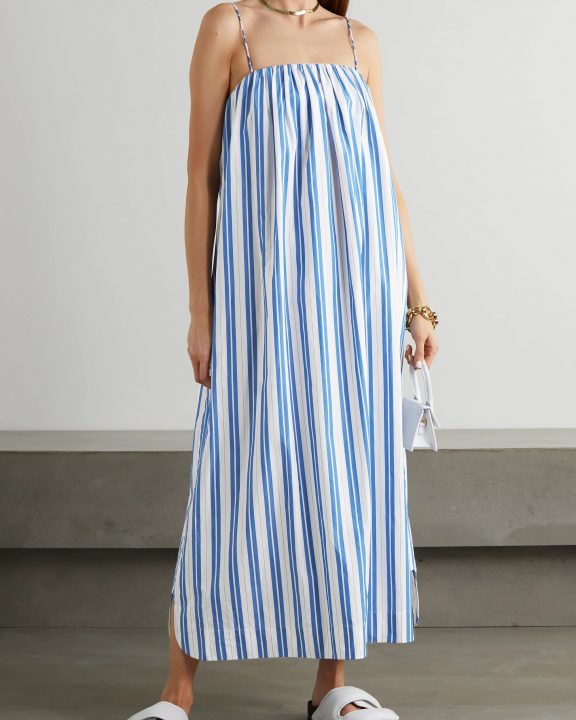 6. Ganni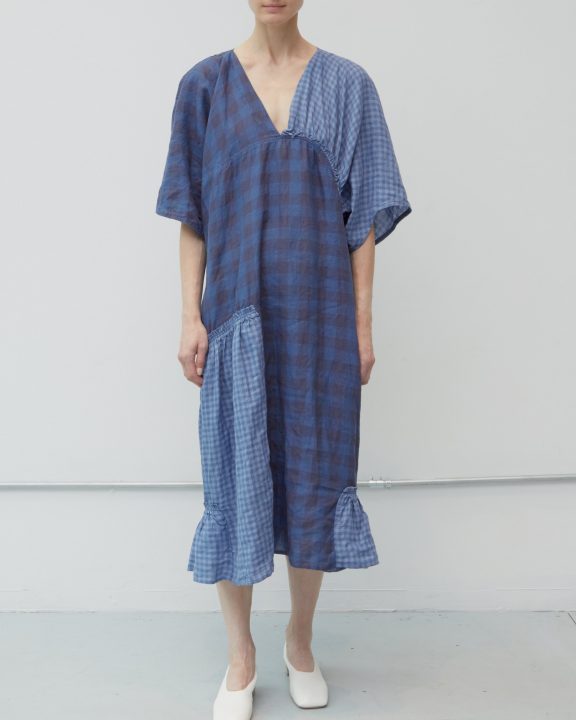 7. Henrik Vibskov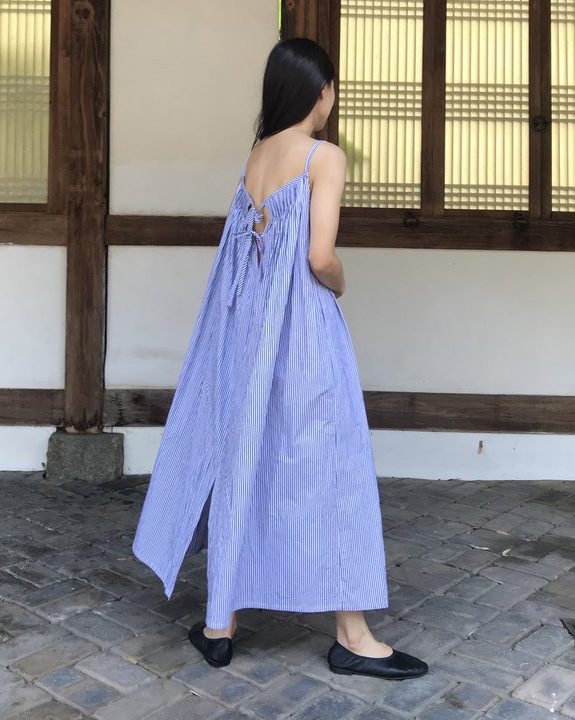 8. Jeana Sohn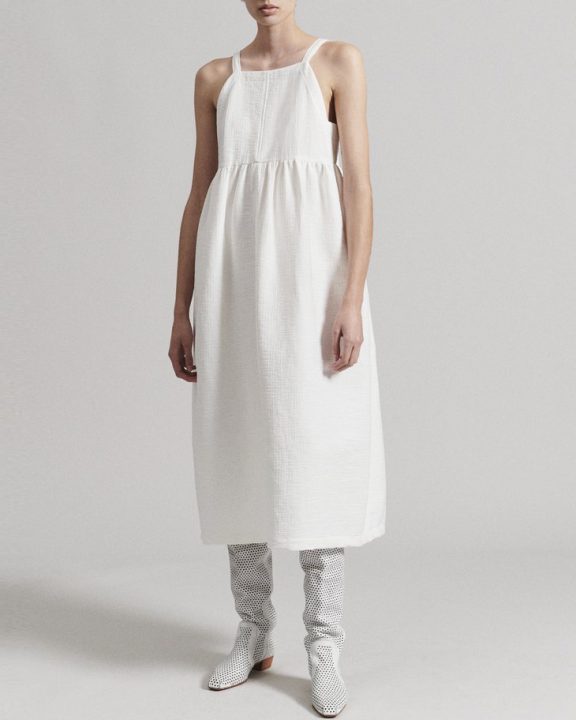 9. Rachel Comey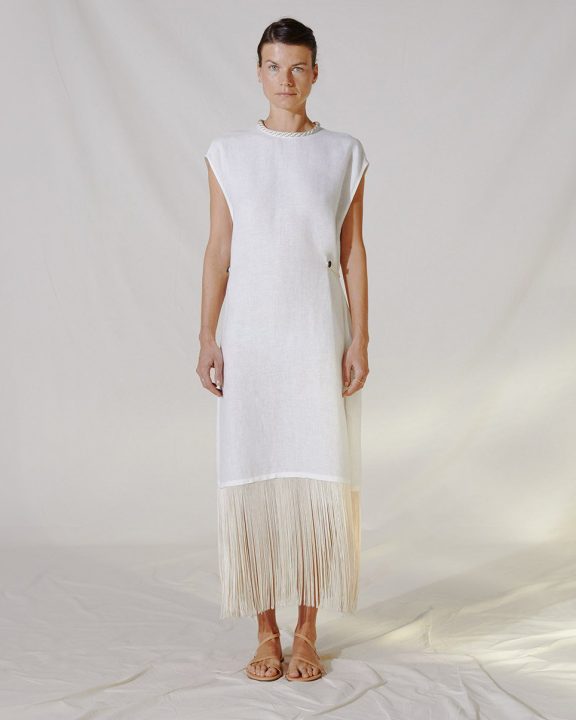 10. Attersee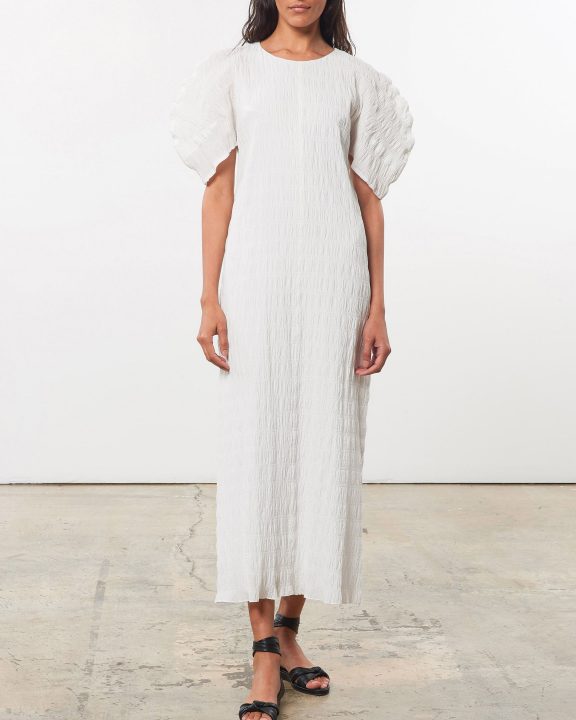 11. Mara Hoffman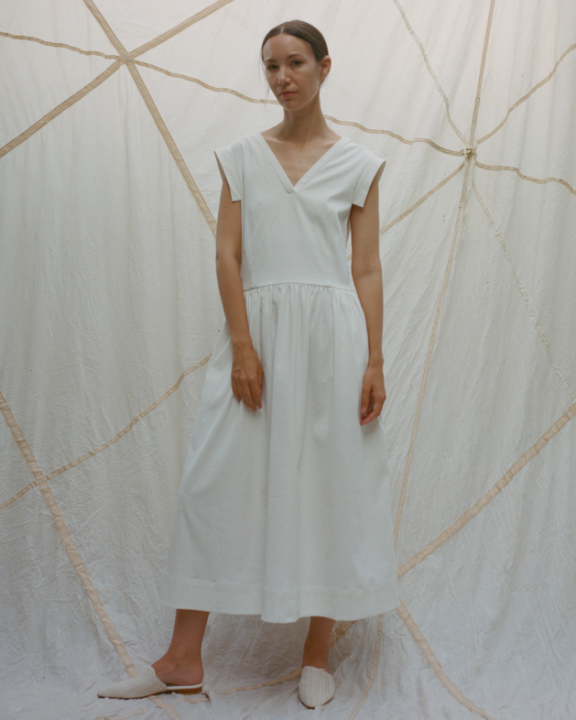 12. Jeana Sohn
13. Mapoesie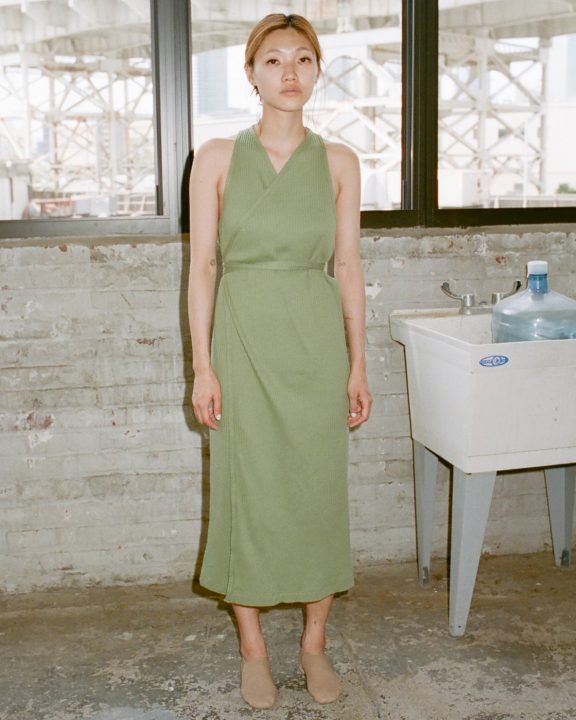 14. Baserange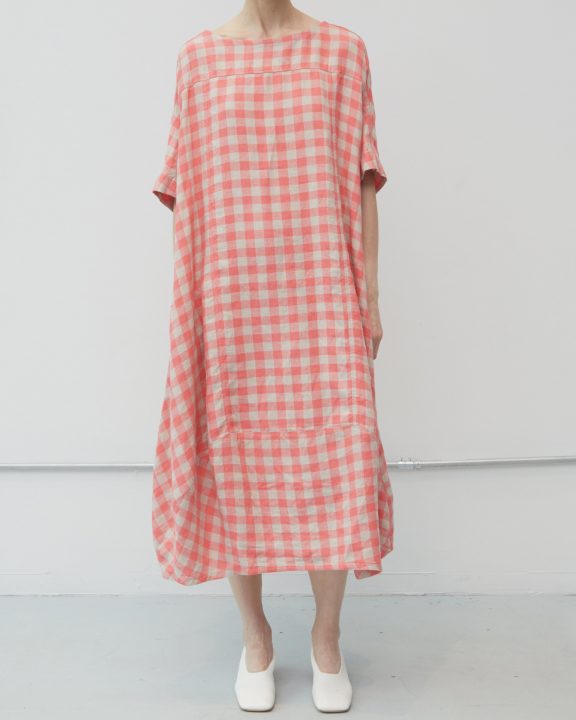 15. Henrik Vibskov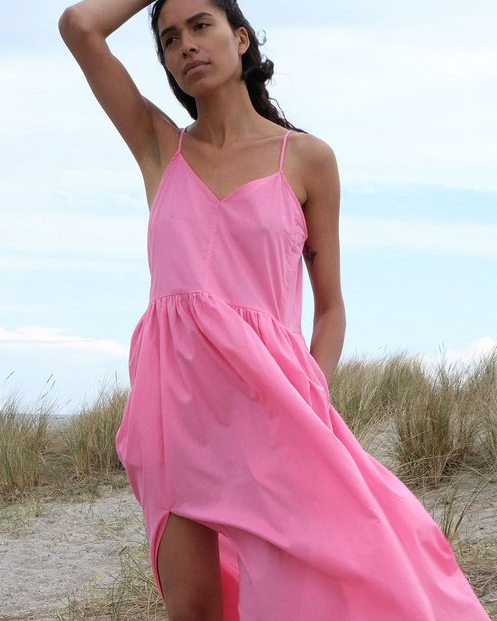 16. Mr Larkin
Please kindly note that prices are marked on the published date, so may vary overtime and currencies.