Great Buy — Mohawk General Store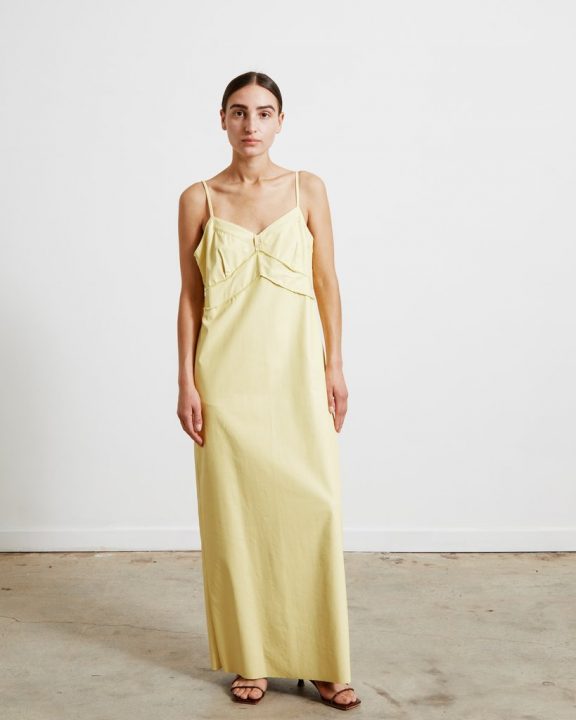 MM6 S52CT0577 Dress at Mohawk General Store
By Patter
Since they opened their first branch of Mohawk General Store in 2008, Bo Yeong Carney and Kevin Carney have become a lowkey kind of power couple of California cool. Fastforward 13 years and they boast three locations across LA and a much-bookmarked website. Their secret? A curated selection that mixes established labels—Comme des Garçons, Dries Van Noten—with cult favourites (jeweller Sophie Buhai, their own label Smock) and objects that typically blend craft with elegant design (see Cedric Mitchell's handblown glassware). It's eclectic and real life friendly, but desirable too. The stores, full of items large and small to discover and dotted with plants and knick knacks, have a similar homely vibe.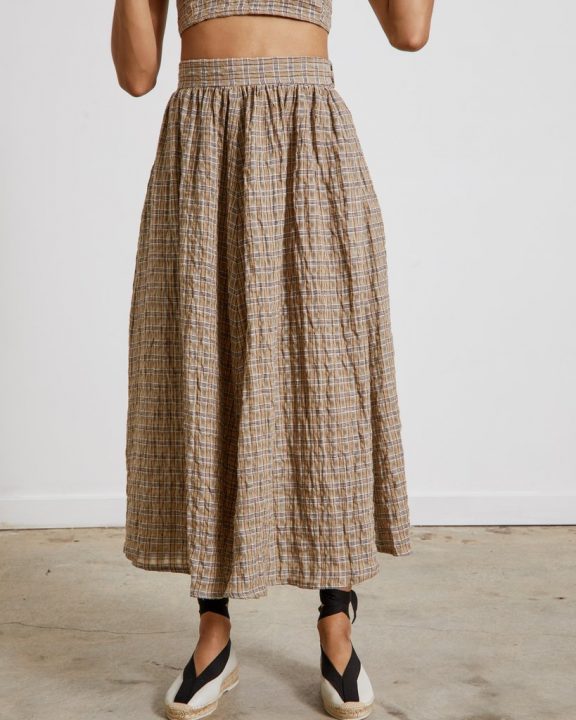 Caron Callahan Rita Skirt at Mohawk General Store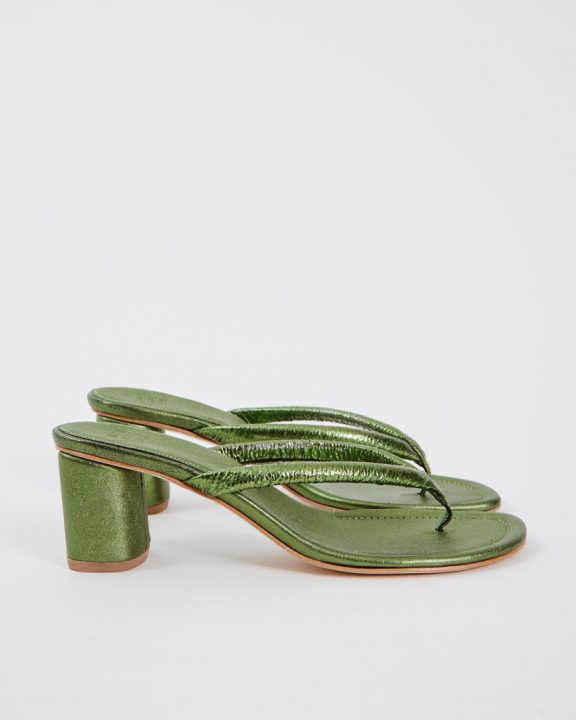 Maryam Nassir Zadeh Nile Thong at Mohawk General Store
When it comes to what to wear from Mohawk, Bo's style is part of the appeal. As anyone who follows her on Instagram knows, it's simple and confident but also playful and relaxed.  It's quite often paired with a smile—and an activity. Outfits include a frilled dress with clogs, a blazer over patchwork, a pair of tie-dye trousers with everything. A similar feel comes from brands like Beatrice Valenzuela, Jesse Kamm and Sir, all online right now. This style of ease feels like the best of California to us, it comes with sunshine. And that look should be worn across the world—whatever your local weather system.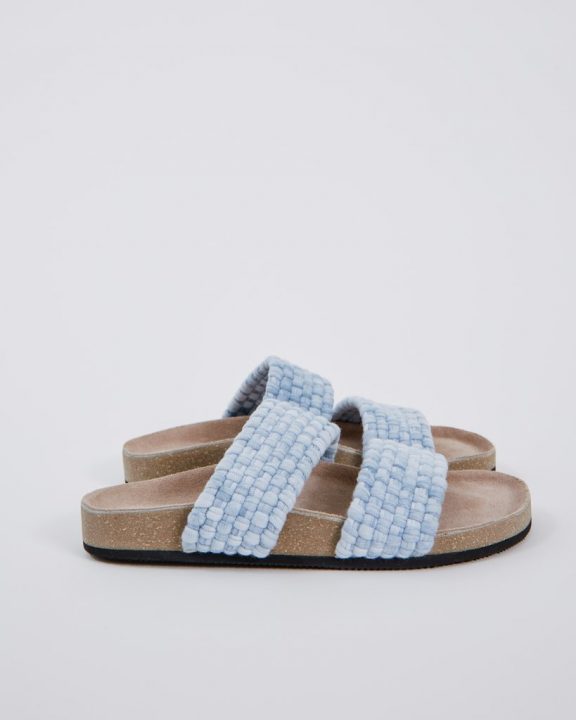 Marea Banda Sandal at Mohawk General Store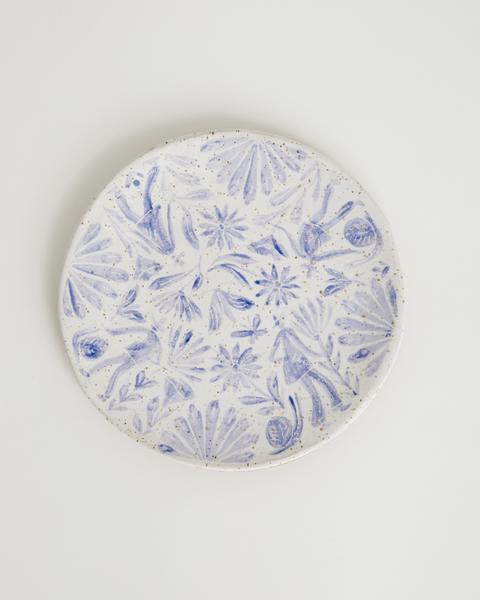 M.Blade Salad Plate at Mohawk General Store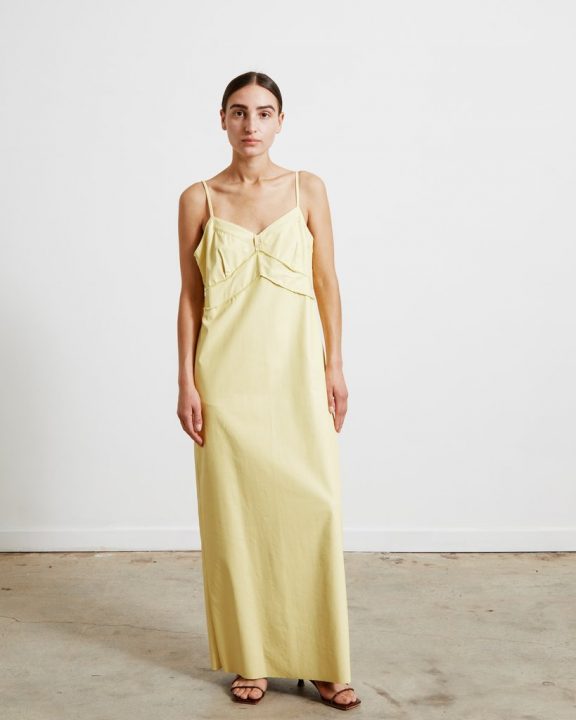 MM6 S52CT0577 Dress at Mohawk General Store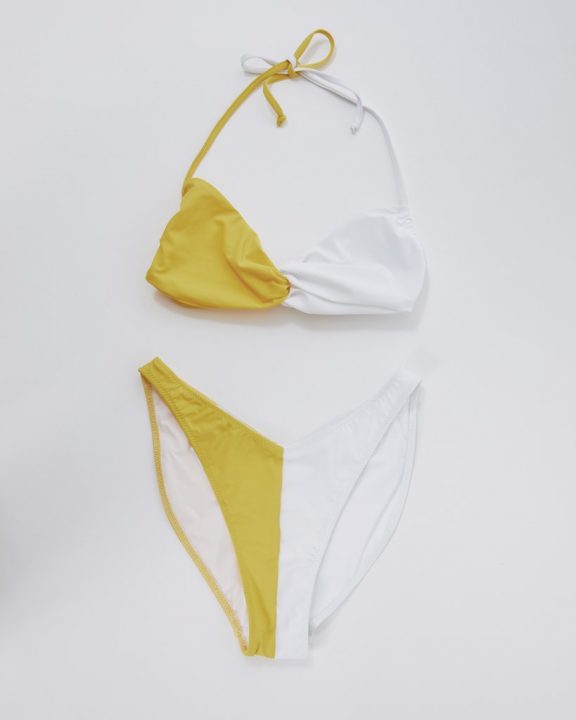 Gil Rodriguez Isla Margarita Bikini at Mohawk General Store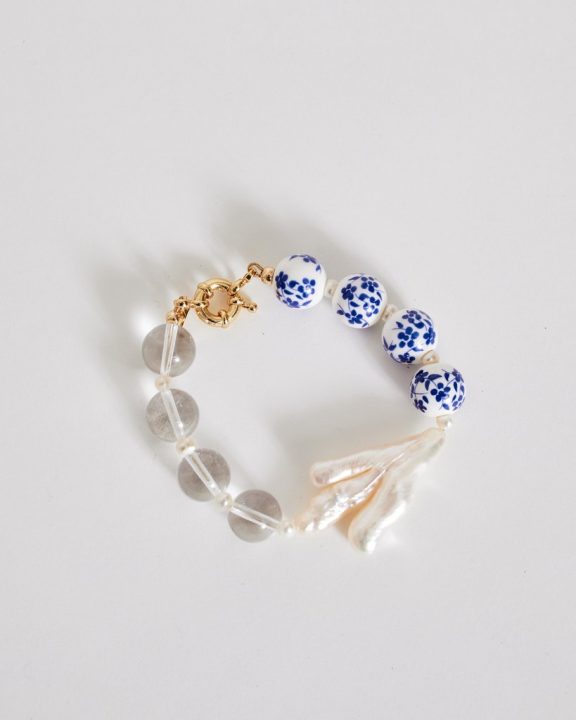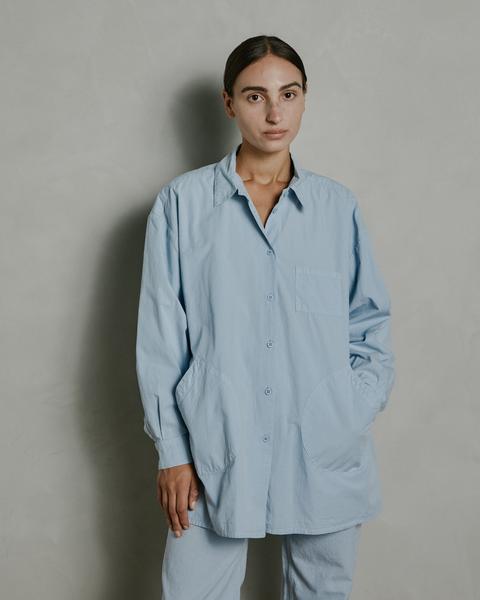 Jesse Kamm Okuda Shirt at Mohawk General Store