Photograph by IDLE HOURS, Courtesy of Yuns
Words by Lauren Cochrane
The average hardware store isn't typical Patter territory. But, then, Yuns is not your typical hardware store.
Founded by Kelly Wright, a Korean-American who grew up in a family of "farmers and blue collar workers" she "saw an opportunity to reimagine the experience from a female, POC and more inclusive perspective". The name embodies this feeling. A variation on 'y'all', "it's an all-inclusive term of endearment and a gender-neutral word. I want [Yuns] to be a place for everybody, where anyone feels welcome and appreciated."
Currently online only, the site is – perhaps surprisingly for a purveyor of plungers and screwdrivers – a whole lot of fun. Amongst particularly pleasing scrubbing brushes and measuring tapes, there are design books, cheery household items and – our favourite – a key-hiding rock. Wright says she looks for items that have "quality, utility, design and story" and recommends a tape measure, a spirit level and screwdriver as essentials to buy from Yuns.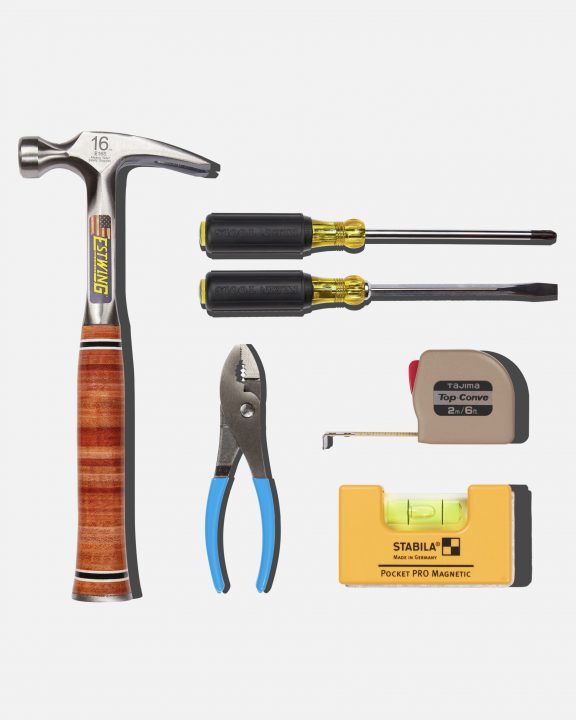 Yuns, Tool Kits
She's coincided with a moment where DIY has added interest and the ability to, say, put up a shelf feels low-key aspirational.
"There's a real desire for greater self-reliance and self-sufficiency, but a lot of times they [customers] need the help, confidence and fun in doing it, which is where they find value in us,"
Kelly Wright, Founder of Yuns
She's continuing on that journey too—with plans for a physical store and classes to teach the design-appreciative the skills to make those designs themselves.
Visit Yuns.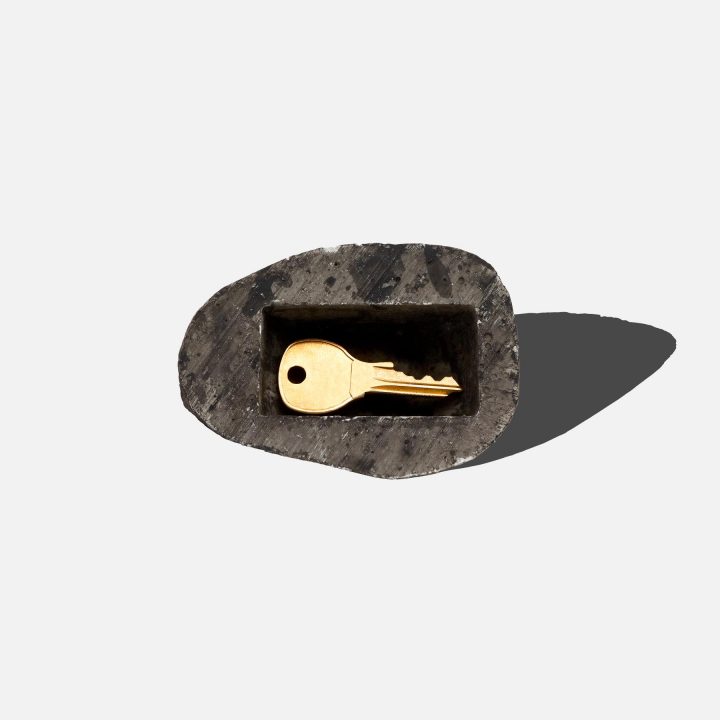 Yuns, Key Riding Rock, $9.50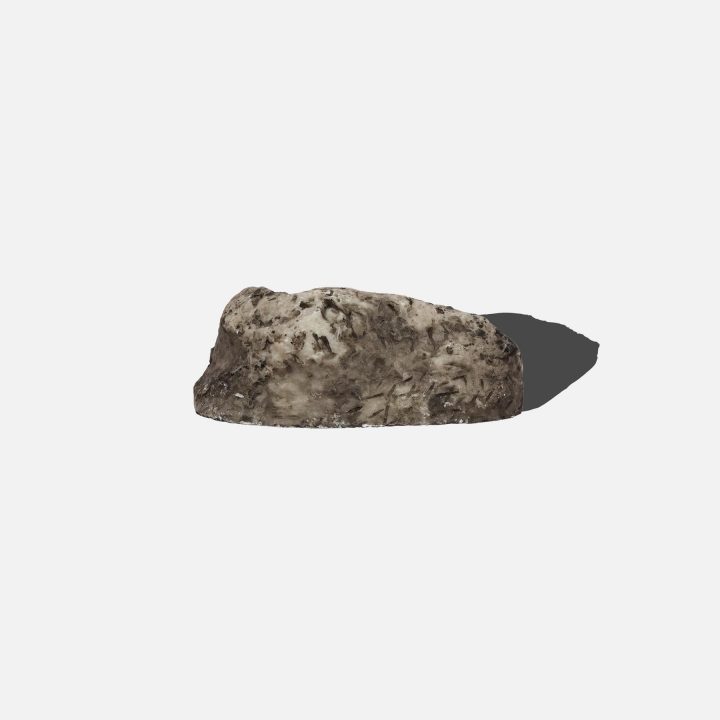 Yuns, Key Riding Rock, $9.50
Lauren Cochrane is Senior Fashion Writer at The Guardian. Based in London, she also writes for matchesfashion.com, The Face and Grazia. Topics include everything from Marc Jacobs catwalk shows to the legacy of the Sloane Ranger and the connections between football and fashion. @lauren_cochrane_