A Thing of Beauty — Simple Rituals with The Seated Queen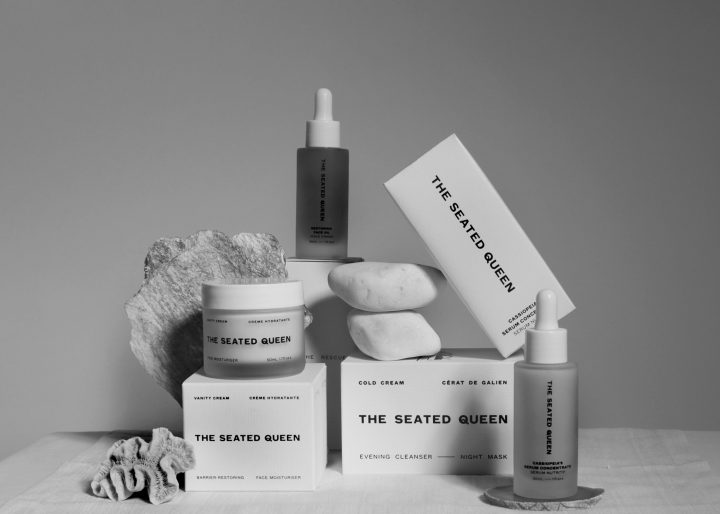 Image courtesy of The Seated Queen
The Seated Queen know you are busy. They believe in beauty regimes that are concise and flexible — fitting in with the realities of your schedule and state of mind. Get to know the three latest products from this minimalist line that use the very best ingredients and processes to handle the causes of dull and dehydrated skin.
Our aim is to create moments of beauty for busy people...we love the idea of someone who is strong, but also imperfect and unpredictable.
Libby Banks, Co-Founder of The Seated Queen
The online store experience is as considered as the line itself. Products are grouped based on the individual's desired ritual — from an Energising AM Post-Cleanse to a pre-makeup (if required) Evening Face Prep.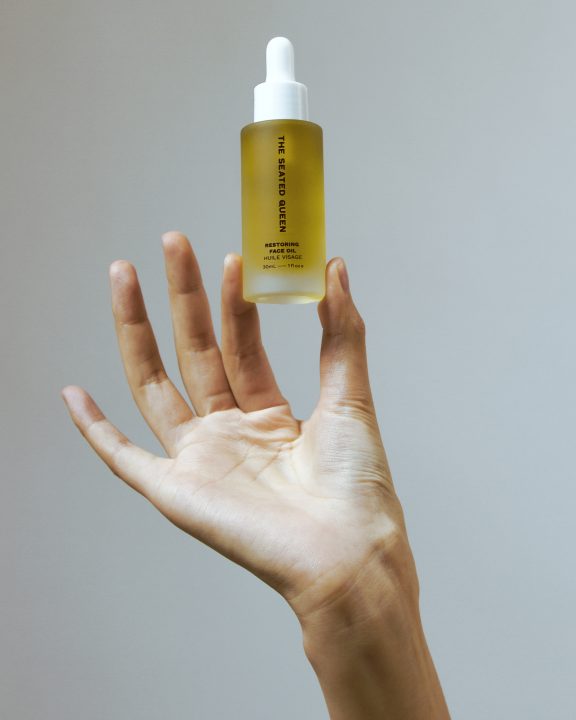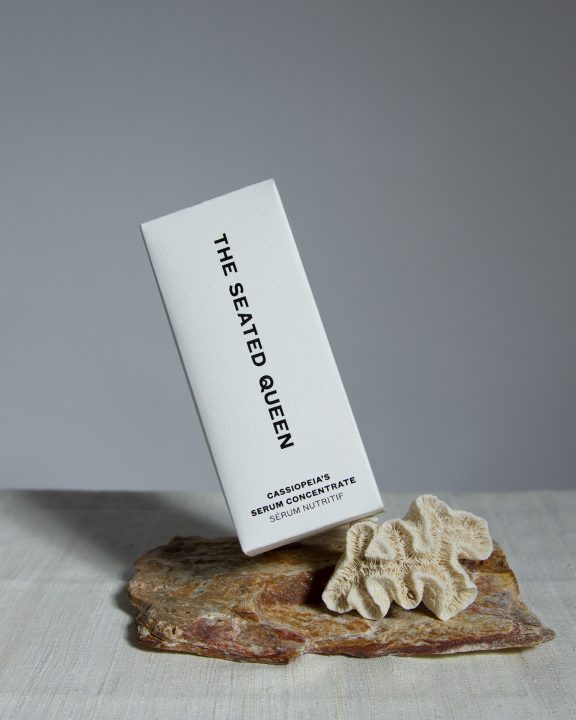 Founders and sister's Josephine and Libby Banks are based in rural Wiltshire. Their collective expertise is what grounds the brand in its know-how and meaningful vision. Josephine is a trained facial massage therapist and someone who struggles with eczema and contact dermatitis. Libby is a journalist and consultant who has worked for over a decade as a consultant for global retail and beauty brands.
The Seated Queen focus on ingredients that restore suppleness, and strengthen the skin's natural barrier for immediate and long-lasting results. Where available they use certified organic plant extracts from small farms and producers including women's cooperatives in Ghana and Morocco. The oils use minimal processing including cold-pressing and C02 extraction methods to ensure they retain their properties. All packaging is is recyclable including shipping materials and lids.