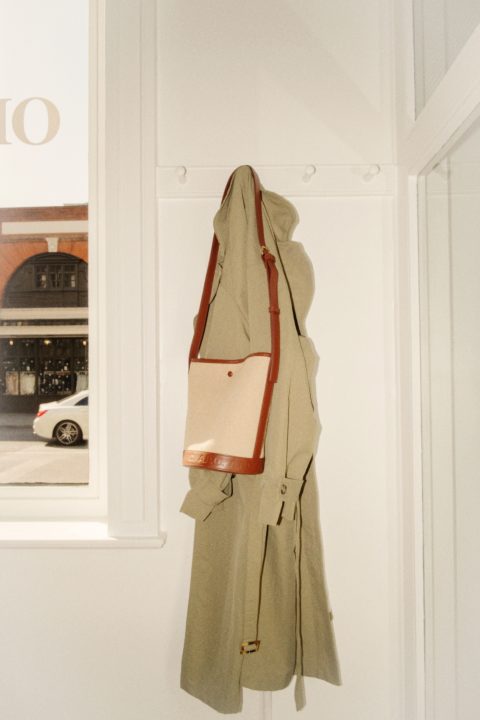 Patter for A.P.C.
Words and Images by Patter
Trying to describe the appeal of A.P.C. is much harder than you might think. Because although we are drawn to this brand, and it holds a level of aspiration, it is also incredibly simple. That is, in fact, part of the brand's charm. Collaborating with Patter on an exclusive shoot, here are nine keywords that might help round out the story of A.P.C.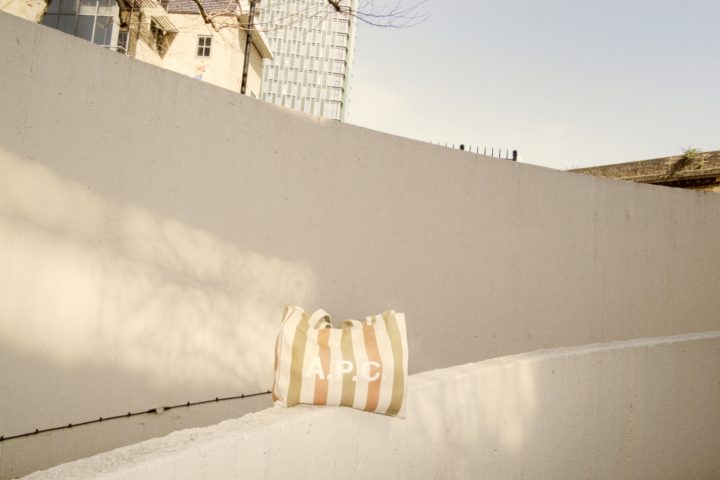 Patter for A.P.C.
1. International
Paris is central to A.P.C. but founder Jean Touitou was actually born in Tunisia and arrived in the French capital as a nine-year-old. Working for Kenzo as a young man, a global outlook has been there from the start. Began in 1987, A.P.C. was in Tokyo and New York by the mid-nineties. That means this most French of French brands is worth visiting wherever you end up in the world.
2. Denim
A.P.C. jeans have the approval of denim nerds. This is possibly because — we say this with love — A.P.C. are denim nerds. The brand first became renowned for using raw Japanese denim, only introducing stretch in 2014. Without obvious branding, this is IYKYK territory (Hedi Slimane apparently consulted Jean Touitou before making his first jeans for Dior Homme). People buy A.P.C. jeans and wear them for a long time. The brand want to keep it that way. The website has washing instructions for jeans divided into four different 'recipes', one of which involves sea water. They also have the Butler programme — where consumers can bring in their old jeans, and exchange them for a new pair. The old pair — if they have the right patina — are repurposed into perfectly lived-in jeans, and sold again.
3. Spaces
Like their clothes, A.P.C. stores are lowkey delightful. They're typically light, open and welcoming. There's white walls, tiles and wood — they feel designed, but also pleasant to be in. You want to shop there. This is the work of Laurent Deroo, who has been making A.P.C. stores around the world for 20 years. Judging by his Instagram, he also specialises in houses by the sea. Ideal.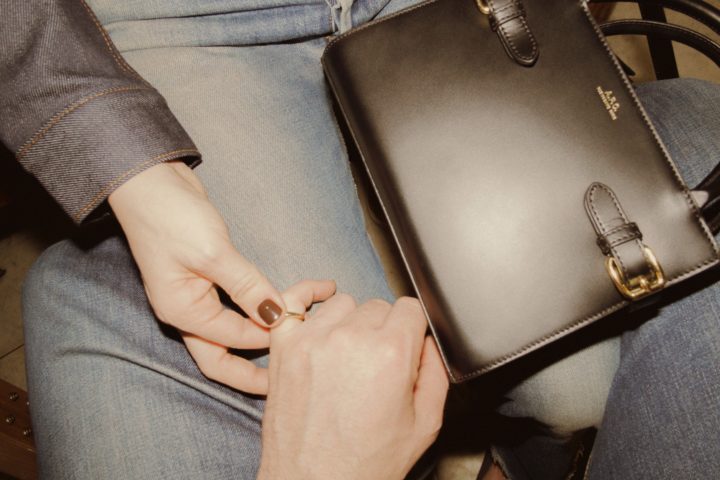 Patter for A.P.C.
4. Interaction
Highsnobiety called Jean Touitou "the original master of collaborations" — or, as he'd put it, 'interactions'. The strength comes, perhaps, from only picking the ones that feel right. Interactions can be stupidly famous people — Kanye West in 2014 — but they can equally be with industry insiders (Suzanne Koller, JJJJound), less famous people (Kid Cudi, Waris Ahluwalia), streetwear brands (Carhartt WIP, Brain Dead) or catwalk brands (Sacai). "These pieces are unusual for us," said Touitou of working with Sacai. "They push the limits of what we might call 'wearability' as far as possible."
5. Understatement
On their website, A.P.C. describe themselves as "above all a minimalist style". But instead of the severity sometimes associated with minimalism, this is more about reducing things down to the really good bits. A well-cut sweatshirt. A trenchcoat to wear for years. The already-classic demi-lune bag. You don't go to A.P.C. for clothes that shout. Instead, their designs have a sort of innate confidence that makes them joyful to wear. See imagery shot on windswept beaches, in nature, in bedrooms. The message? A.P.C. clothes are to live in.
6. Family
A.P.C. is a family affair. Board meetings are held around the dining room table. Jean and Judith Touitou design the collections together, and the Rue Madame HQ in Paris is a family home, where the fashion press, pre-pandemic, would gather every season for presentations. The 'children' are multitalented (Touitou's actual grownup children Haydee and Pierre are a writer and a chef respectively). Jessica Ogden works on a range of now-trademark quilts, and A.P.C. have supported Louis W to make leather jackets, and Vanessa Seward with her own label.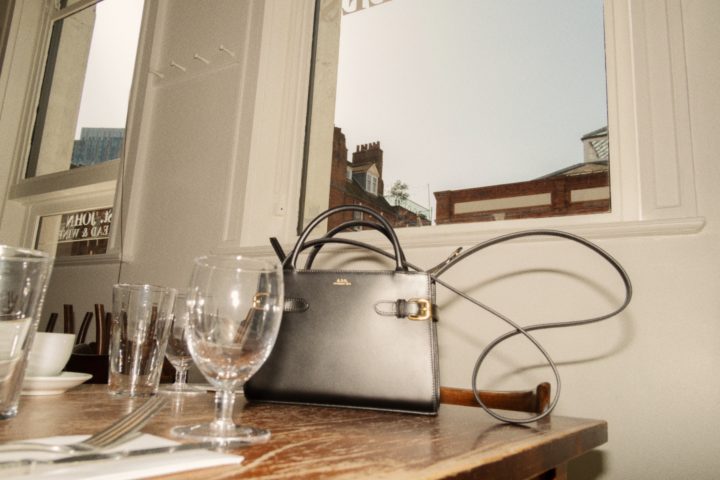 Patter for A.P.C.
7. Making
Short for 'Atelier de Production et de Création' or 'production and creation workshop', there's a craft to A.P.C. which — again — ensures the brand hits the sweet spot of simplicity. It also means if you buy something from A.P.C. it's set to last (the bags, in particular, are beautifully made). Both Touitous say that they would never make anything they would't wear themselves. And that the making process is crucial to its outcome. As they say, "without creation, a garment will have no soul."
Both Touitous say that they would never make anything they wouldn't wear themselves. And that the making process is crucial to its outcome. As they say, "without creation, a garment will have no soul."
8. Vibes
An A.P.C. campaign looks more like a film still than a fashion advert. You might notice the model's hair, or their pose, before you notice the clothes. It's a bit French, slightly seventies, never overstated. Clothes might be worn by a teenage Julia Restoin-Roitfeld, rockn'roll royalty Alexandra Richards, or a young Stella Tennant. But the clothes form the wardrobe, they hold the vibes. By wearing them, you'll become the next woman in the picture.
9. Sounds
Music is everything to Jean Touitou. He makes Spotify playlists almost monthly — March's featured everything from Stevie Wonder to DEVO — and there's a recording studio in the HQ. On the website currently is a record (in blue vinyl) made by none other than Monsieur Touitou himself. He also recorded a cover of James Brown to celebrate the collaboration with Sacai. At A.P.C., there's always a soundtrack to the style.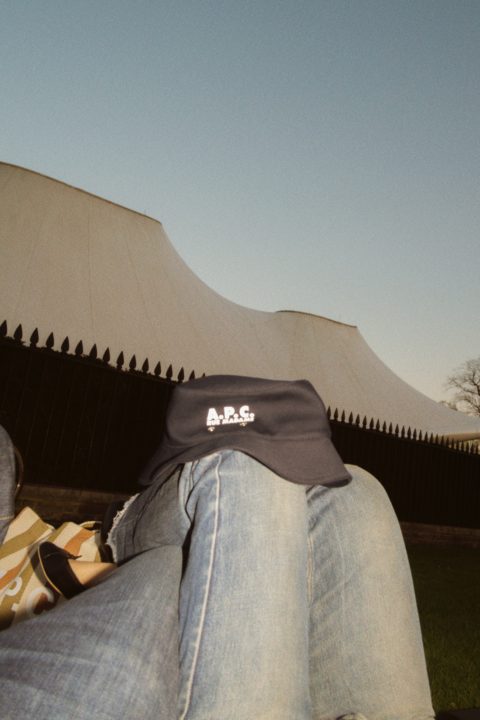 Patter for A.P.C.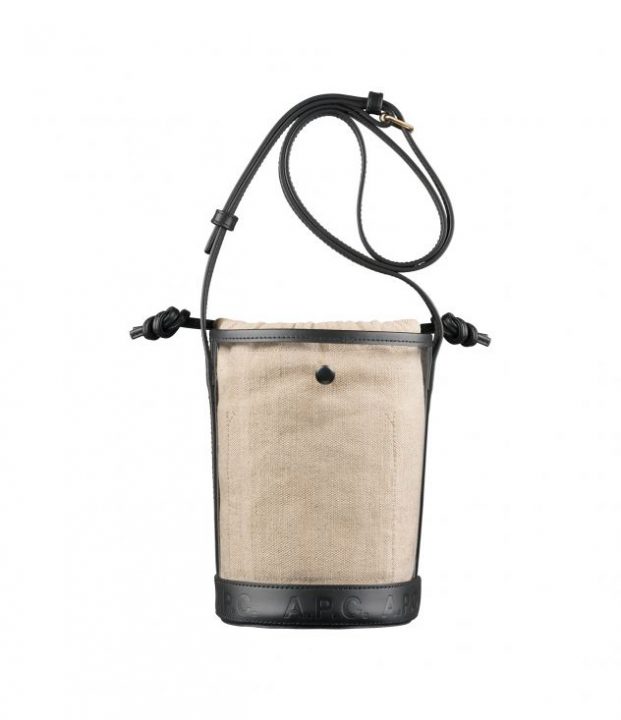 A.P.C. Hélène Small bag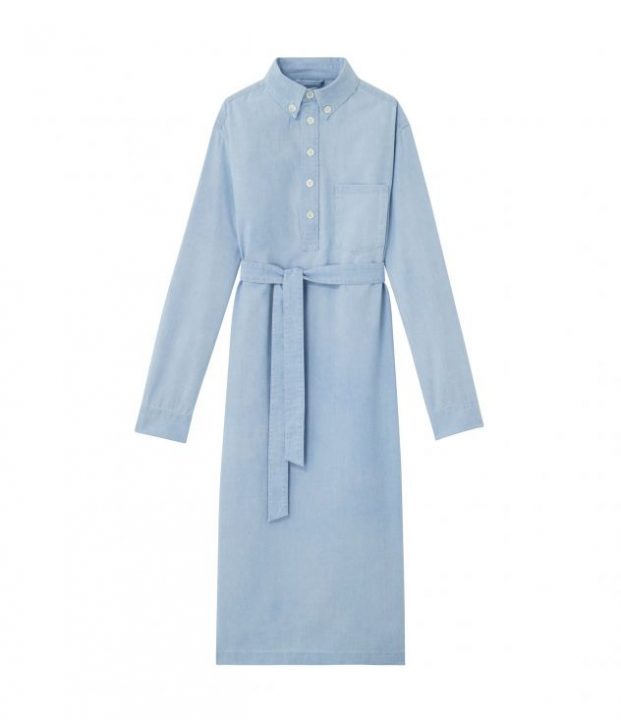 A.P.C. RTH Popover dress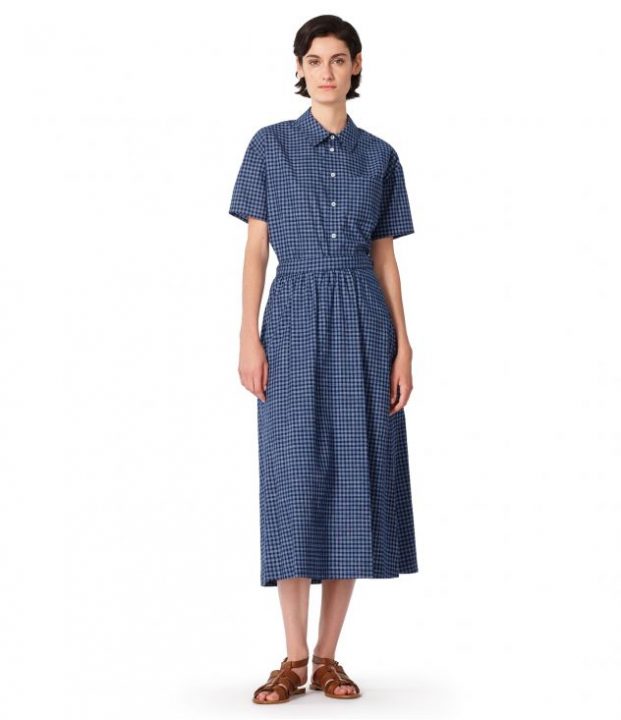 A.P.C. Long Ravenna skirt and Boyfriend Shirt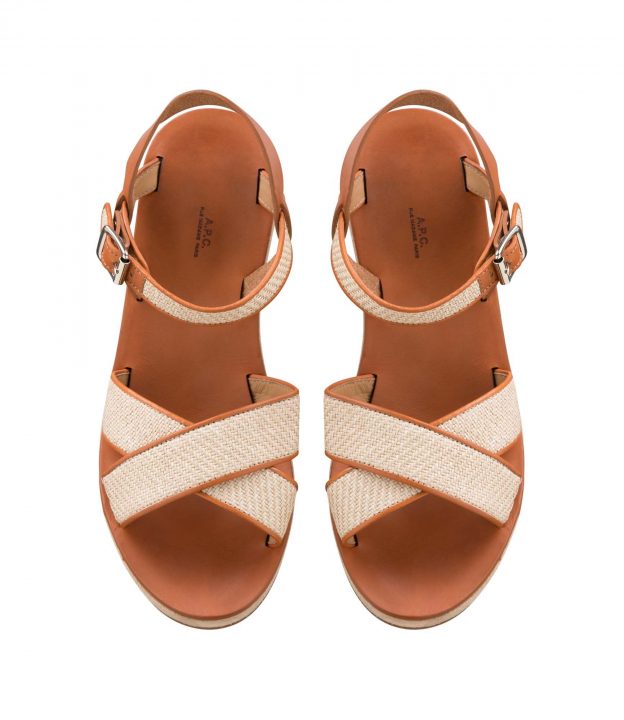 A.P.C. Judith Sandals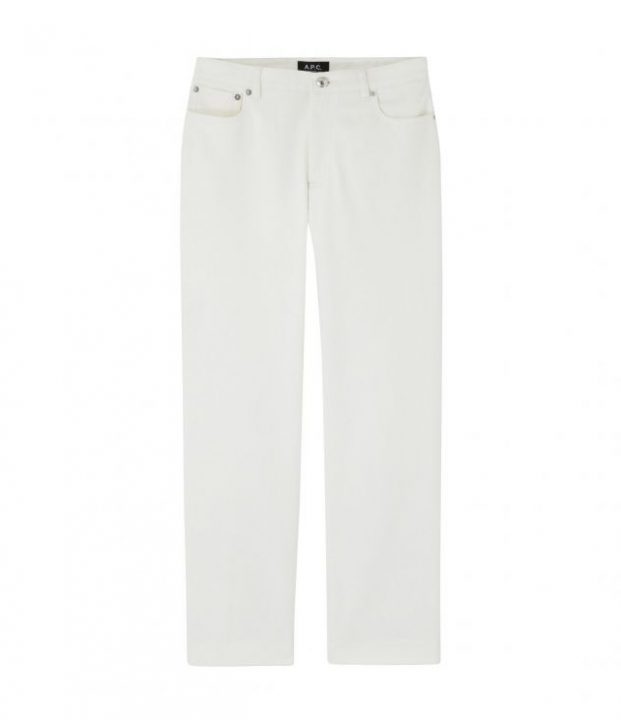 A.P.C. New Sailor jeans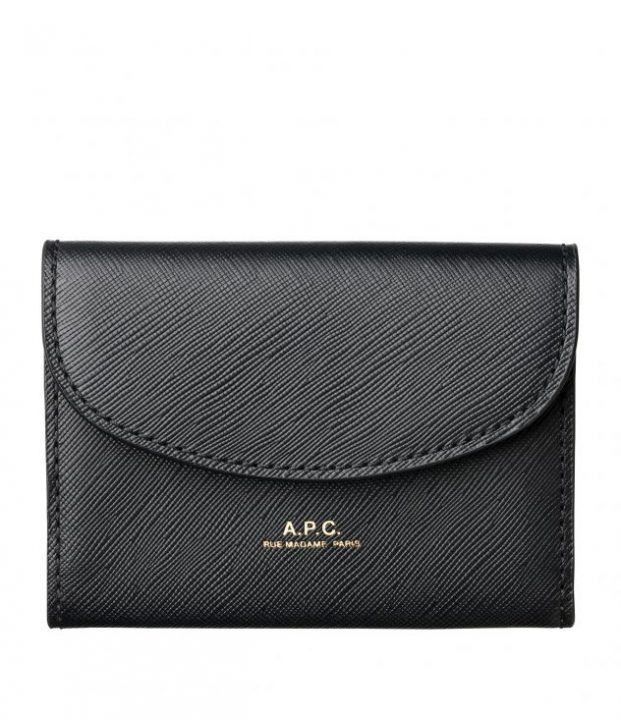 Genève business card holder