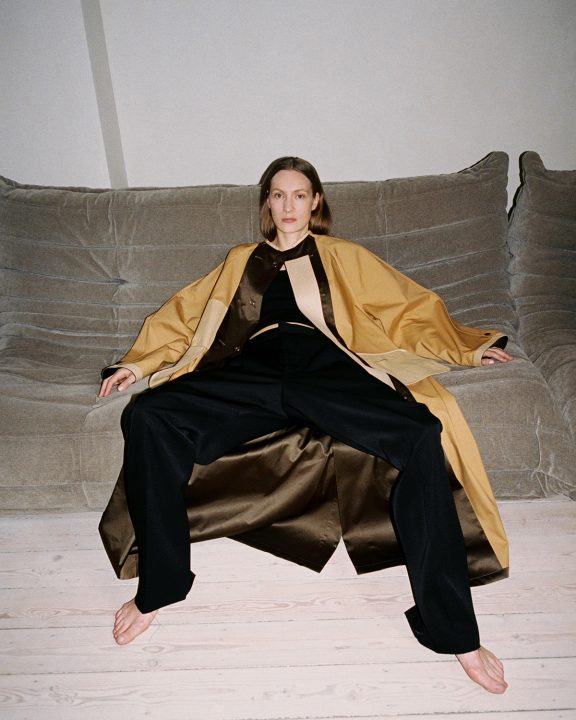 Image Courtesy of Kassl Editions
Words by Lauren Cochrane
As part of an ongoing effort to simplify our lives (and wardrobes), we highlight three of our favourite single product brands, doing one thing, really really well.
From Marie Kondo-ing your apartment to eating the same lunch every day and refining a capsule wardrobe, simplifying is an aspiration central to how we live now – or how we want to live, anyway. Designers are clearly on the same page as the rest of us – with an increase in single product labels ie. just doing one thing, but doing it really really well. Here are our three favourite one-thing labels – with the item they specialise in. Simplifying has never been so stylish.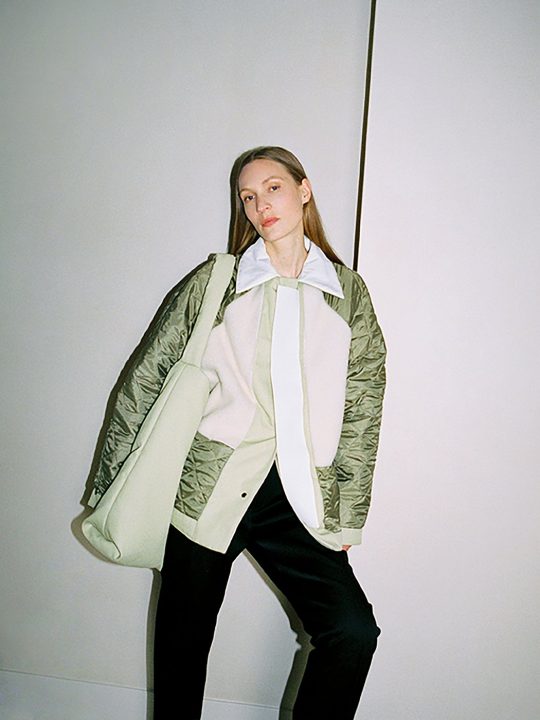 Image Courtesy of Kassl Editions, 2020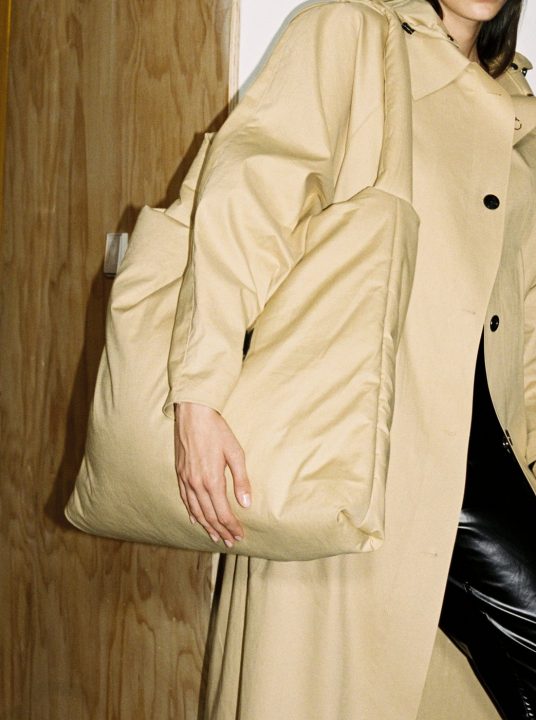 Image Courtesy of Kassl Editions, 2020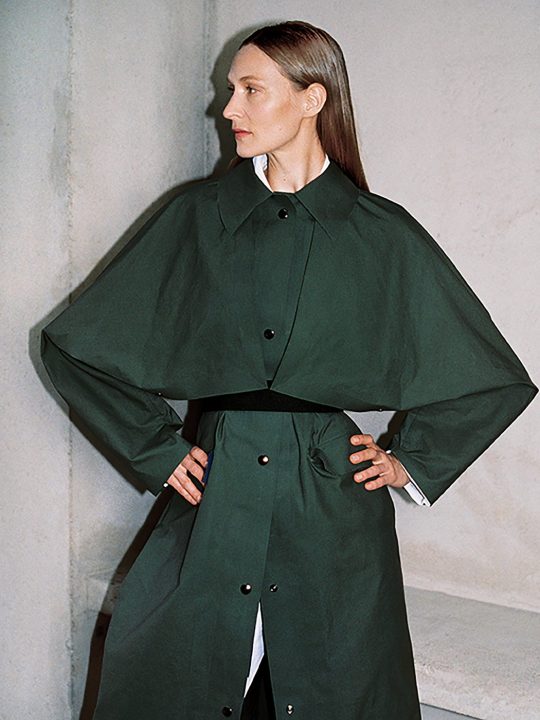 Image Courtesy of Kassl Editions, 2020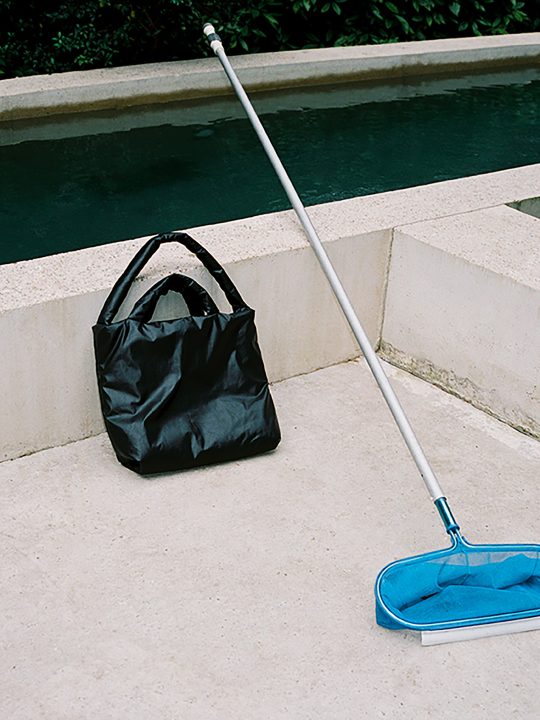 Image Courtesy of Kassl Editions, 2020
Kassl Editions
Set up by Josef Koch in the German town of Kassel (best known for the Documenta photography festival), and working with a collective of unidentified fashion people, Kassl Editions identifies as a "single-product fashion brand". The founder uses the expertise gained from a family business making utilitywear to create a range of extremely impressive coats. All with trademark glued seams for waterproof finish and buttons fastened with hard-wearing metal rings, they are updated each season. Right now, that means shiny styles, long trenches and several nifty reversible designs. With the aim of clothes to "last a lifetime, or longer", Kassl are playing the long game. The proof? The introduction of an equally considered capsule of bags. Buy as a set and wear forever.
Image Courtesy of &Daughter, SS20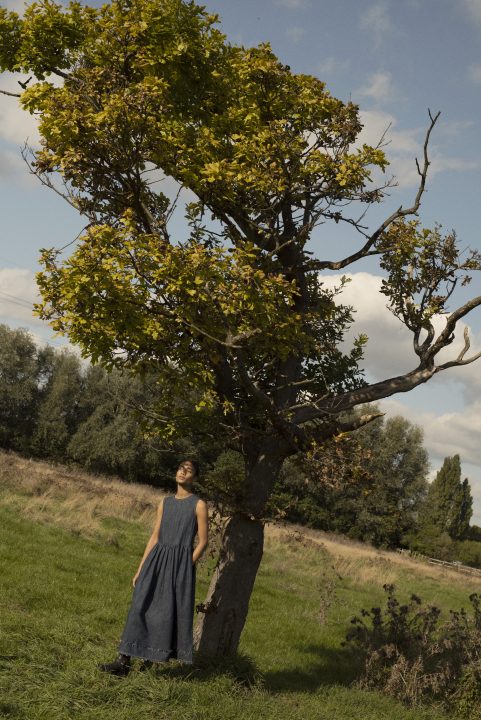 Image Courtesy of &Daughter, SS20
Image Courtesy of &Daughter, SS20
& Daughter
Founded in 2013 by Buffy Reid – formally a fashion exec working at Gap – &Daughter's origin is spelt out in its name: it's a collaboration between Reid and her father, Columba, a knitwear expert in his native Ireland. The result combines the hand-finishing knowledge of Columba's work with wool, and Buffy's discerning eye for what constitutes an interesting knit in 2020. That could mean anything from a put-on-and-never-take-off chunky rollneck to sweet Fair Isle designs, Kurt-worthy cardigans and textured Aran roll necks – whatever it is, it's definitely knitted. The brand was originally "born out of a belief in useful things beautifully made". You'd say they're still living up to that idea seven years later. For spring, the brand stick to one thing, with the launch of a capsule dress collection, designed for "each and everyday". The spirit of thoughtfulness remains. Whether it's a sweater or a dress day is up to you.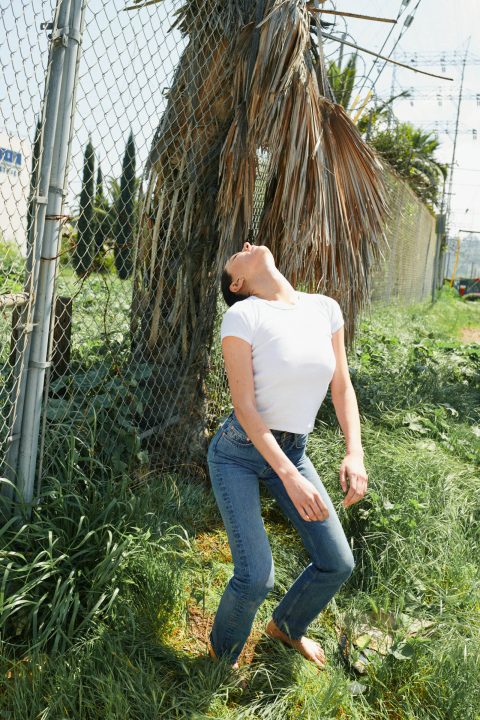 FEEL STUDIO JEANS, THE GENUINE JEAN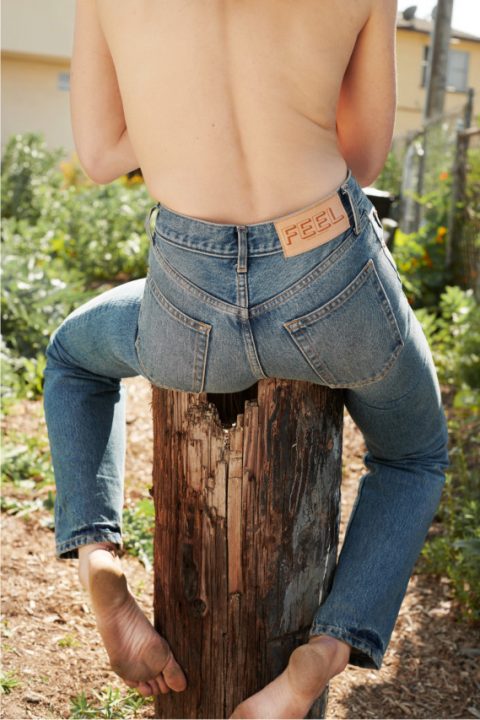 FEEL STUDIO JEANS, THE GENUINE JEAN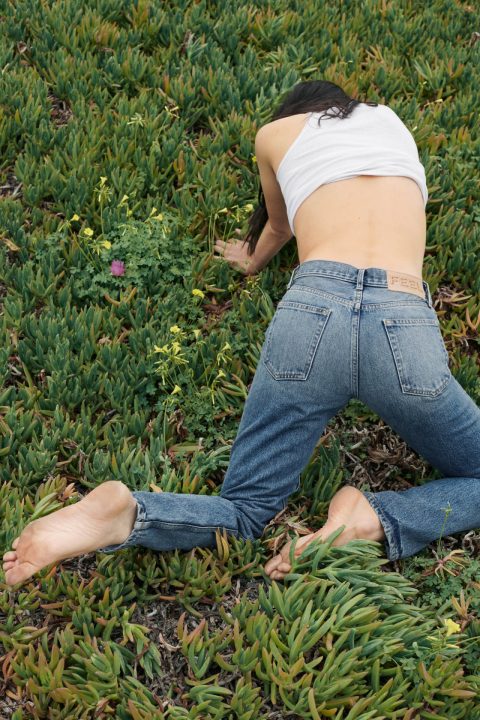 Image courtesy of Feel Jeans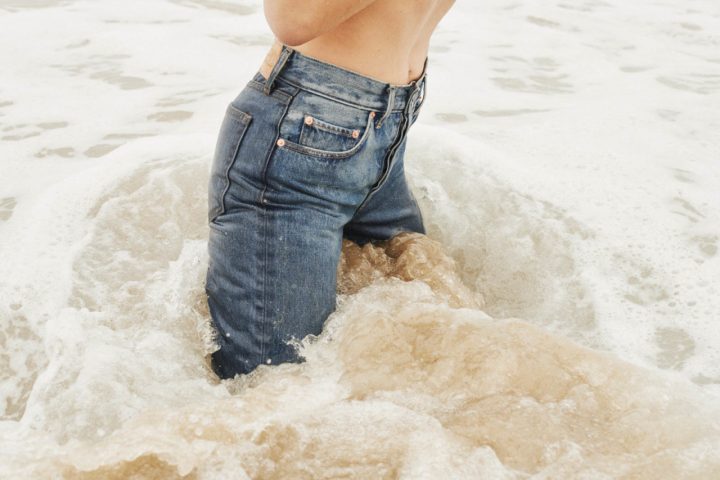 Image courtesy of Feel Jeans
Feel Studio
Photographer and stylist Stevie Dance was so obsessed with that universal obsession of finding the perfect pair of jeans, that she decided to forgo the dreaded changing room experience of trying loads on, and make her own instead. The result is Feel Studio – a brand that focuses on just the one pair of jeans, called The Genuine, in various colours and washes. They were inspired by Dance's own life – as a consultant for Off White and Style Director of Pop. Living in jeans, and also packing light, she had the urge – you guessed it – to simplify. Of course, Dance knows that finding your perfect pair of jeans is a personal choice – hence testimonials from lots of women on thefeelstudioinc.com. "We didn't invent denim jeans," the site explains "but we're making them genuine again." We're sold.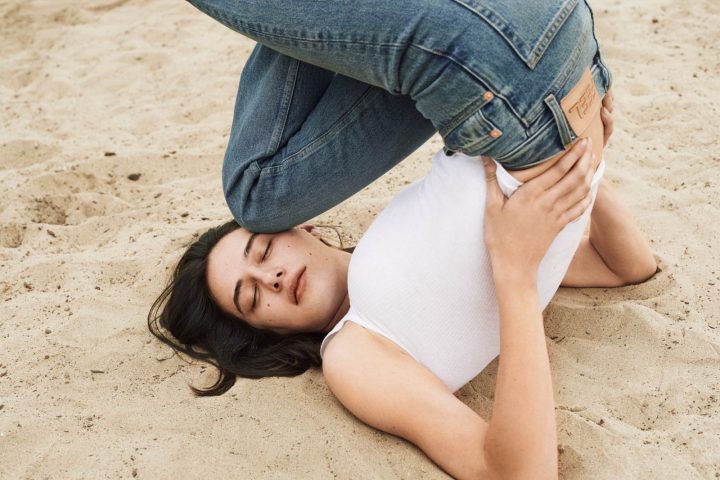 FEEL STUDIO JEANS, THE GENUINE JEAN
Lauren Cochrane is contributing editor at Patter. She is Senior Fashion Writer of The Guardian. Based in London, she has worked for Vogue, i-D, The Telegraph and InStyle. She now writes about everything from Marc Jacobs catwalk shows to band T-shirts and the fashion influence of LouLou de la Falaise.
Related Content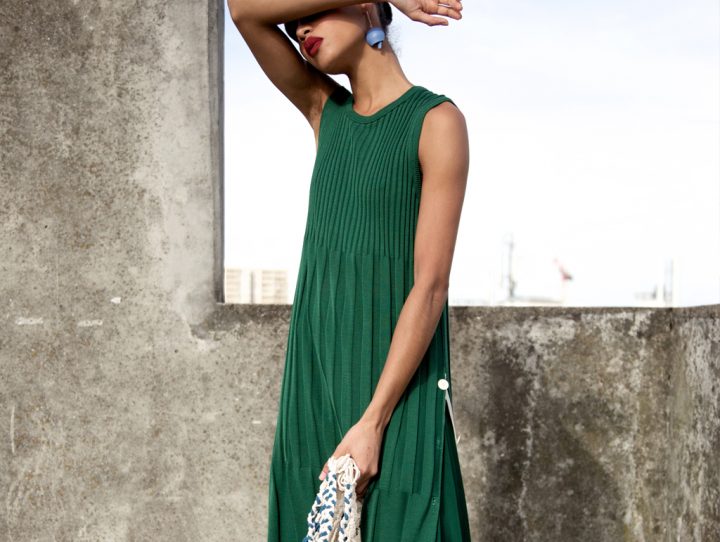 Label to Love — Sara Lanzi
May-2018
Meet designer Sara Lanzi, the understated Italian whose cultured label caught the eye of Rei Kawakubo.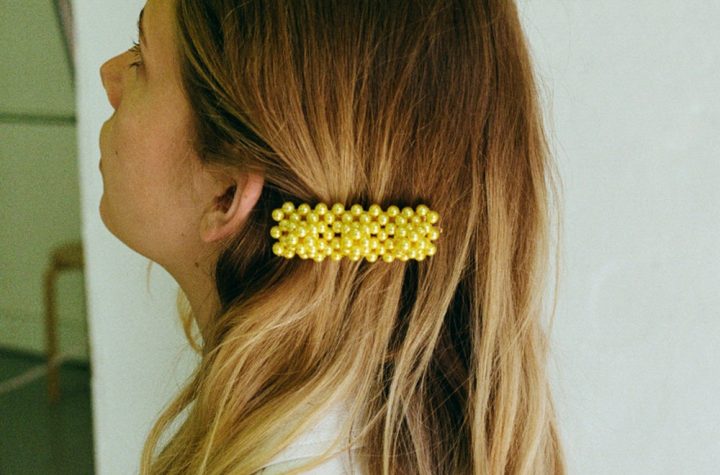 Details that Count — Grown up Hair Clips
Oct-2019
Hair clips have graduated to become proper acccessories beyond a trinket reserved for school girls' pigtails. Here is a Patter-approved round-up of styles that walk that line.