Get to Know — District Vision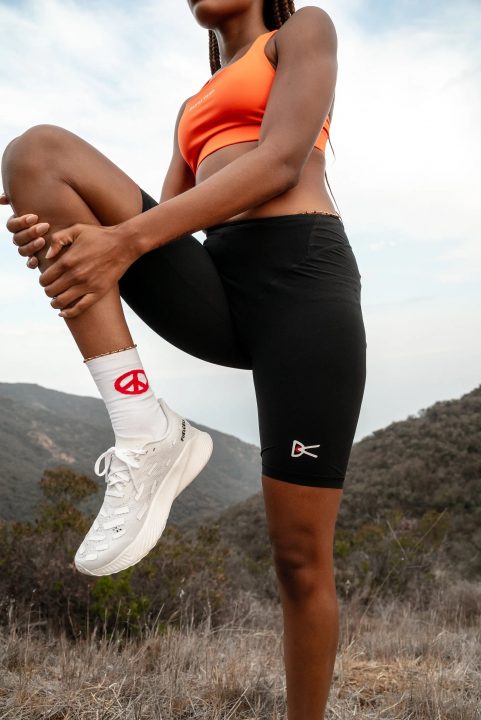 All images courtesy of District Vision
District Vision is a holistic sportswear brand that believes mental wellbeing is the foundation of every form of exercise — and after adjusting our sports bras into the menswear for sometime, we are delighted to share their first range for women. 
We've put in enough cardio time in to know District Vision's fabric choices are high spec, agile and supremely soft to use. The range is always concise—stripped back to the basics of what you need and the new womenswear shapes are executed in pleasing proportions through a modern lens. In terms of performance there is the added support of shape-wear, the lightness of sportswear, and the durability of outdoor gear.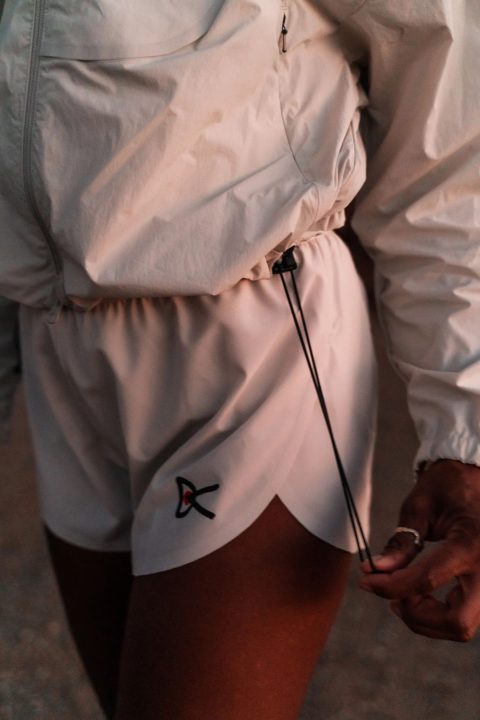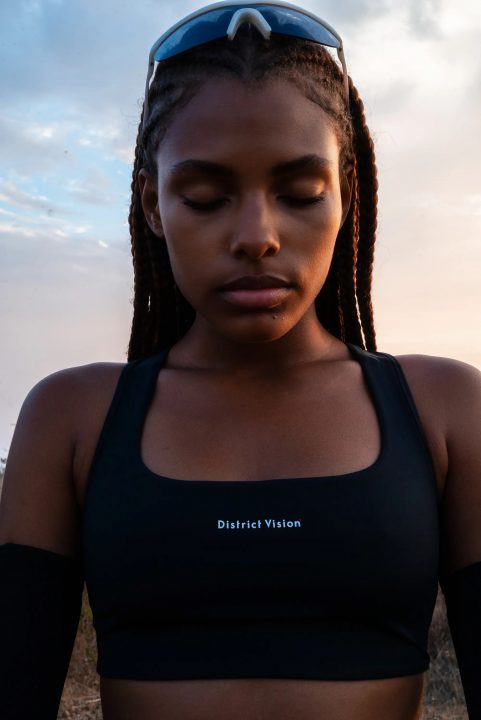 District Vision care about lasting quality, and work with Italian and Japanese mills, sourcing the highest-grade recycled and Oeko-Tex fibres for all their garments. Seams are reinforced, panelling is duplexed, and smart pocketing keeps you feeling free during your athletic pursuits. It's worth talking about their performance eyewear here too—it took two years to develop, carrying out technical testing with New York athletes and Japanese engineering. The result is an incredibly light weight and comfortable range of sports frames with hypoallergenic rubber nose pads and a titanium core.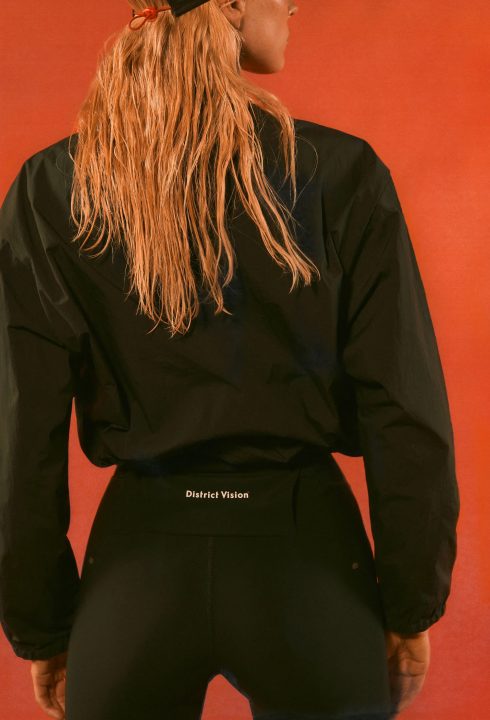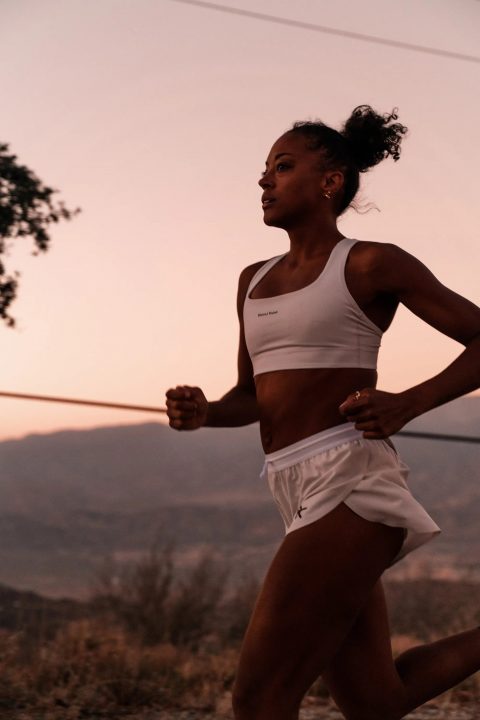 Thoughtful details are intertwined into each product, the running shorts are constructed in a two-way stretch shell and four-way stretch shell liner, friction free and moisture wicking for ease of motion and peace of mind. Reflective markings keep you illuminated when the sun is set, and pockets are designed to hold items with minimal bounce.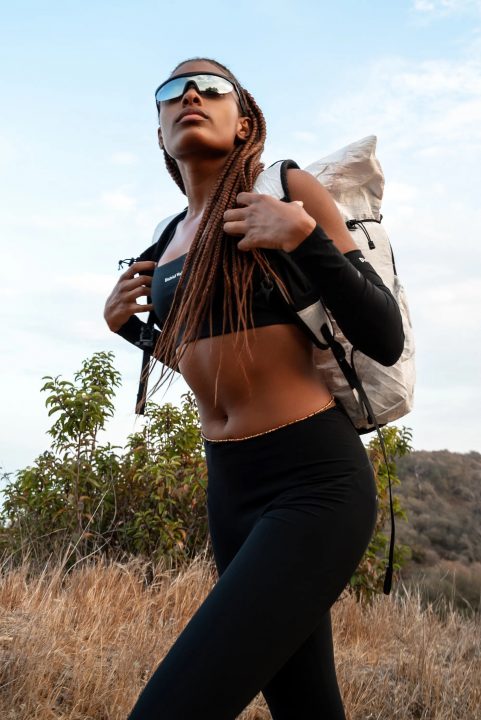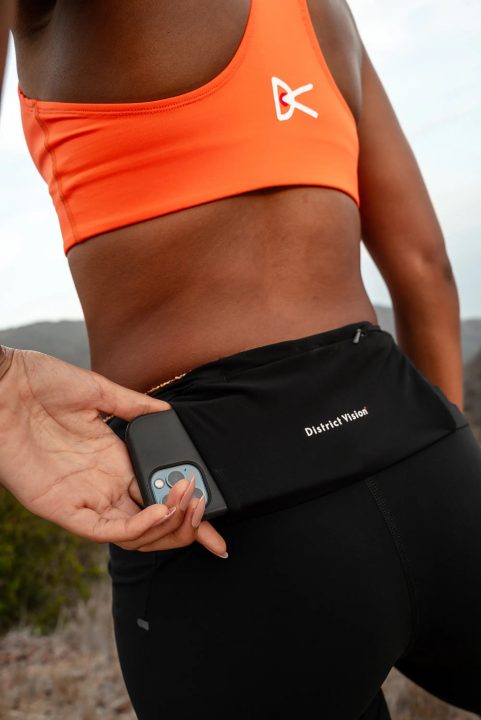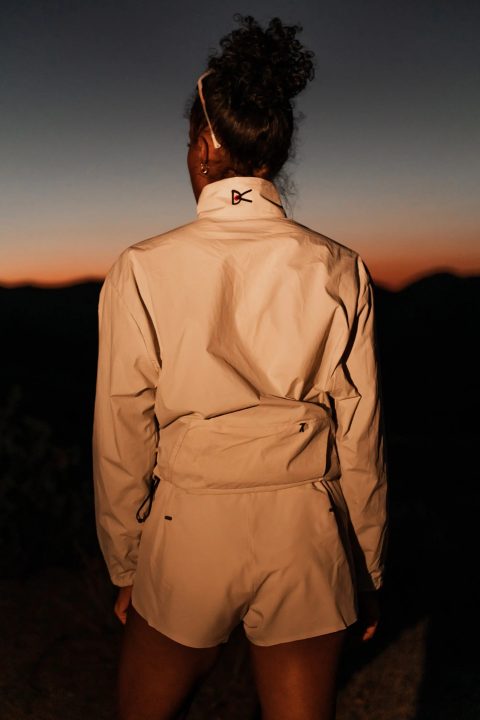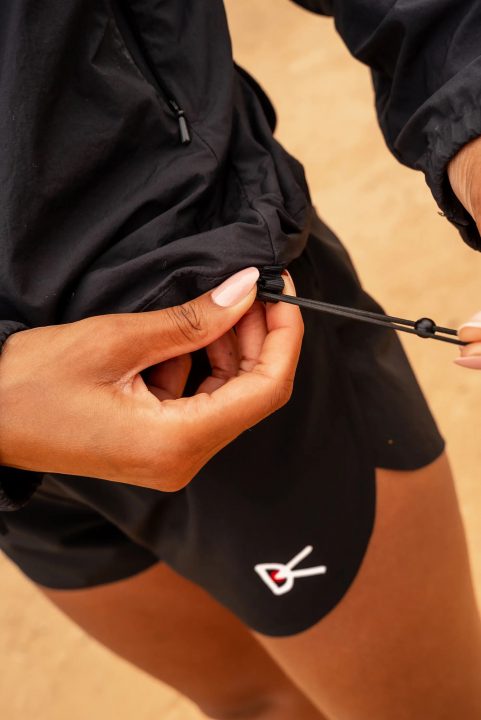 District Vision's approach is holistic. They believe mental wellbeing is the foundation of every form of exercise—we couldn't agree more. Surfacing these values, District Vision run an initiative of online mindfulness courses designed to expand your potential. Each series is presented in the form of online micro-courses, inviting some of the most intriguing athletes and teachers to share their wisdom and take you on a journey of self-discovery.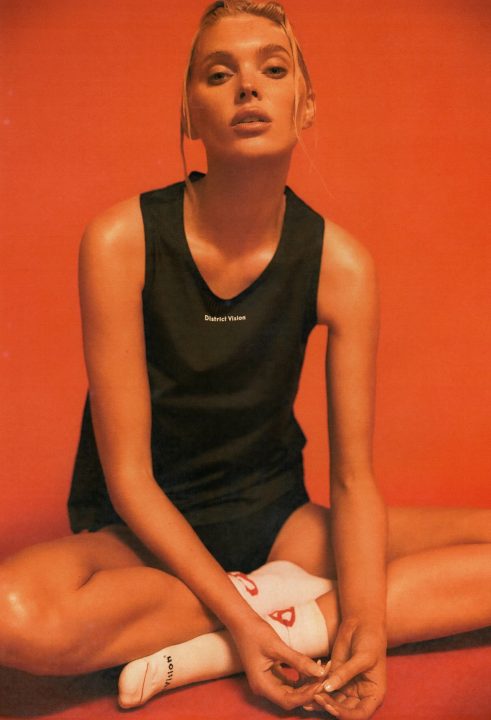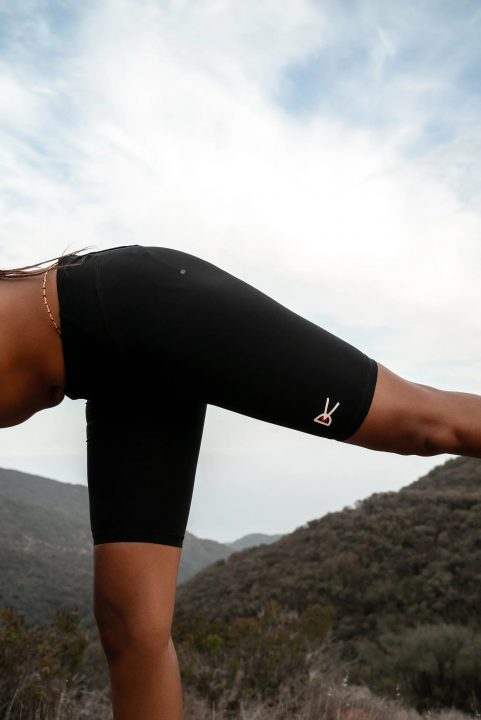 Related Content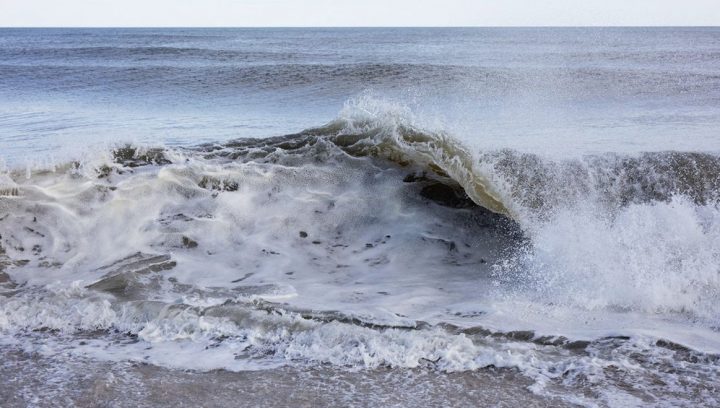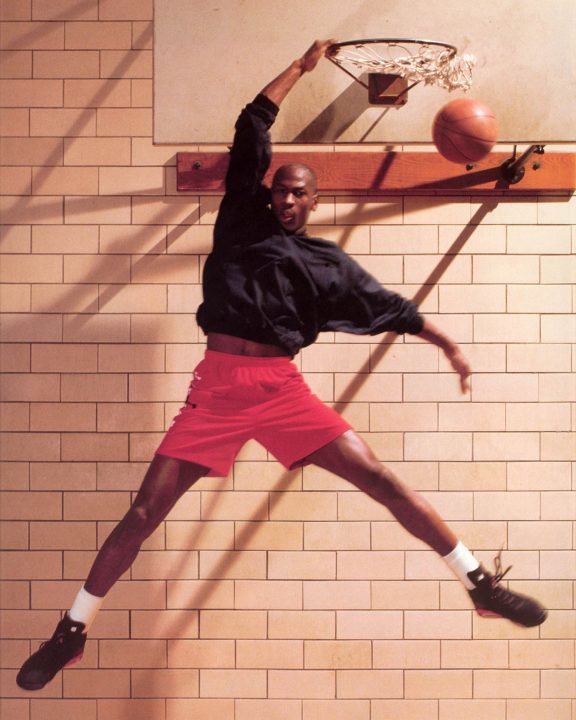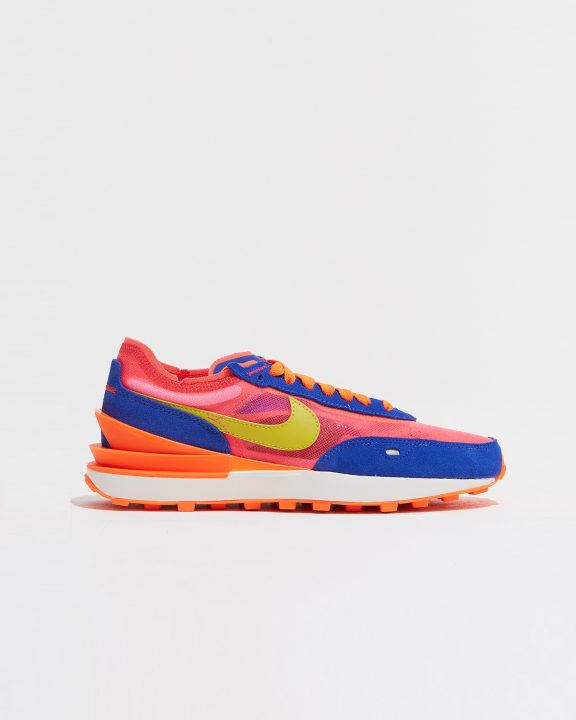 Items to Consider — 12 Trainers to Ground Your Style
Aug-2021
A woman in a good pair of trainers is a powerful energy. It's grounding—knowing you can pace it out at any moment. At Patter we appreciate correct cushioning for runners, and we also feel the benefit of when a special dress proudly pairs with great kicks. Here, we present 12 new trainers to consider for a range of life's purposeful pursuits.