10 Useful Things — A Gifting Special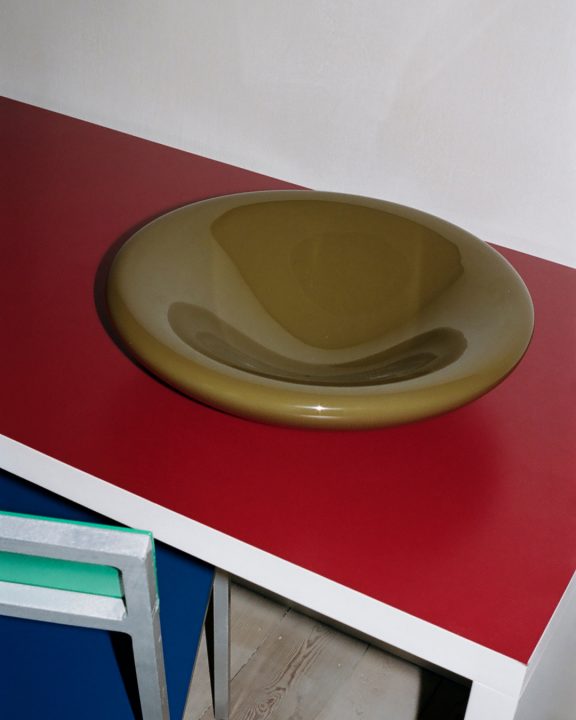 Image courtesy of rira objects
Words by Patter
Gifting well is the most worthwhile feeling; and to help you achieve it, we have gathered a selection of ideas based on purpose, prominence and of course pleasure!
1. Tekla Bath Mat, £45
Things that are close to your skin have immeasurable impact — Tekla's bath mats are made from 100% organic cotton terry with a generous thickness that makes them immensely comforting and luxurious to stand on.
2. Nike Air Max 97 "Silver Bullet", £170
This is a re-release of a culturally iconic shoe. The visible air cushioning from the original Air Max took inspiration from the Centre Pompidou. A decade later, in 1997, Christian Tresser embraced its high-tech architectural roots and added nods to Japan's silver bullet train and the metal finishes on mountain bike components.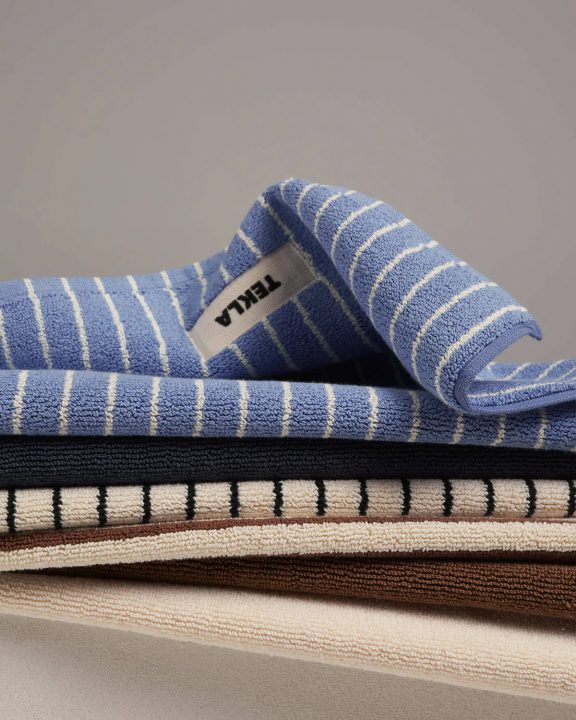 1.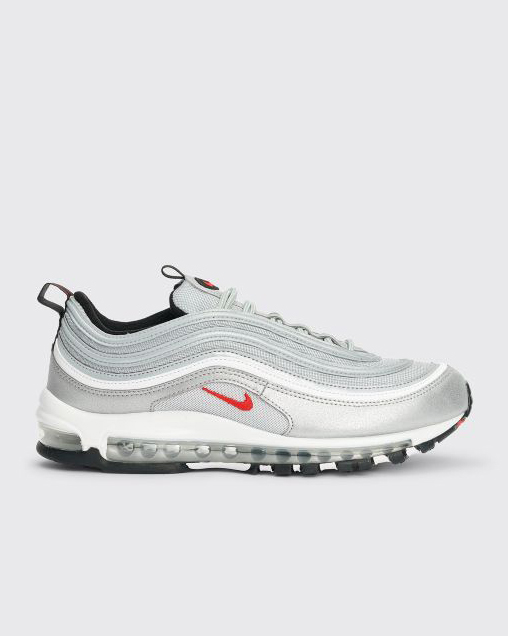 2.
3. Ethically-driven floral artistry by Hattie Fox, from £20
Cut from her own farm in Kent — Hattie's stems and artful bunches bring change and character into your home. Driven by a desire to work with the seasons in a slower and more sustainable way, her farm to table method means she can reduce environmental impact, ensure fair working conditions and grow more unique and special flower types.
4. Watering Can, Objetos de Hojalata by Fabien Cappello, from £102.50
The design of these elegant watering cans by Fabien Campelo is a homage to hojalata — an overlooked Mexican trade that specialises in the skilled production of functional objects and utensils in tin-covered or galvanized, rolled and embossed bland metal sheets. When not in use, it's best placed beautifully on display at home, alongside your other things.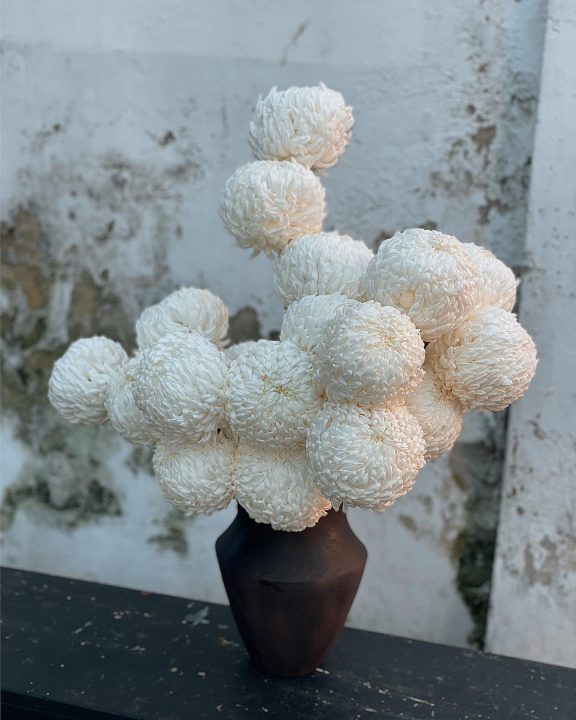 3.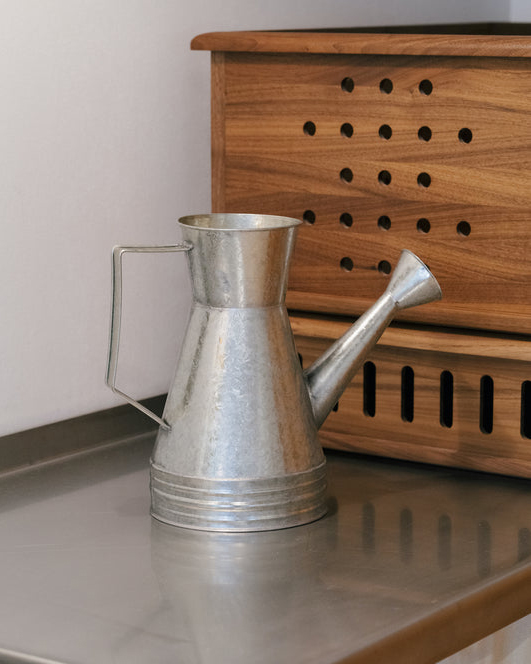 4.
5. Birkenstock Boston Exquisite, £179
An exceptionally sophisticated version of a classic model — these black leather sandals have been simplified, with an all black form in soft piumato leather and anatomically shaped cork footbed — designed to feel like you are standing in the sand.
6. Seasonal Healing Session, Laura Simone Bradley, from £100
A wonderful practice of self interest, these one-to-one healing sessions are ideal for deep rest, seasonal replenishment, grief (of all kinds), practical support, pattern breaking, possibilities and radical new ways of thinking.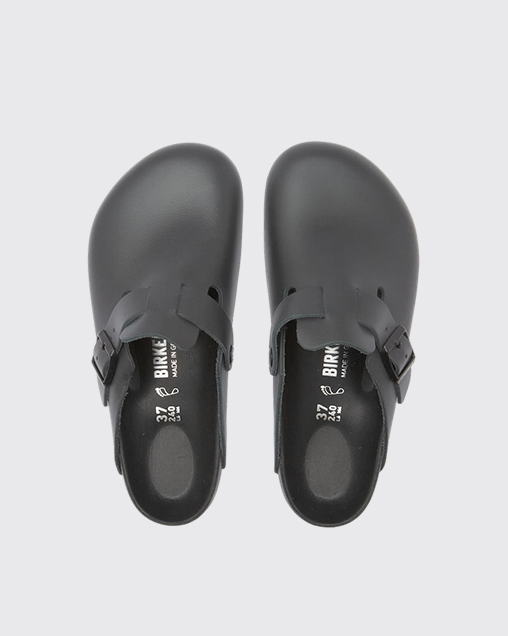 5.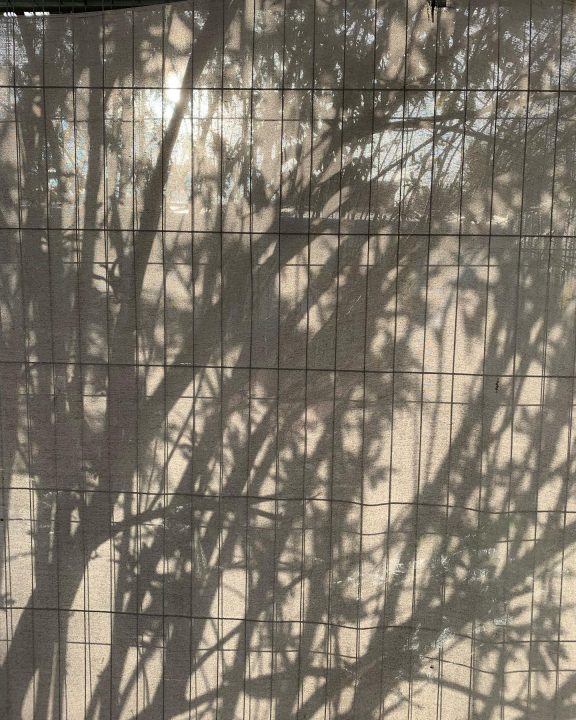 6.
7. On the Dance Floor: Spinning Out on Screen, $58
With a foreword by Cher — need we say anymore about this book? Meet us On The Dance Floor is, "a new visual and literary compendium of nightclub revelries and sweat-soaked gymnasiums". Study cinema's most iconic dance moments — from high school proms and house parties, to discos, raves, and the joys of dancing on your own.
"There's something special about a dance floor. It's like a way to take yourself off this planet."
Cher
8. Renew Face Brush by Karmameju, €44
This supremely soft dry face brush from Danish brand Karmameju is an effective beauty tool that minimises the need for so many products. It gently exfoliates the skin, stimulates blood circulation and regular use will reduce dark circles, puffiness around the eyes, improve tone and stimulate the lymphatic system — leaving you smooth and radiant.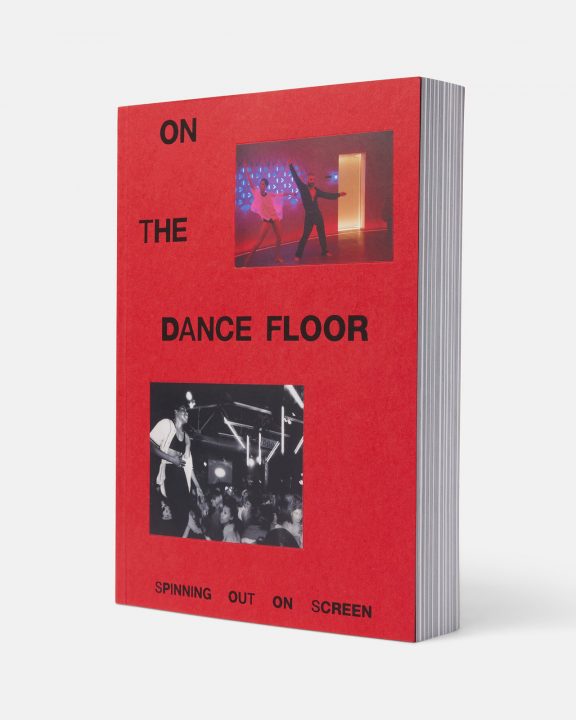 7.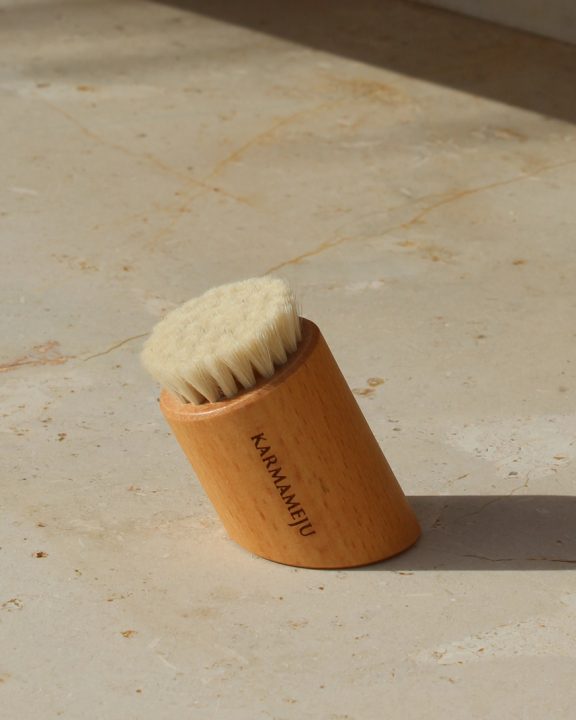 8.
9. The Liquidish, RiRa Objects, €605
With its warm green colour, the beautiful olive Liquidish by Vincent de Rijk forms the latest part of his series of shallow-bowls in exquisite colours and opacities, exclusively for RiRa. It's an unerring object that will make an agreeable arrangement, and start conversations, wherever you place it at home.
10. Niwaki GR Pro Garden Snips, £76
Heavy-duty 'double yellow' snips from Niwaki are an ideal bit of kit for flowers, light pruning and other jobs in the garden where secateurs are too large. Hand-forged in Sanjo, Japan from KA-70 carbon steel, Niwaki's cult snips are made by a small family business in Yamagata. Second generation Mr Kudo still puts in a full day's work as he approaches 80, assisted by his wife and their two sons.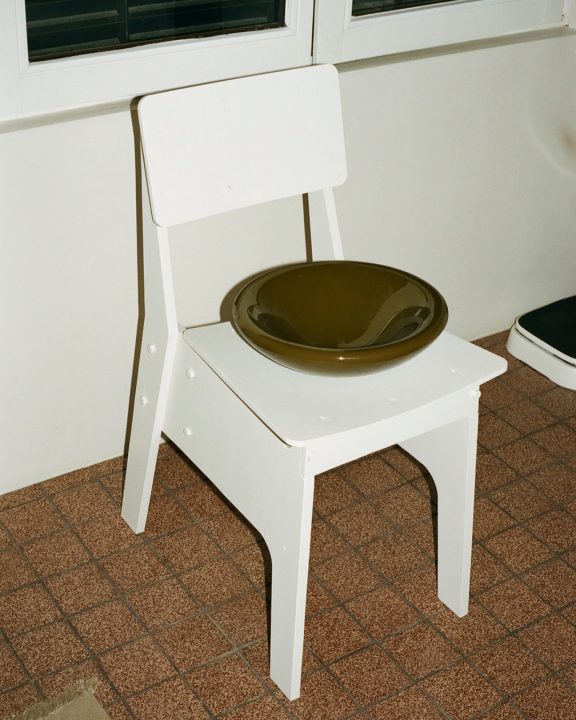 9.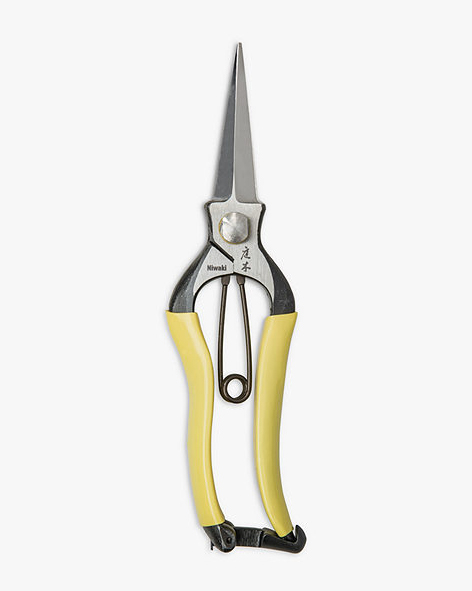 10.