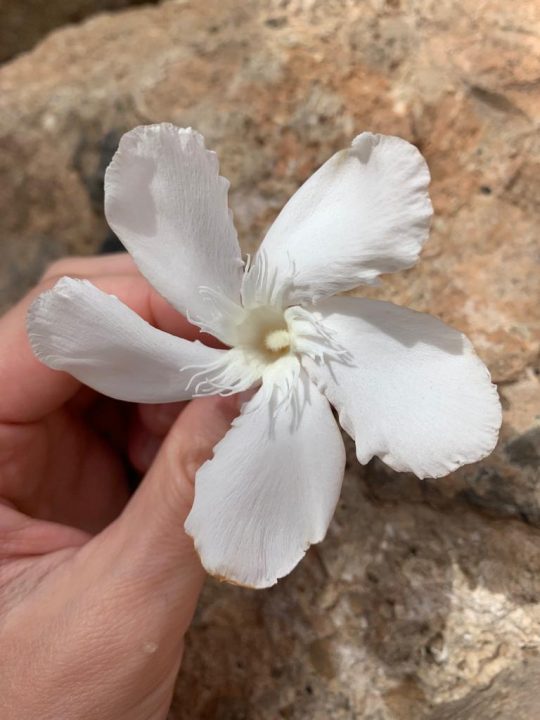 Ideas on Care (of all Forms)
Mar-2023
Ideas to support and nourish your inner and outer worlds (emotionally, physically, spiritually). We begin with the act of care.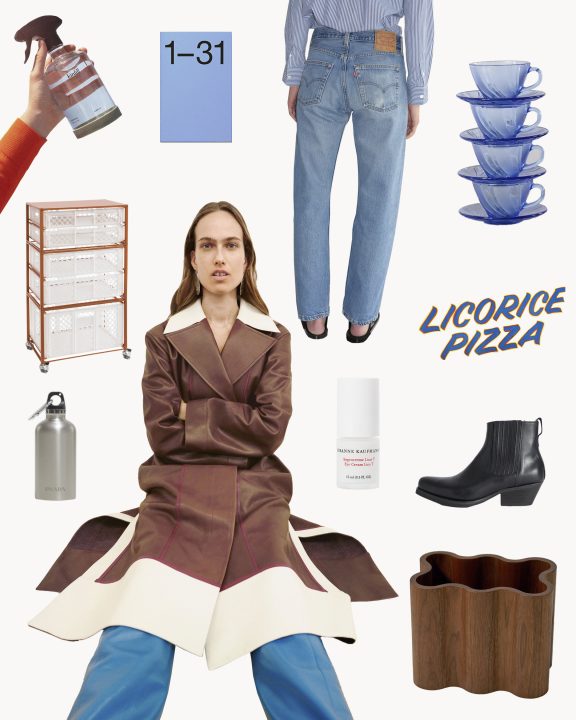 A List of Useful Recommendations — January 2022
Jan-2022
Our monthly list is designed to inspire and nurture at the moment you might need it. To begin the year we highlight a lively London trattoria, stackable storage and second hand denim from Paris.