Patter Playlist 13 — The Warmth of the Sun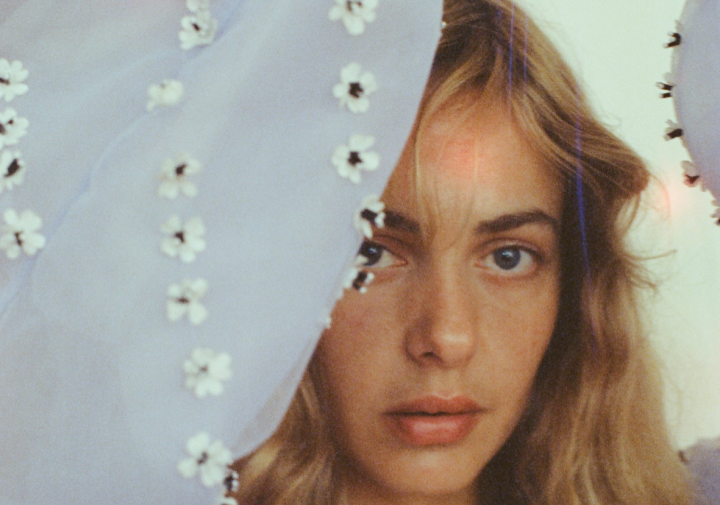 Hanna Cohen, This is Your Life
A sound bath of tracks designed to bounce you into spring. Calming audio from Mura Masa with Tirzah is the support act to 2 hours of big female energy.
Tracklist
Today (with Tirzah) — Mura Masa, Tirzah
How Far — Ego Ella May
Icarus — Fana Hues
Keep it Real — KeiyaA
BLACK PARADE — Beyoncé
Mood — AGGi DiX, Jaden Castro
Twilight — Maze (Frankie Beverly)
Fool's Paradise — Meli'sa Morgan
I Love You More — Rene & Angela
Jump Back (Set Me Free) [Club Mix] — Dhar Braxton
Paramahansa Lake — Alice Coltrane
Angel Rock — Dua Saleh
Cleanse Me — George Riley
The Healer — Erykah Badu
Binz — Solange
No Golden Throat — Lizzy Mercier Descloux
This Is Your Life — Hanna Cohen
Soul Alphabet — Colleen
And I Love Him — Esther Phillips
Morning — Amel Larrieux
Haenim — Kim Jung Mi
Stardust Scattering — Valerie June
Solar Gap — Hinds
Moments of Lost Swans — The Swans
Inspirit — Julianna Barwick
Related Content
Patter Playlist 12 — Everything is Going to Be Okay
Feb-2021
An edit of our favourite tracks from important female artists for right now. El Perro del Mar's new song 'Life is full of rewards' is a poignant warmup into this month's brilliant songs, here to provide some pleasure as we welcome the arrival of spring.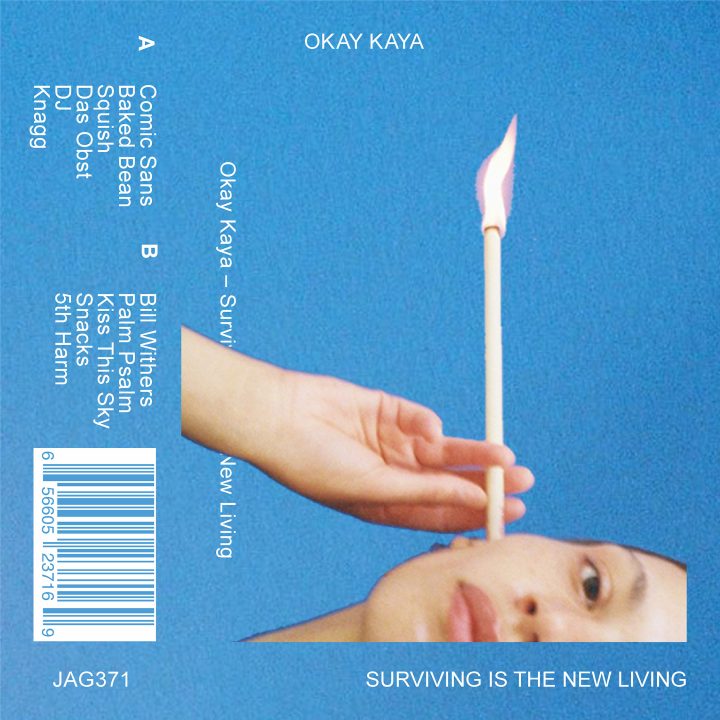 Patter Playlist 11 — Feeling it All
Jan-2021
Our monthly playlist of important female artists and their songs for right now. Swedish artist El Perro del Mar is a soothing tonic, 'Queen of Canto-pop' Faye Wong's 90s album Eco Pack, and nostalgic beats from Foxy Brown.