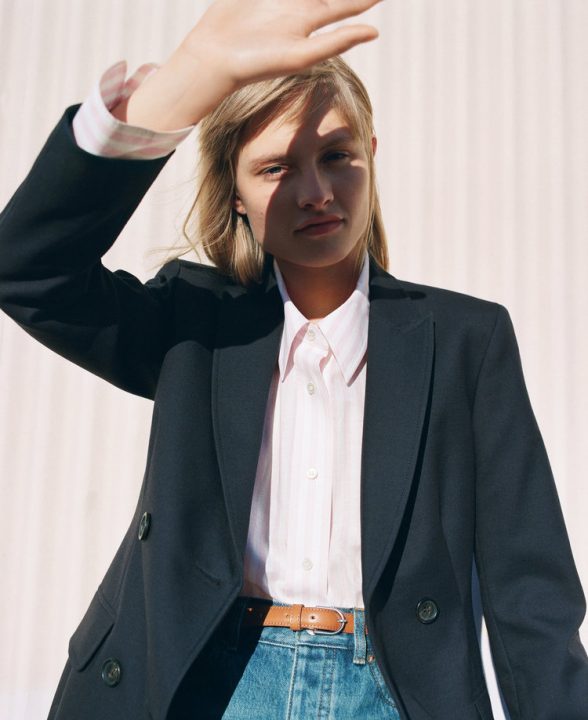 Arket, Autumn 2017
Words by Ellie Hay
Arket is the inspiring new brand launching in London for summer 2017 by the Swedish group H&M. Don't be put off by its corporate roots, this is a brand with meaning and awareness, lovingly crafted by a small creative team in Stockholm led by creative director Ulrika Bernhardt. 
Harnessing the experience of a traditional marketplace, Arket has refashioned the public activity of market shopping into a modern format, stocking womenswear, menswear, kidswear and interiors. Each store has a café with a modern and healthy menu using locally sourced ingredients. Price points are refreshingly accessible and this is important to Arket; their mission is to democratise quality with well-made and durable products that intended to be loved for a long time. We couldn't agree more.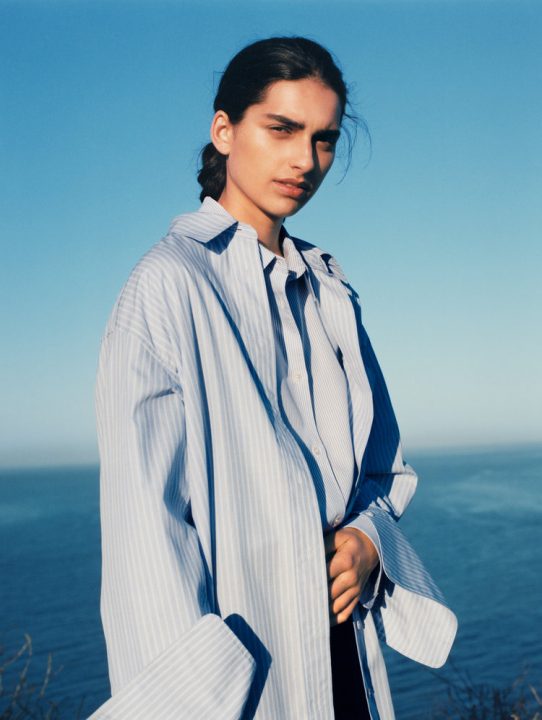 Arket, Autumn 2017
All products online and in-store utilise a system where each piece has a unique 9-digit code that is broken down by department. For the customer, this means you can re-find products with ease, or search for a particular fabric or cut that works for you.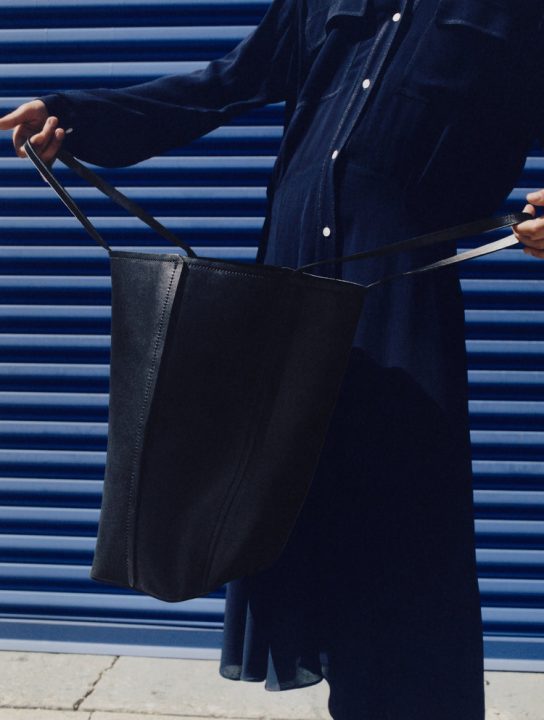 Arket, Autumn 2017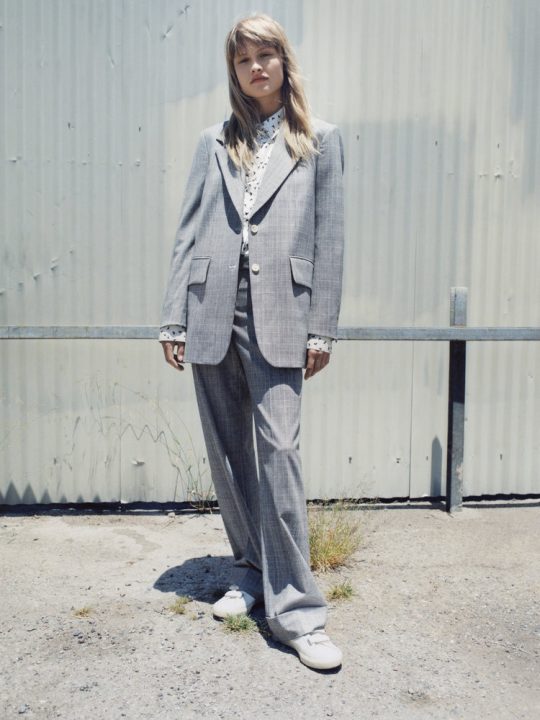 Arket, Autumn 2017
Arket's aesthetic is modern and functional with unexpected interest in the form of playful fabrics and prints that interrupt utilitarian details. Perhaps not as predictable as COS and more quality-conscious than Other Stories – we look forward to Arket providing our family wardrobe and homeware solutions for the new season and beyond.
Ellie Hay is an editor and art director, and founder of Patter. She has contributed to publications including The New York Times T Magazine, AnOther and Dazed Digital. @hayellie